Spend 7 Minutes in Heaven With This Supercut of Christina Applegate From 'Married With Children'
Kelly Bundy, we love you.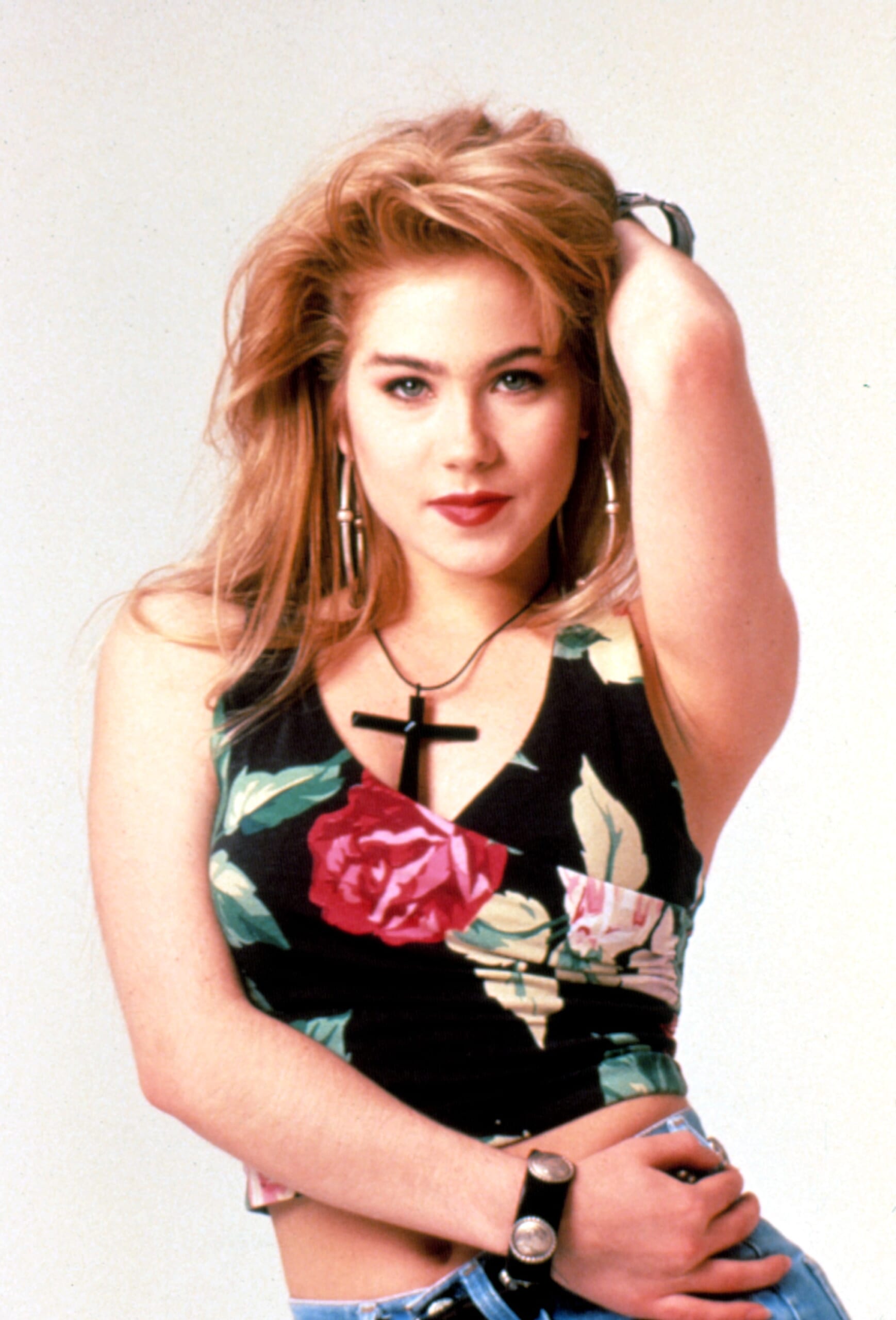 There are few actresses who embody the playful coquettishness of '90s babedom than Christina Applegate. For more than a decade, Applegate was a subversive sex symbol as Kelly Bundy on raunchy Fox sitcom Married…with Children, a raunchy, rebellious teen daughter in stark contrast to more uptight girls next door. While the stunning actress has enjoyed a remarkable film career since, we'll always remember her as epitome of a bad girl — and thorn in father Al's side.

In tribute to Applegate's breakout role, the folks at TV Moments put together a incredible seven-minute highlight reel of her jaw-dropping time as the sexy, seductive Bundy. 
https://www.youtube.com/watch?v=9GcHQQKUNwE
Not enough 90's nostalgia for you? Here's Al Bundy ogling every attractive woman he's ever laid eyes on. You're welcome.
https://www.youtube.com/watch?v=9aGqS77_2To