Kendall Jenner Just Delivered a Message to All Men With One Amazing Instagram Photo
Did KJ get her heart broken? We have theories.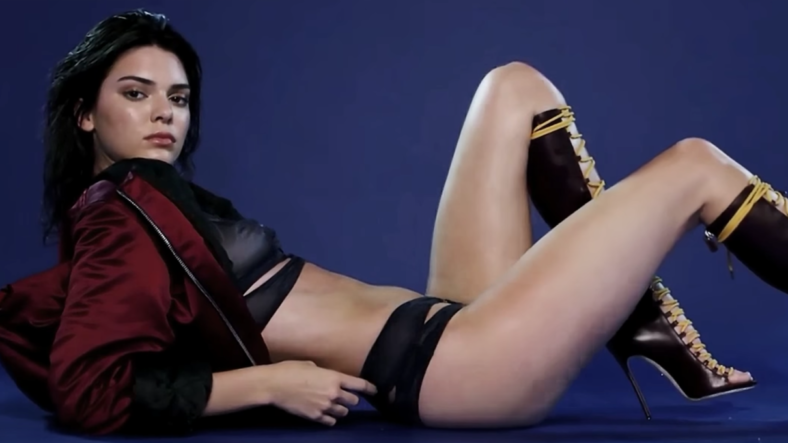 Image: Love Magazine
" tml-render-layout="inline
All might not be right in the world of Kendall Jenner. The 21-year-old supermodel just hit Instagram with a saucy snap, wherein she left a very brash message for her male fans and to, indeed, all the single ladies—"BOYS LIE."
It seems the lithe beauty, who likely can't go anywhere without charming every man in the room, just suffered her first heartbreak. Who could be responsible?
We have a theory.
Kendall Jenner is rumored to be in a relationship with rapper and fashion fixture A$AP Rocky. The two were recently spotted walking the streets of Paris, looking into each others' eyes—like any young lovers, just with billion-dollar bank accounts. 
So has something gone wrong in the week since, and is Kendall seeking the ultimate social-media revenge?
**Cutaway to KJ taking a sexy selfie with a copy of The Art of War**
But we hope for Kendall's, Rocky's and all men's sake that it's just a shot from a silly photo shoot. As has been demonstrated many times before, hell hath no fury like a Kardashian spurned.