Kendall Jenner Reveals Why She's Getting Rid of Her Bras and Freeing the Nipple
"I'm cool with my breasts. That's it!"
Kendall Jenner's conspicuous nipple rings regularly grab headlines. But the beautiful 20-year-old media fixture doesn't see what all the fuss is about.
In a blog post to kendallj.com entitled (what else?) "Free the Nipple," the supermodel wrote, "I really don't see what the big deal is with going braless!"
https://www.instagram.com/p/BESHrLfMw5n
"I think it's cool and I really just don't care!" she continued. "It's sexy, it's comfortable, and I'm cool with my breasts. That's it!"
It was a short and admirably blasé way of "clapping back" at the haters, specifically the prigs who think all woman are indentured to the servitude of regular bra-wear.
We think we're in love.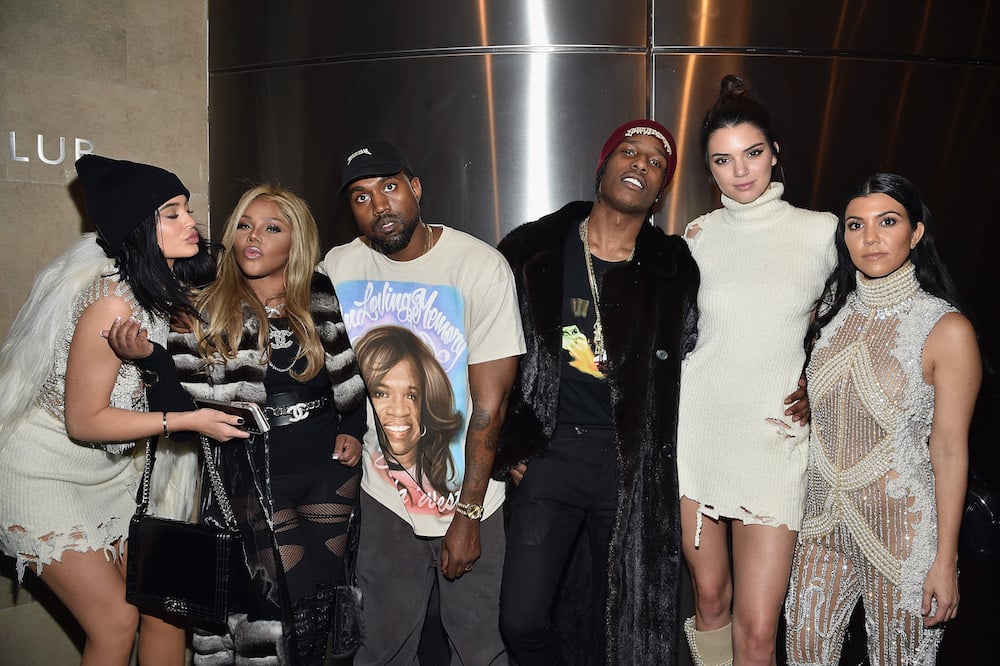 Regrettably, the supermodel is now dating rapper A$AP Rocky, Page Six reports.
Unlike her nipples, KJ is tied down.