These Jaw-Dropping Bikini Photos From Kendall Jenner's Steamy Love Magazine Shoot Just Leaked
Wow.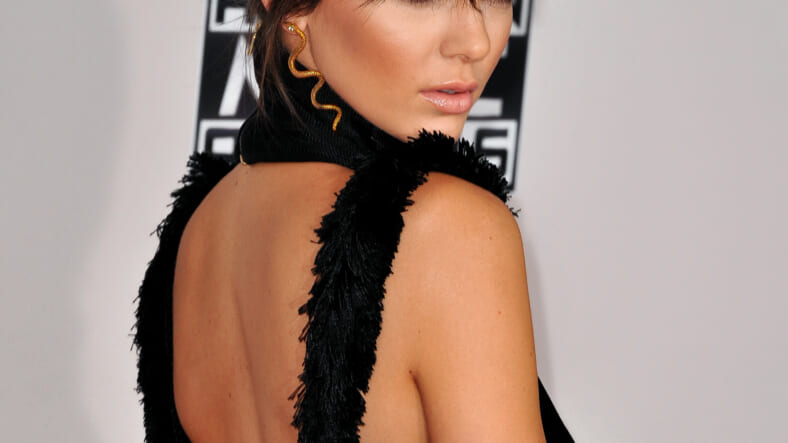 With the holidays over, we thought that we were finally done with the beautiful women of LOVE magazine's risque advent calendar. Thankfully, we were wrong.
https://twitter.com/kardashianonly/status/684165281359474689
Today, allegedly unreleased shots of Kendall Jenner surfaced online from her steamy shoot. You remember that steamy shoot. The model appears in what is arguably the tiniest black bikini we've ever seen, shot by Doug Inglish.

All we have to say is this: if there's more where that came from, then please, LOVE, keep it coming.