Kim Kardashian Says She Doesn't Rule Out Running For President
"Never say never."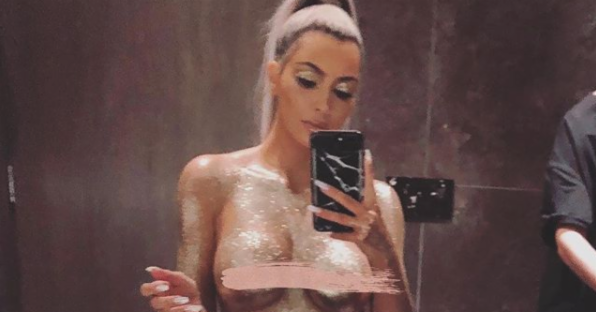 Photo: Instagram/@kimkardashian
Imagine a presidential portrait made from a belfie. Imagine political pundits picking apart stills from Kim Kardashian's sex tape with Ray J. Consider the idea of Kanye West hosting diplomatic dinners for visiting heads of state. 
When CNN asked Kardashian if she had a White House run in her sights one day, she didn't rule it out.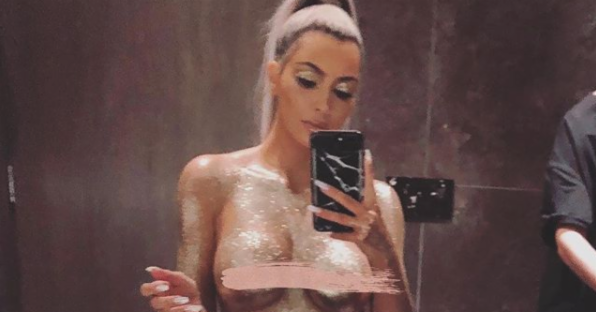 Kardashian was speaking with the news network's Van Jones in an interview about her campaign to free first-time offender Alice Johnson, an Tennessee woman who was 21 years into life sentence for a minor drug crime. 
Asked about a future as the commander-in-chief, Kardashian said "Never say never."
In taking her case for Johnson all the way to the Oval Office and achieving her goal of freeing the elderly grandmother, Kardashian did a truly good thing, and it was clear in her interview that she'd thought it through—and it also seemed clear that she didn't do it for self-aggrandizement, a frequent accusation leveled at the entire Kardashian family.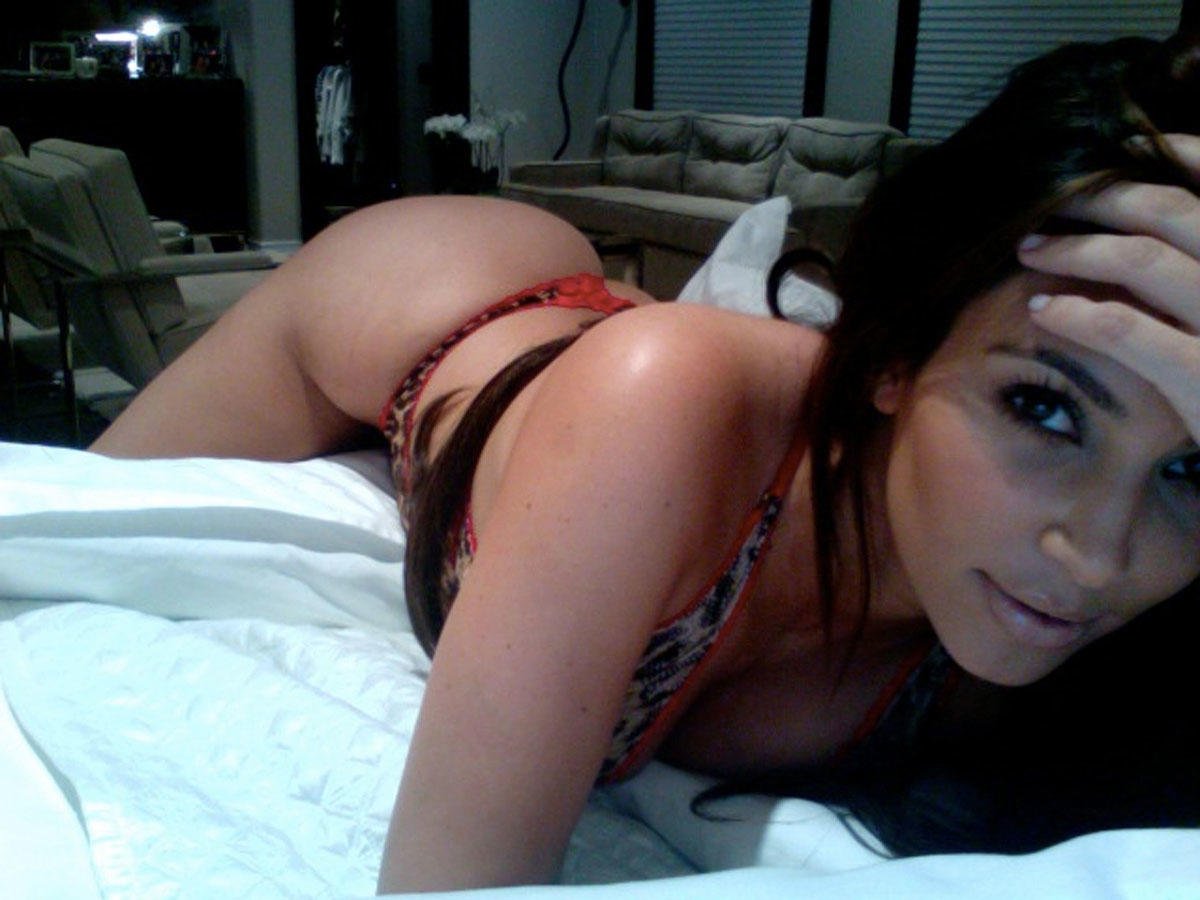 She said she saw that in using her "platform just to do something for one person," she could start a "conversation for so much more and for other people to want to do the same thing." 
Kardashian went on to say that "if more people would just put their personal feelings aside and talk about really important issues that have to be discussed, then so much more can get done."
She made another point worth thinking about when she said that "no matter what political party, people feel what's right is right." Kardashian said one thing she loved about her work to free Johnson was that the support for her efforts was so "bipartisan."
We can salute Kim K. the humanitarian with an interest in legal reform and acknowledge that the idea of her sending a selfie from the Oval Office as the chief of state is kind of crazy. 
Not because she's a beautiful woman and a reality TV celebrity—it's already been proven a reality star could win the presidency—but because the campaign would be full of opponents trying to figure out how to use her infamous sex tape and her Instagram presence against her. 
" tml-render-layout="inline
There's also the question of what the hell we'd call Kanye West if he was first… something. What would he even put up with? Also: Would he drop diss tracks about the Chancellor of Germany? 
A lot of questions here. If nothing else, it wouldn't be boring.
[NYP]