Kylie Jenner Opens Up About the Kardashian Curse, Says Boyfriends 'Can't Handle It'
Does "the Kurse" really exist?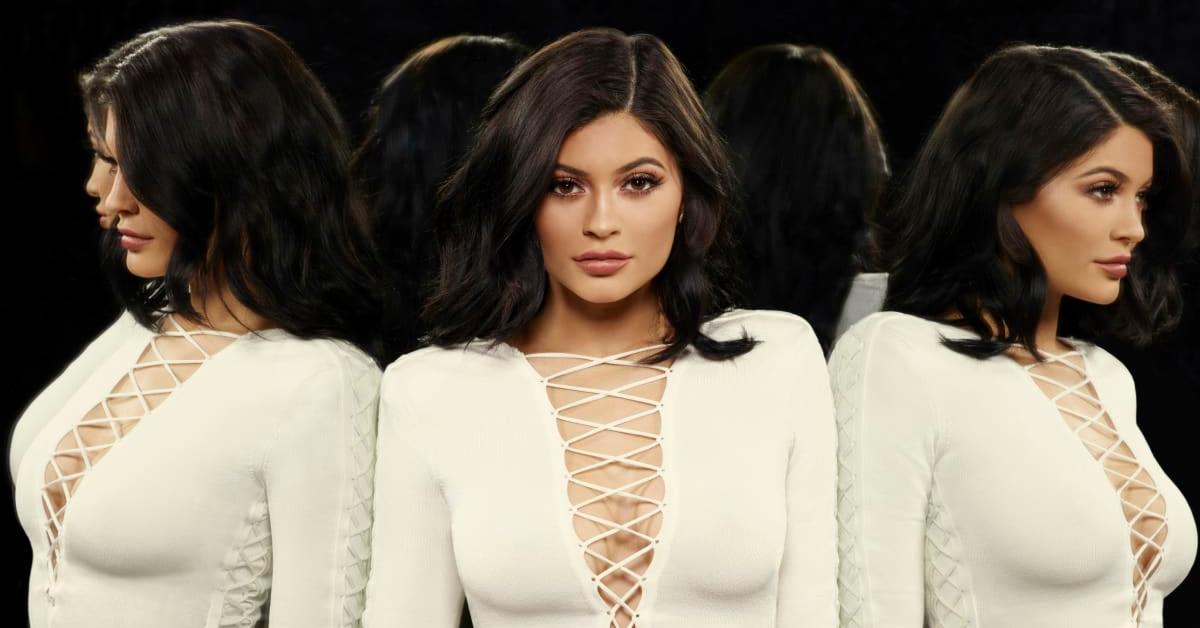 E! Entertainment
The Kardashians are an undeniable force in pop culture. The five-sister clan of celebrity socialites are so influential, some say those who dare enter a romantic relationship with any of them are liable to completely unravel under the dreaded "Kardashian curse." 
Before we look at evidence of the phenomenon, it's worth noting that Kylie Jenner recently acknowledged that the Kurse exists—but not in a supernatural realm.
In an interview for GQ, the makeup mogul conceited that many of the Kardashians' past partners have lost control because they are simply unprepared for such intensely high-profile relationships. 
"That's exactly what it is," Jenner said. "They come and can't handle it."
Jenner's partner, rapper Travis Scott, also appears on the cover and offered his two cents on the Kurse. 
"I don't even be looking at motherfuckers," Scott said. "I don't be looking at shit. Kylie actually likes me for me." 
"I'm on my own island," he added. "I'm not into all the other shit. I don't get involved. I'm over here. Kylie is different." 
While Scott has apparently kept it together throughout his year-long relationship with Jenner (knock on wood), others haven't been so fortunate. 
NBA star Blake Griffin was famously sued by the mother of his two children after he bolted just days before their wedding and began hooking up with Kendall Jenner. Yikes. 
https://www.instagram.com/p/BjGH8DwAy5t
Former NBA star Lamar Odom's case is even crazier. During his seven-year marriage to Khloe Kardashian, his basketball career ended, he cheated multiple times and had a totally out-of-control cocaine habit. The low point came when Odom nearly died at a Nevada brothel. Double yikes. 
Speaking of cheating, a scandal involving Khloe Kardashian's current boyfriend, Cleveland Cavaliers forward Tristan Thompson, broke days before she gave birth to their baby girl. The pair are reportedly "working hard" at couple's therapy. 
Then there's Kim Kardashian's other half, Kanye West. In 2016, the rap star was hospitalized after having a bizarre on-stage meltdown. More recently, he said that slavery is "a choice" and has sent a number of off-the-wall tweets. 
Kurse or coincidence? You decide.