Kylie Jenner Just Knocked $1.3 Billion Off Snapchat's Market Value with a Single Tweet
"Ugh this is so sad."
(Photo: Getty)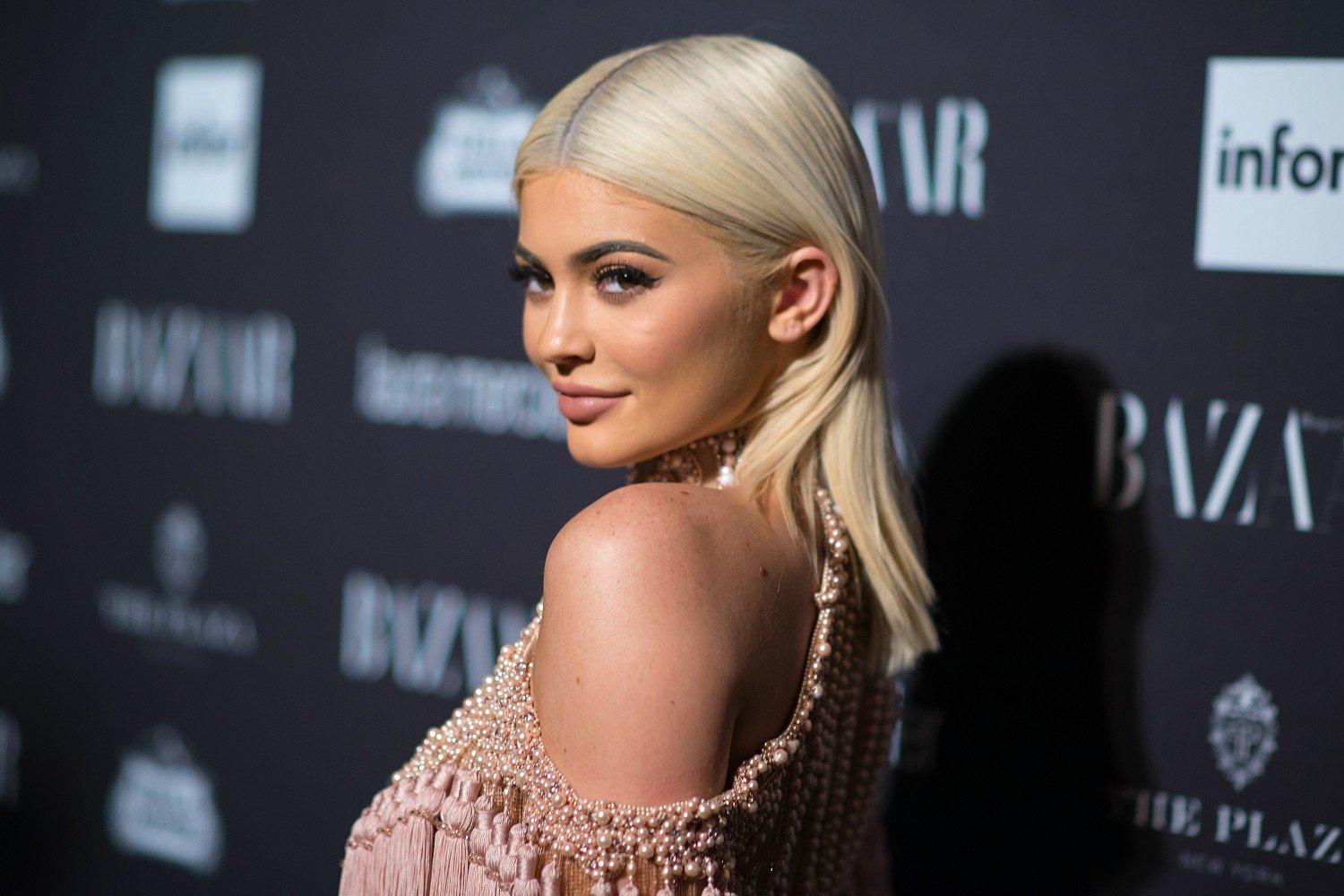 If you're someone who uses Snapchat, you already know the app has lost a good bit of its mojo due to the constant updates that are more like downgrades.
But aside from the poorly received updates, the app has a new problem on its hands: Thanks to one simple tweet from a member of the ever-influential Kardashian Jenner clan, Snap Inc. just lost a huge percent of its market value.
sooo does anyone else not open Snapchat anymore? Or is it just me… ugh this is so sad.

— Kylie Jenner (@KylieJenner) February 21, 2018
When new mom Kylie Jenner took to Twitter to announce to her 24.5 million followers that she doesn't even open the app anymore, she single-handedly knocked $1.3 billion off the market value of Snap Inc., and shares took a nasty tumble and dipped 7.2 percent on Thursday.  
Probably realizing that she doesn't want to be (partly) responsible for the downfall of Snapchat, she sent a second tweet:
still love you tho snap … my first love

— Kylie Jenner (@KylieJenner) February 21, 2018
But, alas, the damage was already done. Snapchat was facing the swift and brutal consequences of losing one of their most influential users. 
Do you hear that? That metallic clanking noise? That's the sound of Snap's stocks hitting the ground.
Well, if Snapchat finally takes notice of how much everyone, including Kylie Jenner, hates the app's redesign and changes it back to the original format, maybe they'll recover faster. 
Anyway, enough about stock prices. Let's look at some of Kylie's hottest Snapchats and Instagram posts, just for the hell of it. 
" tml-render-layout="inline
" tml-render-layout="inline
" tml-render-layout="inline
" tml-render-layout="inline
" tml-render-layout="inline
" tml-render-layout="inline
" tml-render-layout="inline