Watching These Smokeshows Sip Fanta, Spank Each Other, and Play Twister Will Definitely Help You Celebrate Labor Day
Get in the holiday spirit.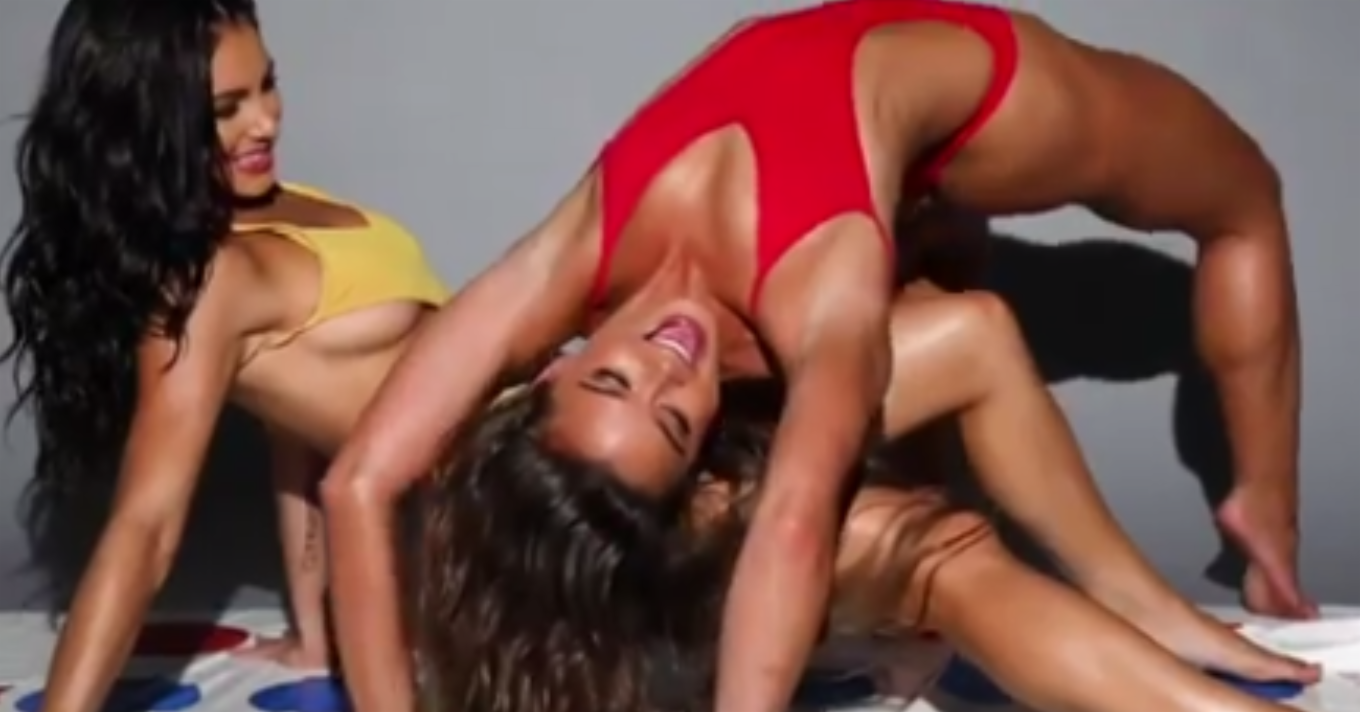 Image: Instagram/@chrisapplebaum
Filmmaker of food themed-erotica Chris Applebaum is back with another eye-popping set of clips, and this time, he's treated us with a twofer featuring Instagram hotties Kayla Fitz and Dessie Mitcheson. 
https://www.instagram.com/p/BXqFvIWlw_7
The usual sexy shenanigans we've grown to love from Applebaum ensue as the bombshell babes sensually sip Fanta, suck on Popsicles and slip in a playful spank or two. 
But then, we get something special: a girl-on-girl game of Twister. GENIUS. 
https://www.instagram.com/p/BXqFJF_F-T6
That was fun! Now, time to cool down with more frozen treats. 
https://www.instagram.com/p/BXqE6Ybld_G
The "Mitchfitzz", as he calls them, are just as stunning solo as they are together. Head to their respective Instagram feeds to see what we mean. Here's a sampling: 
https://www.instagram.com/p/BYY0Dy6FztLhttps://www.instagram.com/p/BWf4O4pgQqvhttps://www.instagram.com/p/BXys5ihFhwshttps://www.instagram.com/p/BVXYigzAcxXhttps://www.instagram.com/p/BXELOYFltMzhttps://www.instagram.com/p/BVU7jCtA6jQhttps://www.instagram.com/p/BWxwSdlFiAdhttps://www.instagram.com/p/BUXoFIkg0H7https://www.instagram.com/p/BVfvfOsF2tQhttps://www.instagram.com/p/BTXG8b4ACP1