Check Out Margot Robbie And Her Co-Stars at the 'Suicide Squad' Premiere
Her dress definitely impressed.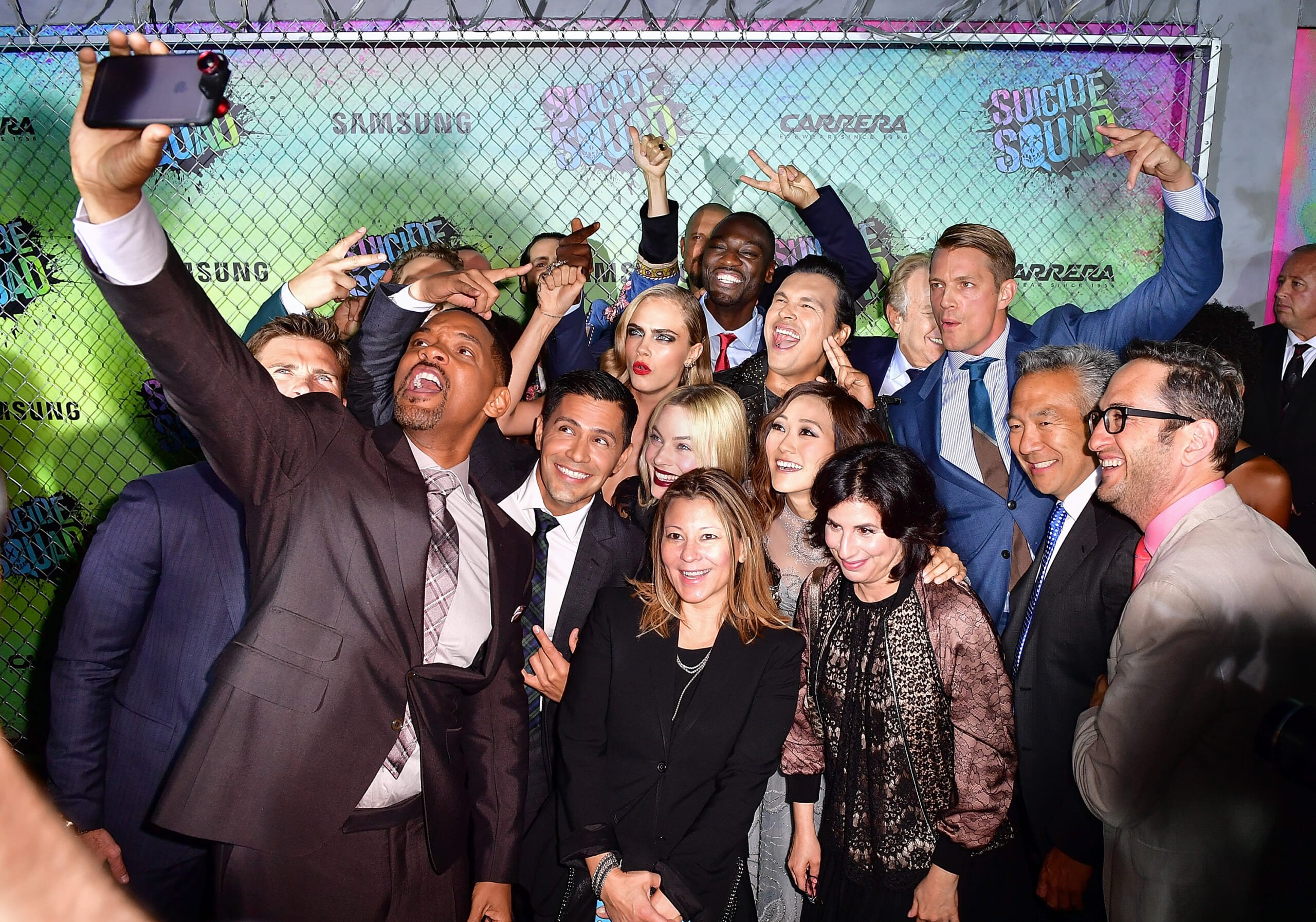 The hype machine has gone into overdrive for the mega-anticipated anti-hero movie Suicide Squad, which mercifully hits theaters on August 5th. Fans will finally be able to witness an on-screen Harley Quinn, judge how well Jared Leto can clown around, and see if DC is capable of beating a Marvel movie at the box office.
The cast came together Monday night in New York for the red carpet premiere, proving that underneath all that garish makeup, they still look pretty damn good.
https://www.youtube.com/watch?v=E8J0nPRpIco
Here's how Suicide Squad co-stars Margot Robbie, Cara Delevingne and Karen Fukuhara glitzed up the big event. There's a reason that when this trio comes together, you can't help but stop and stare: