Supermodels Lais Ribeiro, Romee Strijd and Jasmine Tookes Join Forces for Topless Photo
Three Victoria's Secret Angels, one unforgettable image.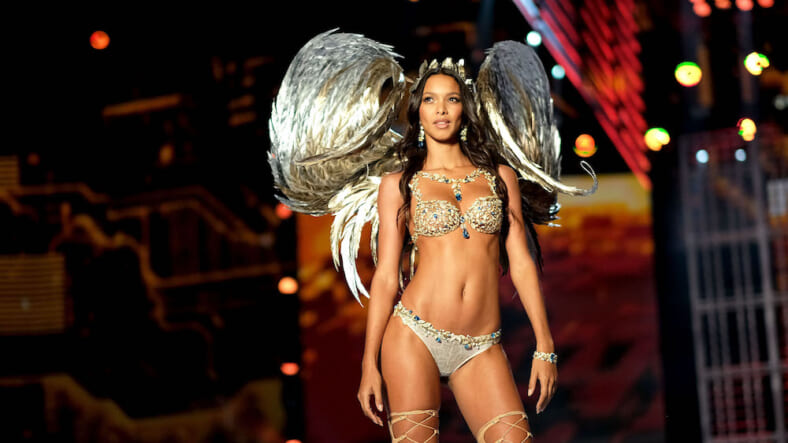 (Photo: Getty Images)
https://www.instagram.com/p/BmON-jJAuiY
Victoria's Secret Angel Lais Ribeiro just shared a stunning topless Instagram photo that also featured two of her supermodel pals.
The 27-year-old Brazilian bombshell took center stage in the sizzling snap, which featured fellow VS models Romee Strijd and Jasmine Tookes (both former Maxim cover girls).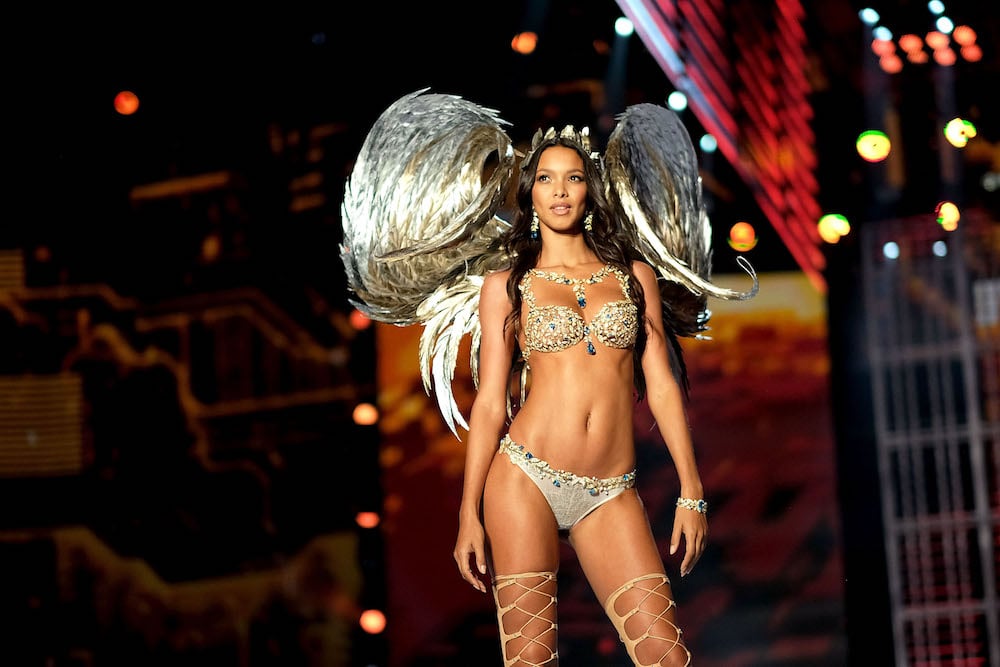 Even though it is now summer, the picture is set in front of a Christmas tree. Perhaps they are getting a head start on the Victoria's Secret Christmas campaign.
We suppose it's never too early to spread some Holiday cheer… or a supermodel-studded topless shot. They're good any time of the year, as are gorgeous 'grams from Ribeiro (see below).
https://www.instagram.com/p/Bkh2XVEg9AOhttps://www.instagram.com/p/BfJNi2YgKmQhttps://www.instagram.com/p/BYI9S2kgwMPhttps://www.instagram.com/p/BjX4NmCAaHshttps://www.instagram.com/p/BjNFwIJgJgFhttps://www.instagram.com/p/BSeinl8gOr1https://www.instagram.com/p/BfdyyavgxVZhttps://www.instagram.com/p/BUpUMfaAFlZhttps://www.instagram.com/p/BXv_RmXAoYxhttps://www.instagram.com/p/BfzLD-sgfXZ