Lamar Odom Explains Why He Cheated on Khloe Kardashian: 'B*tches and THOTs Came Out of the Woodwork'
"I wish I could have kept my dick in my pants."
Getty Images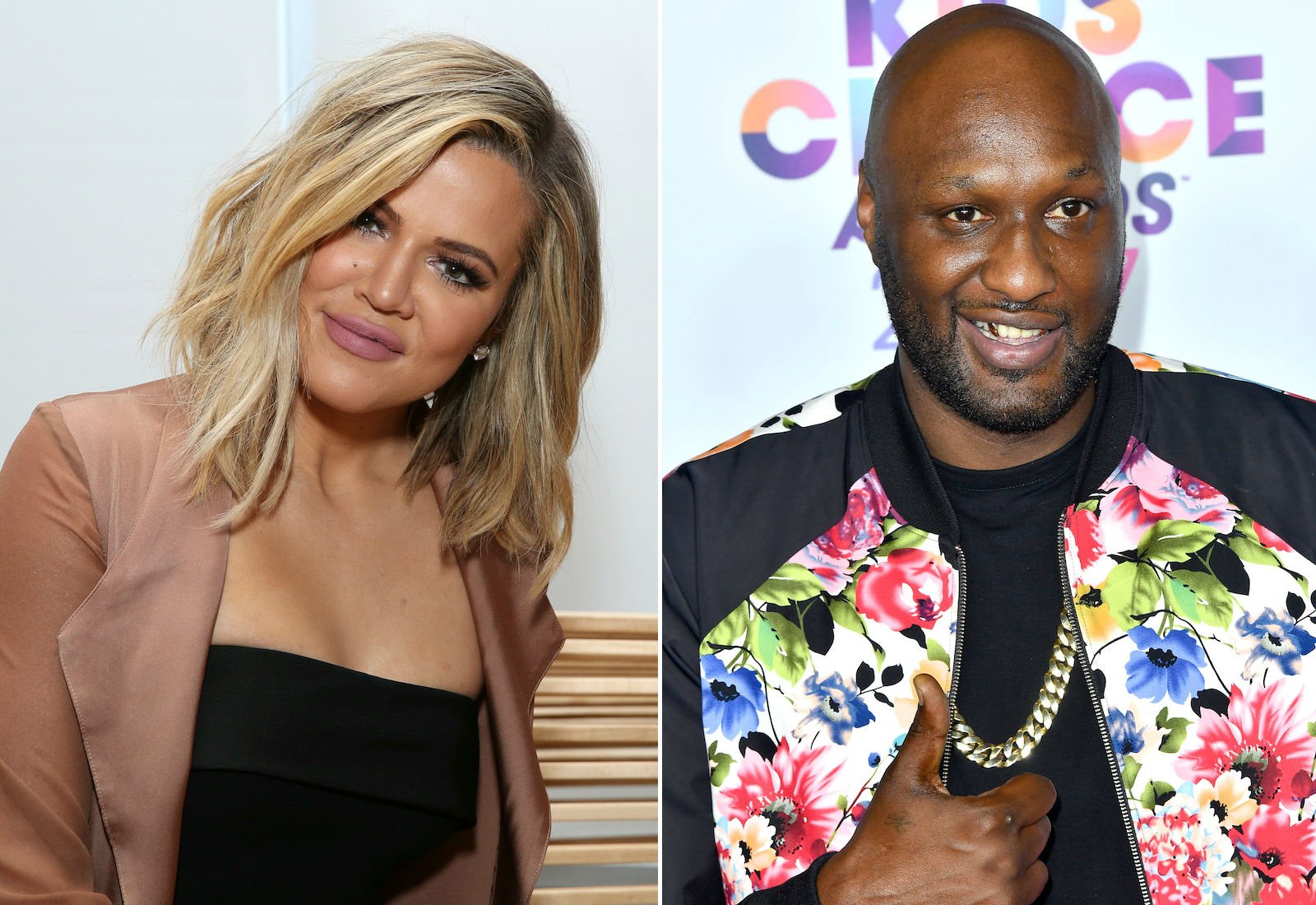 There's a lot about the last five years that Lamar Odom is not proud of, he tells US Weekly in the most extensive interview he's given since nearly dying in a Nevada brothel. 
For starters, there's that whole nearly dying in a Nevada brothel thing. Then there's his out-of-control cocaine habit, which drove a wedge between him and ex-wife Khloe Kardashian and helped end his basketball career. But most of all there's the infidelity.  
"If there is one thing I regret when I was married, it was having multiple affairs with different women," he told US Weekly.
 "That wasn't the stand-up thing to do. I wish I could have kept my dick in my pants."
Odom explained that the cheating was a byproduct of his high profile marriage, which resulted in opportunities with women who would have never paid him any attention before.
"People who didn't even know basketball would approach me because they knew Lammy," he said. "Lammy" is the dumb nickname Khloe used for him in happier times.
These newfound fans were everywhere, he explained. "Bitches and THOTs came out of the woodwork." And Odom's dick, in turn, came out of his pants. 
Khloe has since got in the best shape of her life and went on to date Cleveland Cavaliers baller Tristan Thompson. Tough luck, Lamar.