Here's What Larisa Oleynik From 'The Secret World of Alex Mack' Looks Like Today
The talented actress gets wet and dirty in these candid photos.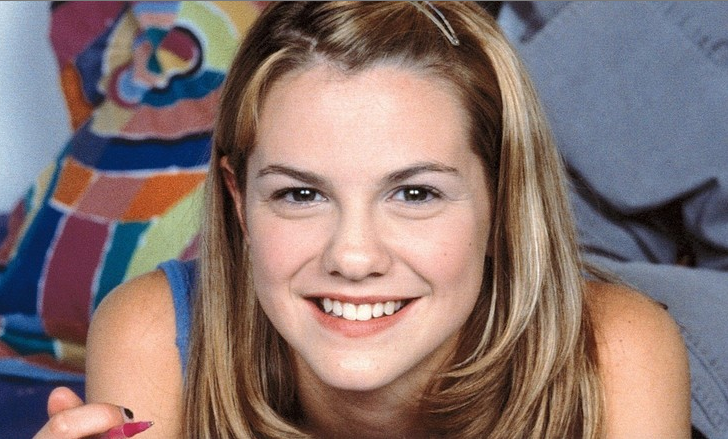 Of all the TV actresses we crushed on during the 80s and 90s, few captured our attention like Larisa Oleynik, the super-powered star of Nickelodeon's The Secret World of Alex Mack. Once dubbed "the proverbial girl next door," Oleynik starred as the titular Mack, a teenage girl who gained the power to move objects with her mind and shoot lighting bolts.

Those powers were pretty cool, but we'll always remember how Oleynik could, uh, melt into a sentient puddle, like this: 
Since The Secret World of Alex Mack ended in 1998, the now-34-year-old Oleynik has enjoyed a robust career, with major roles in movies like 10 Things I Hate About You and TV shows like Hawaii Five-O and Pretty Little Liars. While we proud of her continued success, we'll always think of her as the mega-talented Mack, every adolescent boy's Nickelodeon crush.

To that end, we've put together a few candid photos of Oleynik living her best life today. Enjoy:
Wow. Just beautiful.