Celebrate Laura Prepon's Birthday With Her Sexiest Maxim Shots of All Time
That '70s babe deserves your well wishes.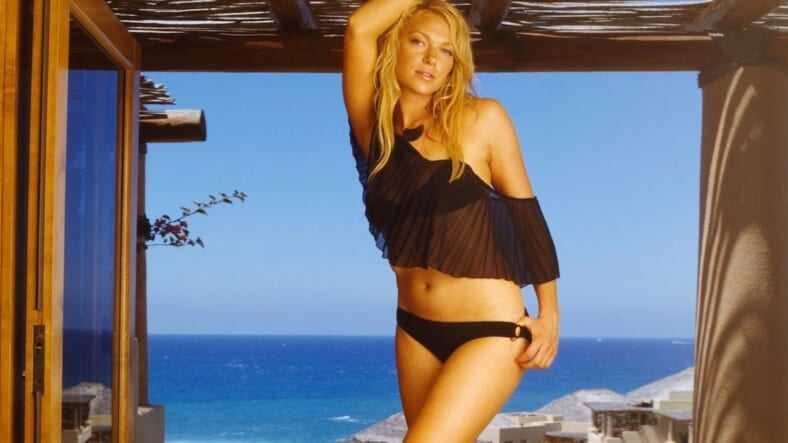 Laura Prepon, best known as the hard-edged, wise-cracking Donna on That '70s Show, is turning 39.
It's hard to believe it's been over 20 years since she first graced our screens when the show began in 1998. If Mila Kunis was billed as the sexpot character, then Laura had a more slow-burn beauty, one that clearly drove the show's lead character, Eric, mad. Their off-and-on-again relationship was central to the series through its eight-season run. 
It clearly had an impact on audiences as well. Everyone was thrilled to see her return to the small screen in 2013 when she joined the critically-acclaimed Netflix series Orange Is the New Black as the (still-wisecracking) Alex. The trademark red hair may be gone, but she's still the straight-shooting Prepon we know and love.
That show has ushered in a full-fledged Preponaissance. She had a supporting role in the 2016 thriller The Girl on the Train and 2017's The Hero.
Above, wish this sexy scientologist a happy 39th with shots from her 2004 Maxim photo shoot. Then check out a fiery behind-the-scenes video, above.