Lea Michele Is Totally Topless in These Shots From Her 'Bedroom Series'
You don't want to miss these.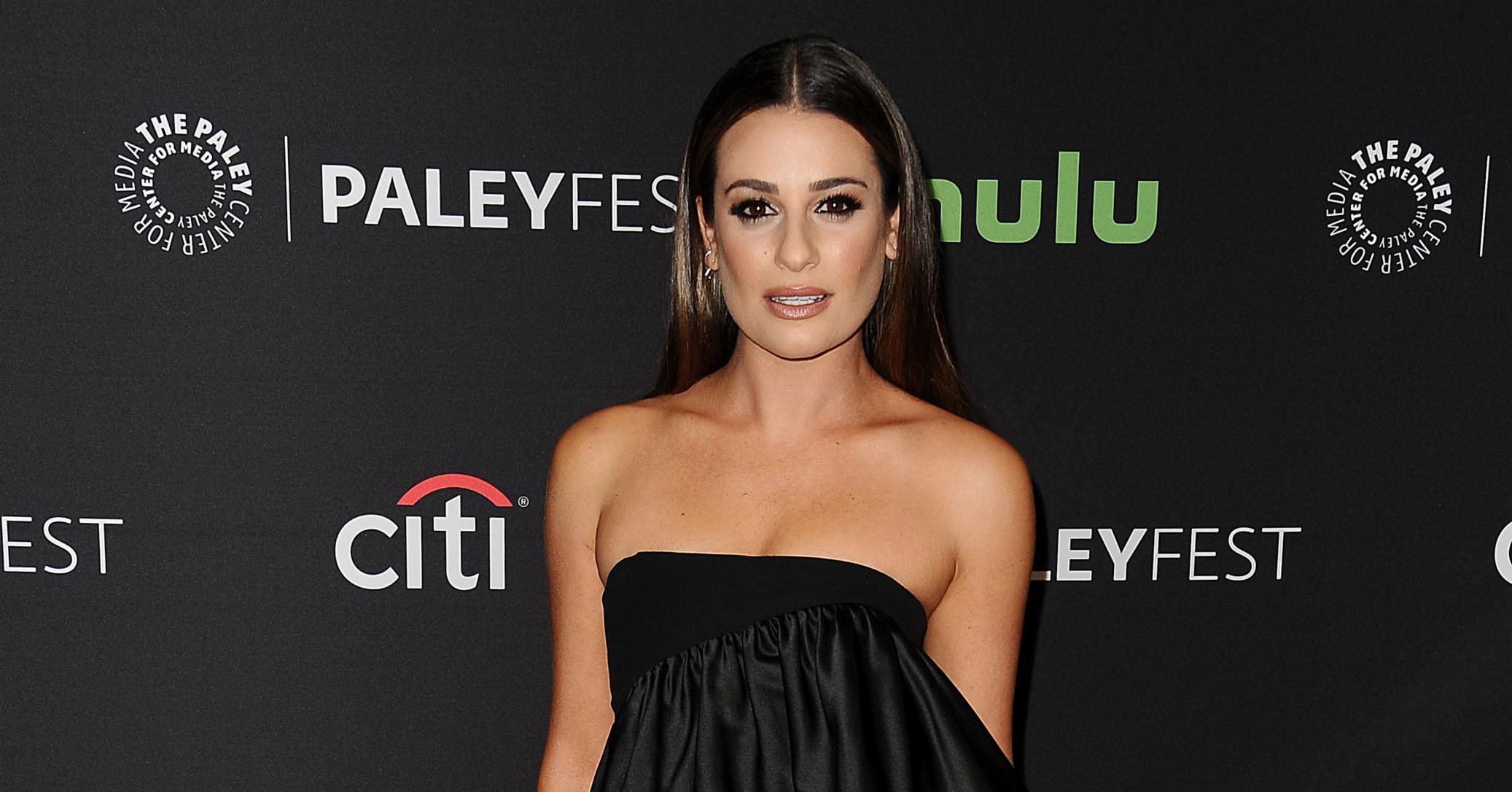 Photo: Getty Images
Lea Michele has answered our prayers. Three eye-popping pictures from her "Bedroom Series" make for a great start to the day.  
She dropped the word "room" from the title, opting instead to caption these the "Bed Series." That's not the only thing she dropped. 
https://www.instagram.com/p/BaHZxeHnK4v
Yes, the former Glee actress went topless for all three photos. Clever positioning of her hand, hair, and a pillow are the only thing that are keeping these shots from violating Instagram's Community Guidelines. 
https://www.instagram.com/p/BaHShnNHaI_https://www.instagram.com/p/BaHZmfdHhRr
Hot stuff, right? Check out some other beauties from the gallery above and her fiery Instagram feed below: 
https://www.instagram.com/p/BY_TcKZHJBahttps://www.instagram.com/p/BYbXuRYnBe-https://www.instagram.com/p/BZT_39OHvAMhttps://www.instagram.com/p/BXrRGGDhRuphttps://www.instagram.com/p/BXdpoZDBB_ehttps://www.instagram.com/p/BV-tl_EBVCuhttps://www.instagram.com/p/BZKvbvYnnpzhttps://www.instagram.com/p/BV3HC4BhuTNhttps://www.instagram.com/p/BV-d8Rihd8C