Lea Michele Bares All For Nude Magazine Cover
The bombshell actress poses for some of the hottest photos you'll see all day.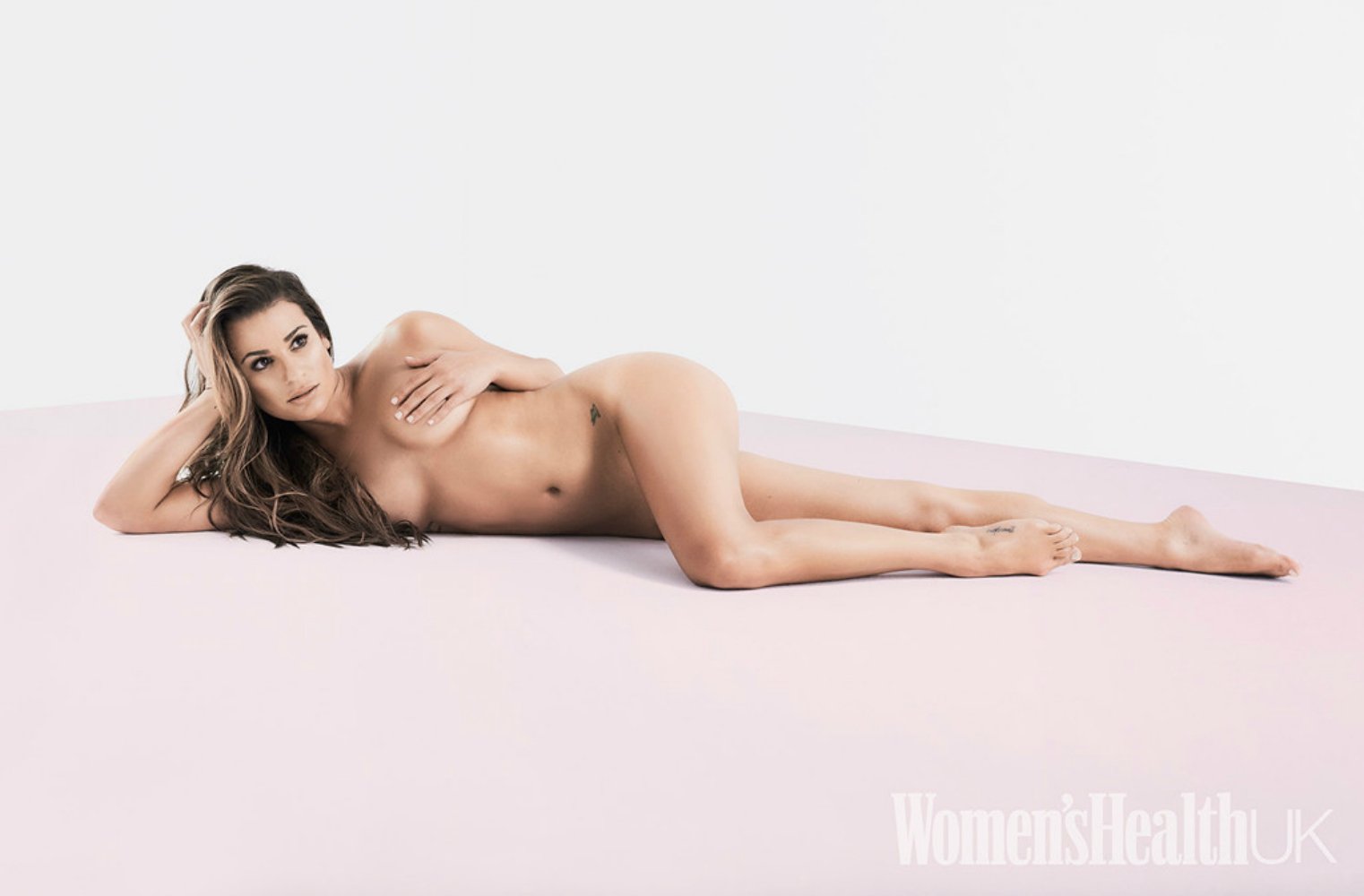 Lea Michele shows off her incredible figure in a nude photo shoot for the new issue of Women's Health U.K.,
The Glee actress also reveals a tiny tattoo on her backside, "Finn," as in Finn Hudson, the character played by her TV co-star Cory Monteith, Michele's late boyfriend.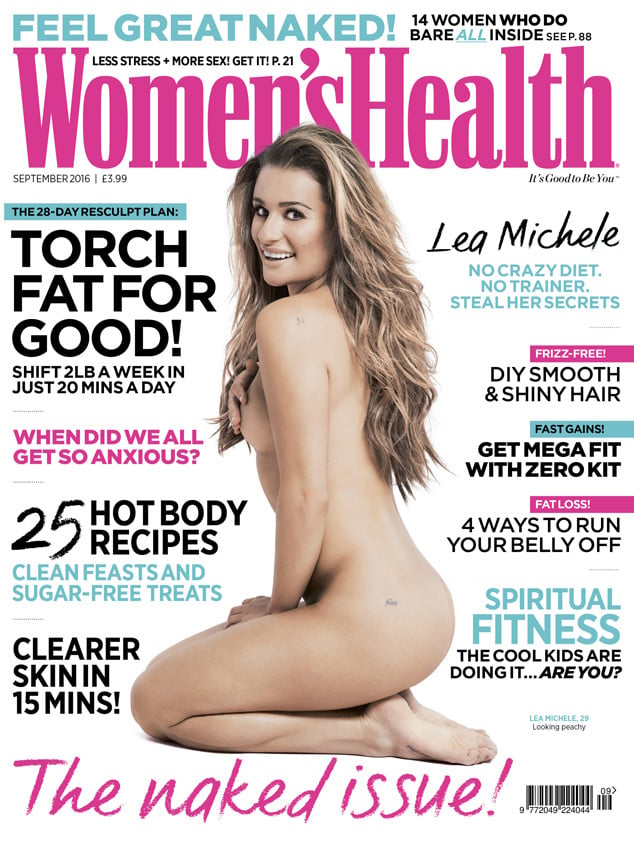 If you're a Glee fan, you might recognize the same tattoo as the one Michele's character, Rachel Berry, got in the episode when Monteith's character passed away.
And this isn't the first ink Michele's gotten symbolizing her everlasting love for her late beau–she also has his jersey number, #5, and their last words to each other, "I love you more. If you say so…" inked in tiny, delicate letters. If that doesn't tug on your heartstrings, I don't know what will.
Though it's been three years since Monteith's death, Michele told Women's Health U.K. that even though she's still in mourning, she's doing much better.
"Right now, I feel physically in my best shape, and emotionally in my best place…I'm not perfect. I'm not trying to represent myself as being some perfect girl, but I love myself, flaws and all."
"I have down days. I accept those days as much as the happy ones," but to get over those down days she, "[makes] some macaroni cheese, call my mom, pour a glass of red wine and watch some reality television. There's nothing that can't fix."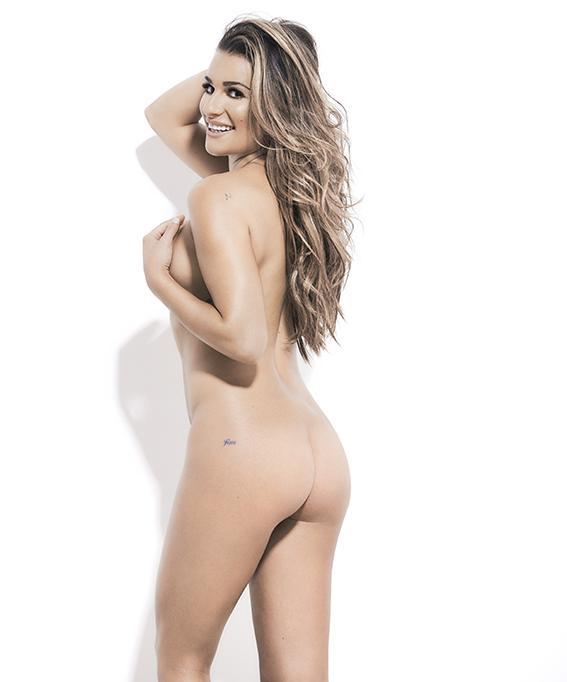 "I take care of myself, and I spend a lot of time and energy doing that, so I need someone else to look after themselves too. It's only then that you can come together and be a really good team."
See the rest of Lea Michele's sexy photo shoot and her heartfelt interview in Women's Health U.K.'s Naked Issue, which hits newsstands August 3.