Leonardo DiCaprio Has Moved on From Nina Agdal With Yet ANOTHER Hot Twentysomething Model
But wait, this time she's a brunette!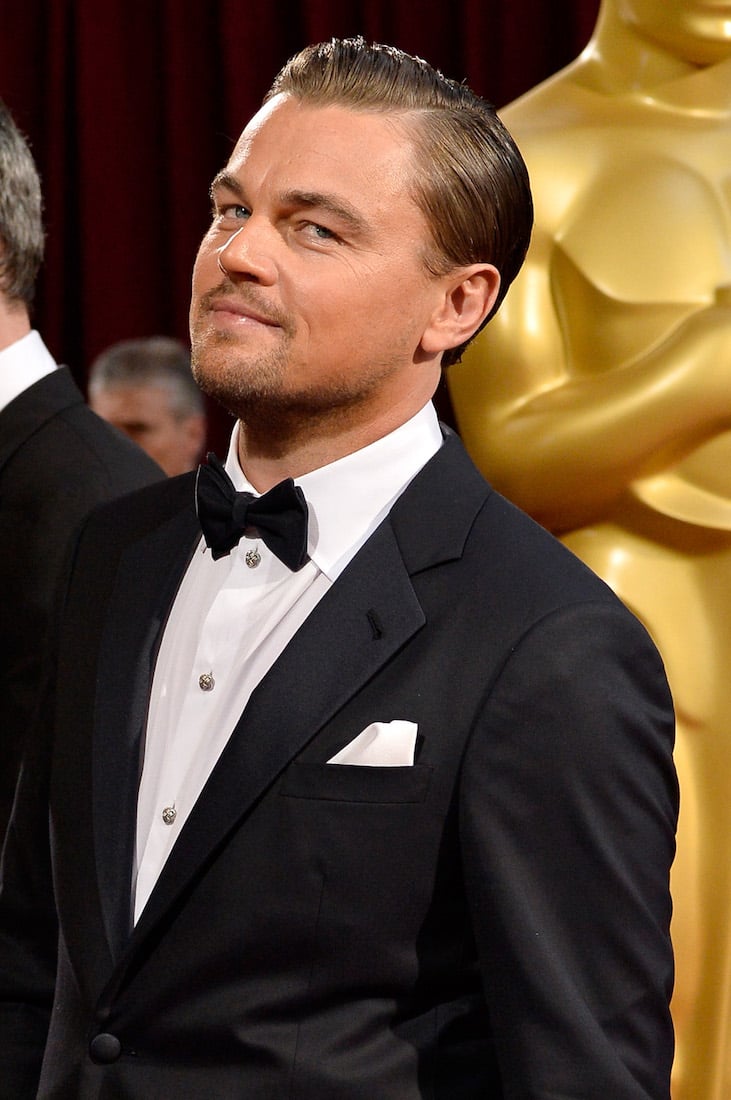 Shocking news from the Leo estate: Oscar-winning actor Leonardo DiCaprio is dating a young, gorgeous model of 23 years.
He's done it before, but almost never with a brunette.
The brunette bombshell who convinced him to turn from the blonde side is German beauty Lorena Rae.
https://www.instagram.com/p/BV40ijShvwl
All the signs are there: Leo was seen with Lorena having lunch together in New York City, he took her on one of his infamous Citi Bike dates, and she was even seen aboard a yacht in St-Tropez with Leo and card-carrying "Pussy Posse" member Tobey Maguire.
It appears they are unassailably an "item" although Leo's team has denied it (whatever).
We hope ex Nina Agdal isn't too torn up about it, but she has since moved on to Christie Brinkley's son anyways. 
Get to know Lorena Rae with 10 more of her hottest Instagram shots, below.
https://www.instagram.com/p/BXS4979hWNBhttps://www.instagram.com/p/BXf8IheBVu8https://www.instagram.com/p/BVfYKfrhAhwhttps://www.instagram.com/p/BUmh0YxBQhchttps://www.instagram.com/p/BUj-k0aBOhyhttps://www.instagram.com/p/BUHcvEsBoA5https://www.instagram.com/p/BUCQCfMBYmWhttps://www.instagram.com/p/BSMGGErht9_https://www.instagram.com/p/BP4Pa3cjjG2https://www.instagram.com/p/BKnvhumDpK8