Instagram Stunner Lindsey Pelas Says 'Really Famous A-Listers' Slide Into Her DMs On a Regular Basis
Who can blame them?
" tml-render-layout="inline
In the most inevitable admission ever, Lindsey Pelas says she regularly gets direct messages from celebrities of all kinds. 
Speaking to the Daily Star, the Instagram bombshell said "really famous A-listers that have messaged me."
"I would be too afraid to namedrop them," she told the Brit tabloid, "You can't give it all away. And if I name and shame, no one else will DM me again."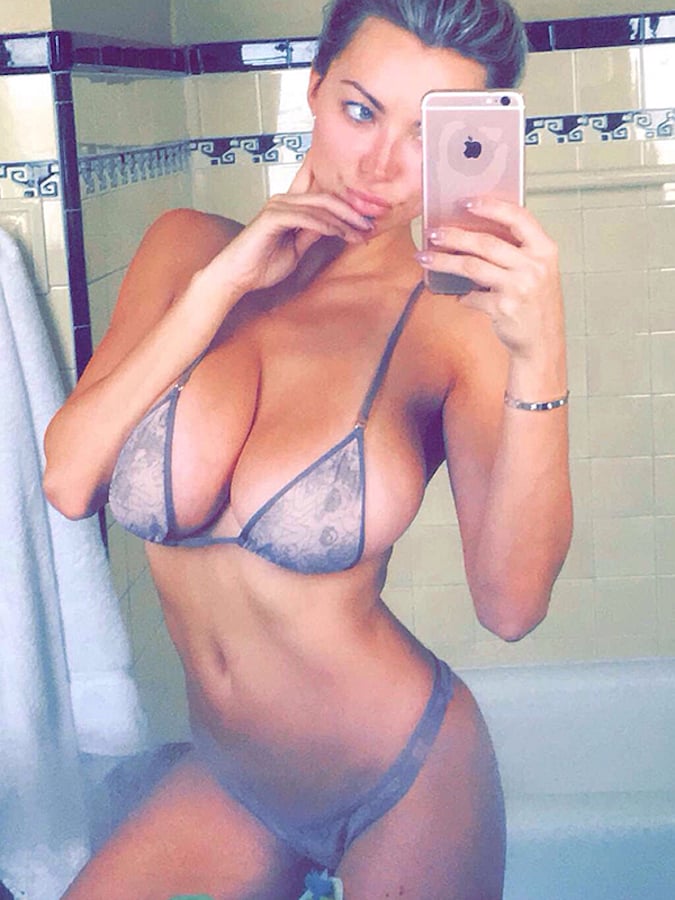 Then again, in the same interview, Lindsey revealed that she's "had people from *NSync and Backstreet Boys reach out to me. That was my favorite because when I was a little girl, I would have died. I get a lot of reality stars as well."
How can we read that and not wonder which members of those famous boy bands made the effort? Lindsey basically kept her secrets, though, and didn't get specific.  
In the same interview she admitted something a little surprising: she totally launched her Instagram to meet dudes. "I started my page to flirt," she told the Daily Star, "I was single at the time, so I wanted to be present and socialize with everyone else. The rest happened organically.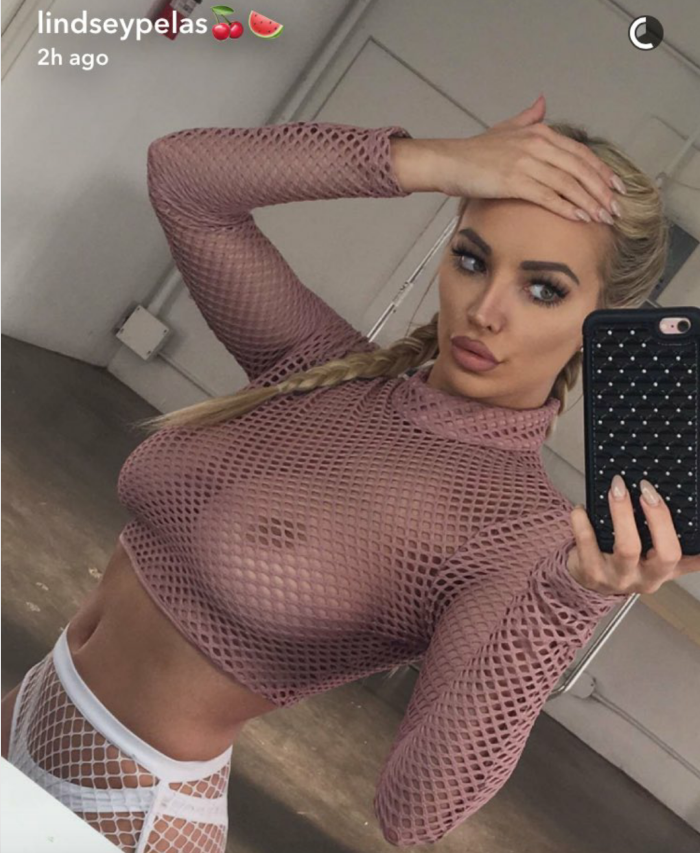 We can't fault whatever members of *NSync or Backstreet Boys made the effort to get to know Lindsey Pelas a little better.
For just about anyone checking out her Insta, such a reaction likely just happens organically.
Check out some selections old and new below.
" tml-render-layout="inline
" tml-render-layout="inline
" tml-render-layout="inline
" tml-render-layout="inline
" tml-render-layout="inline
" tml-render-layout="inline
" tml-render-layout="inline