Lindsey Pelas's Snapchat Is the Gift That Keeps On Giving
These are some supremely sexy snaps.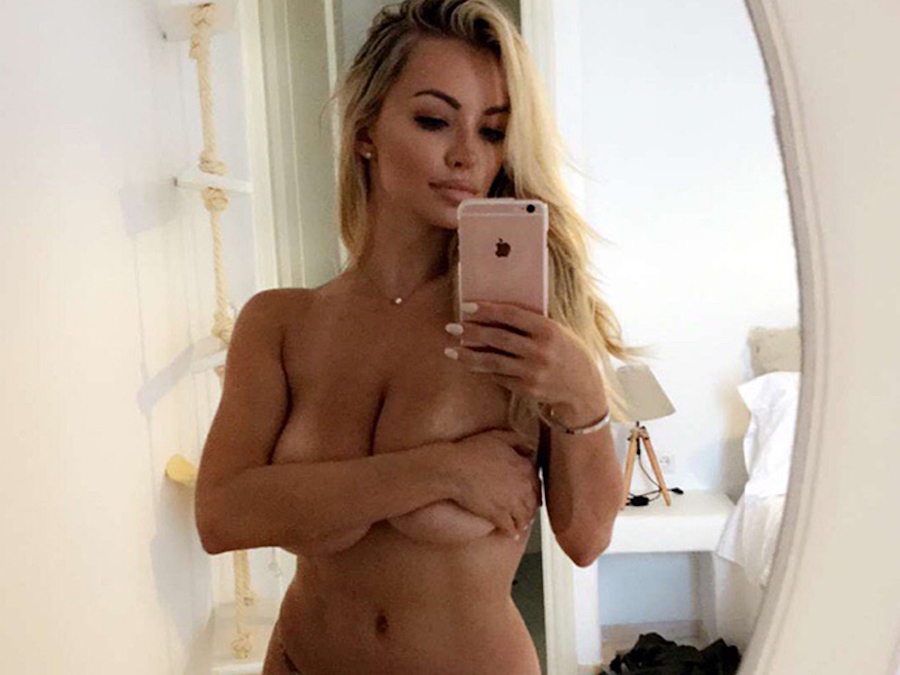 If you aren't familiar with Lindsey Pelas, you must not be one of her 4.4 million Instagram followers. A really good place to get familiar with Lindsey—and we're sure you'll want to—is on Snapchat. 
A Louisiana girl living in Los Angeles the model and fitness freak crafts some of sexiest snaps around. It's just a shame they don't last longer than 10 seconds.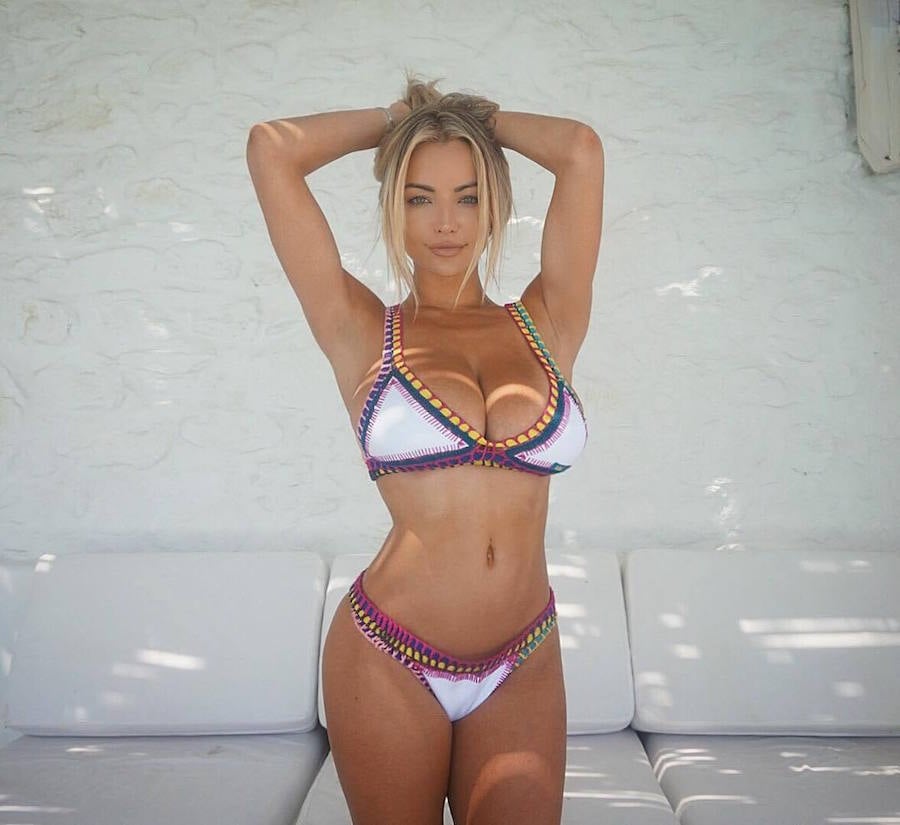 The blonde bombshell is also an outspoken body-positive activist. She recently told Cosmopolitan.com she's frequently "slut-shamed" for her all-natural 30H breasts.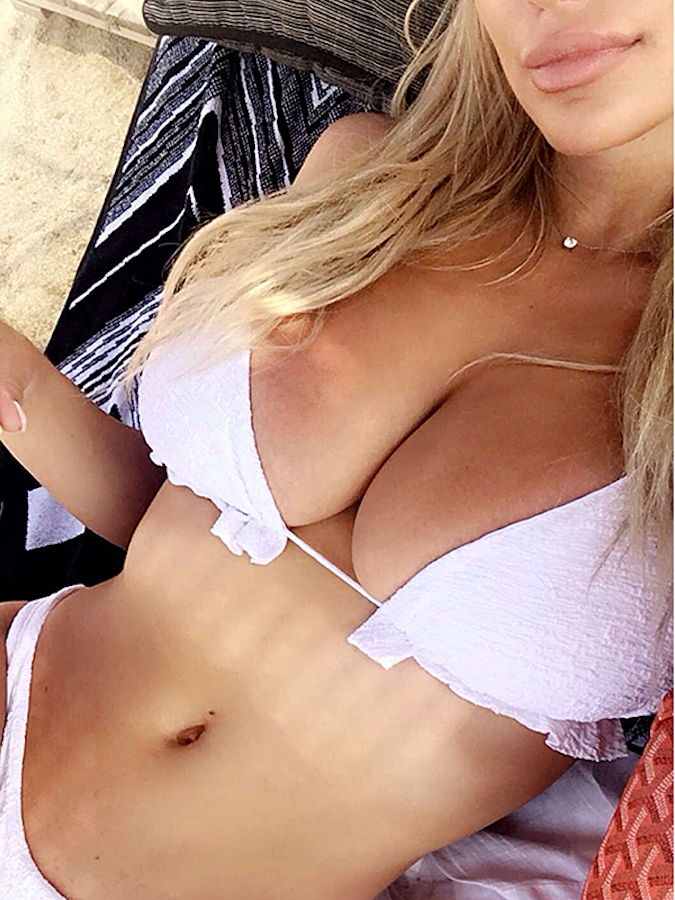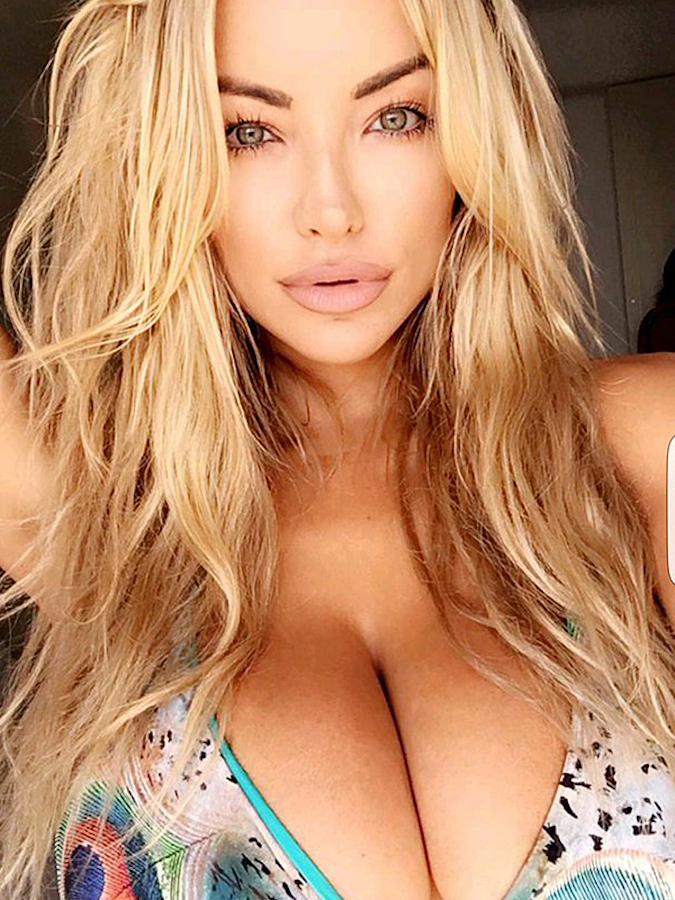 "I've been called a ho, whore, slut, and bitch. I used to feel really upset when I read nasty comments," the busty blonde said. "But now I feel it's just a display of ignorance."
"I'm not mad at you if you want to call me a ho — I'm mad at your mom and dad, I'm mad at your educators, I'm mad at your society that you think that that's OK."
Well said, Lindsey.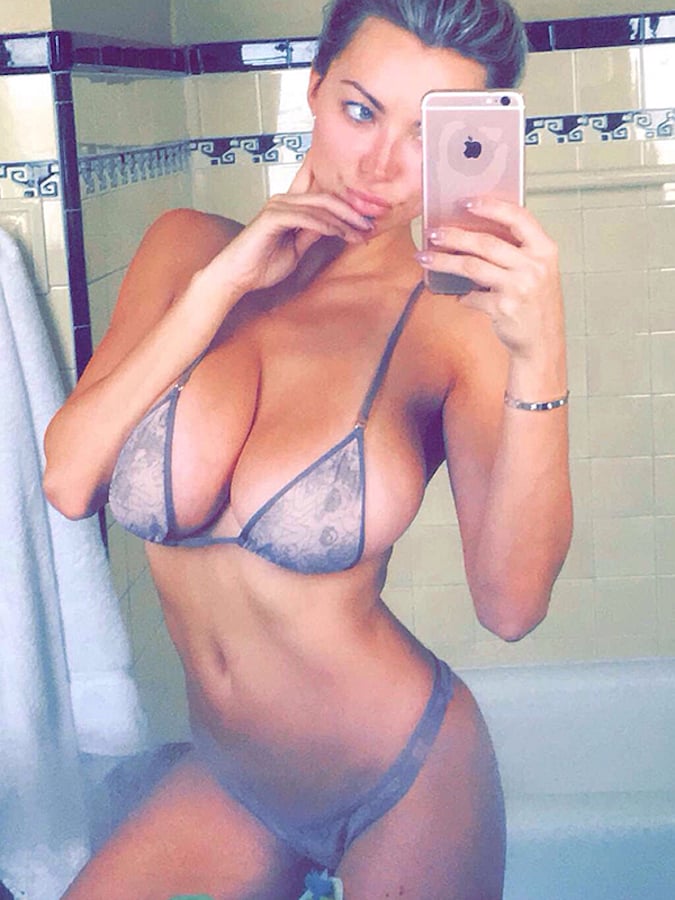 You can also see a lot of these photos on this blonde bombshell's Instagram account, which elicits the same jaw-dropping reaction.