Liv Tyler Is Back, And She's Reinvented Herself as a Lingerie Model
It's Liv as you've never seen her before.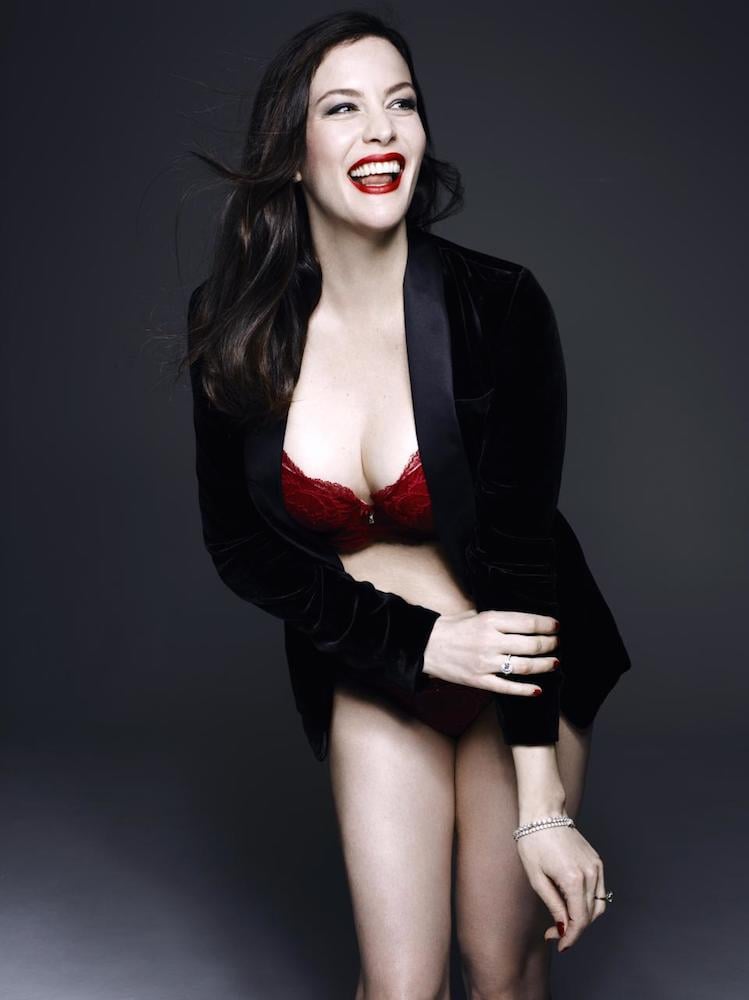 https://www.youtube.com/watch?v=djM8qbOxTps
Liv Tyler is like a cat in that she's had many incarnations: as an Aerosmith music video babe in the '90s (yep, Steven Tyler is her dad), a successful actress and—her latest—as a mom-of-three-turned-lingerie model.
The 40-year-old beauty shines in her campaign for Triumph Essence, a UK-based "knickers" brand with a track record of working with Hollywood beauties, recently Julianne Moore.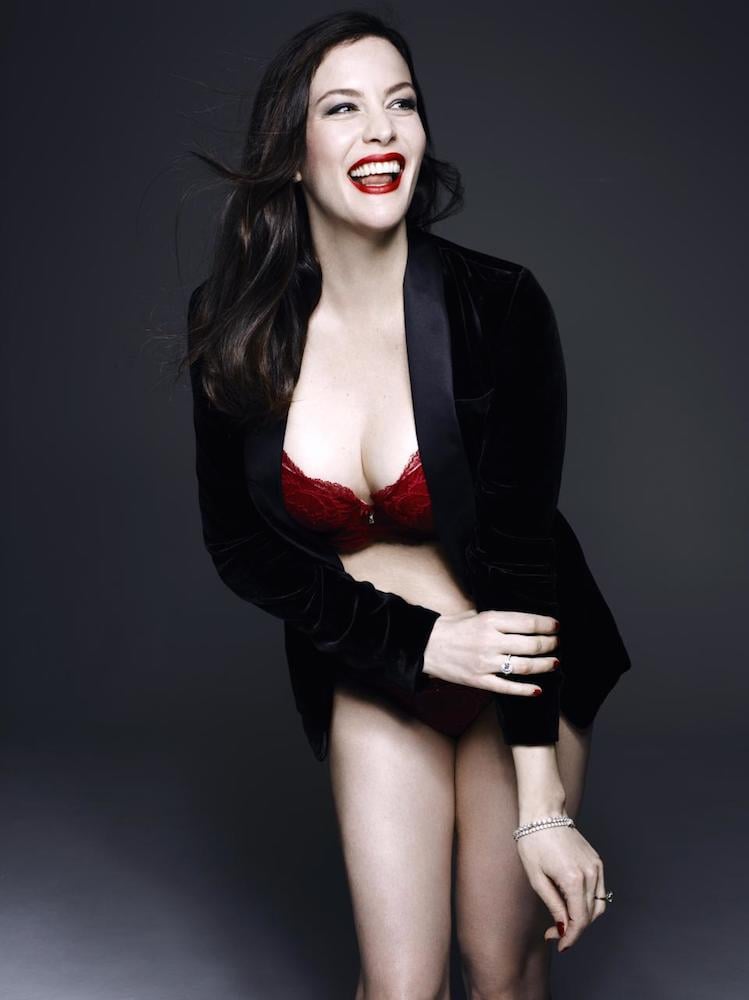 The shots, by big-name British photog Rankin (so famous, he's known by only his first name…), are impressive on their own. They're even more jaw-dropping when you consider Liv delivered her third child just over a year ago.
"The Triumph Essence collection is really special and has both a playful, feminine and chic style, which I love," Liv said in a statement. 
We love that too!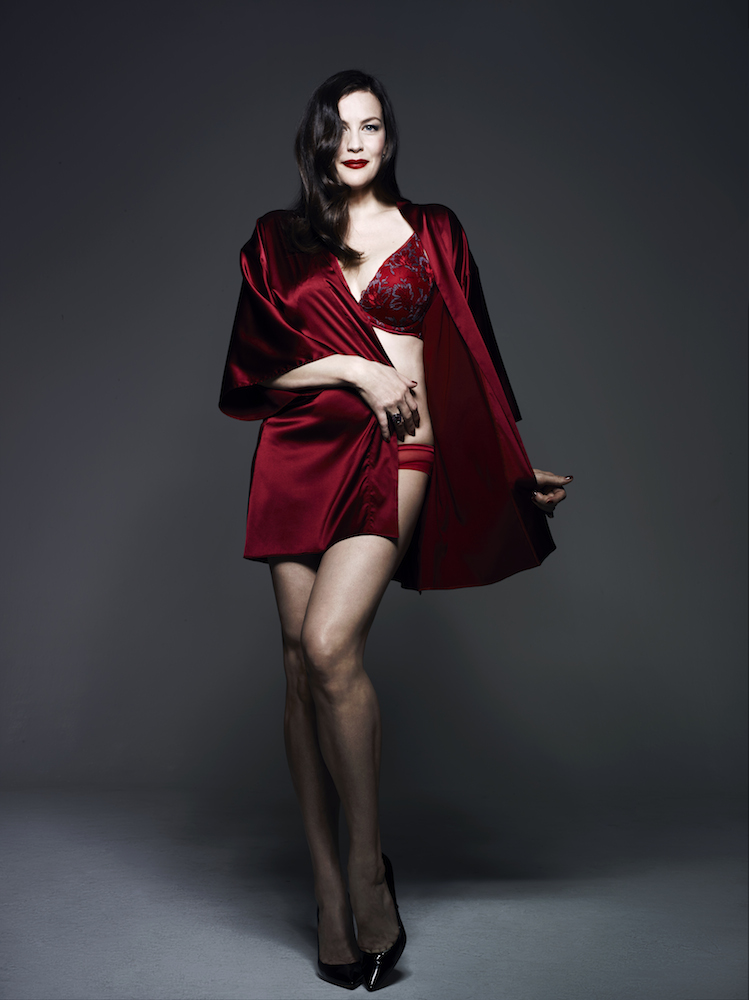 Rankin also piled on the praise for his beautiful subject. "Liv is such a natural beauty and this campaign was such an easy shoot. Her timeless elegance and Hollywood glamour is what we have managed to capture."
Alright, guys… get a room!
We haven't seen Liv Tyler this white-hot since 1993, when she appeared in Aerosmith's iconic "Crazy" video alongside a pre-Clueless Alicia Silverstone.