You Need to See Sexy Mexican Weather Girl Lluvia Carrillo's Smoldering Instagram Page
¡Ay, Dios mío!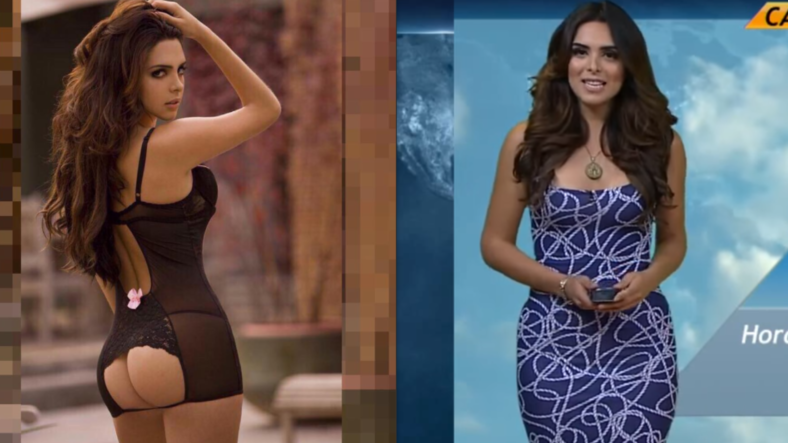 Images: YouTube
With a first name that means "rain" in Spanish, it's perfectly fitting that Lluvia Carrillo is a weather girl. 
We're not sure what the deal is with Mexico's female reporters, but between Lluvia and Yanet Garcia, they've got some seriously gorgeous women dishing up the daily forecast. 
" tml-render-layout="inline
Even though it's all in Spanish, we highly recommend checking the beauty in action below:
https://www.youtube.com/watch?v=jnYkMLb7yuo
And sorry to squash your hopes and dreams, but she's in what seems to be a very serious relationship with Javier Aquino, a soccer player for the Mexican national team. 
Telemundo Deportes even ran a report on the power couple's romance. 
That doesn't mean we can't enjoy her smoldering model shots from her fiery Instagram feed. Here's a sampling: 
" tml-render-layout="inline
" tml-render-layout="inline
" tml-render-layout="inline
" tml-render-layout="inline
" tml-render-layout="inline
" tml-render-layout="inline
" tml-render-layout="inline
" tml-render-layout="inline
" tml-render-layout="inline
" tml-render-layout="inline
" tml-render-layout="inline
h/t: FHM