Madi Edwards Brings Serious Heat to the Cover of Maxim Australia
She's a wonder from Down Under.
Photo: Neil Dixon for Maxim Australia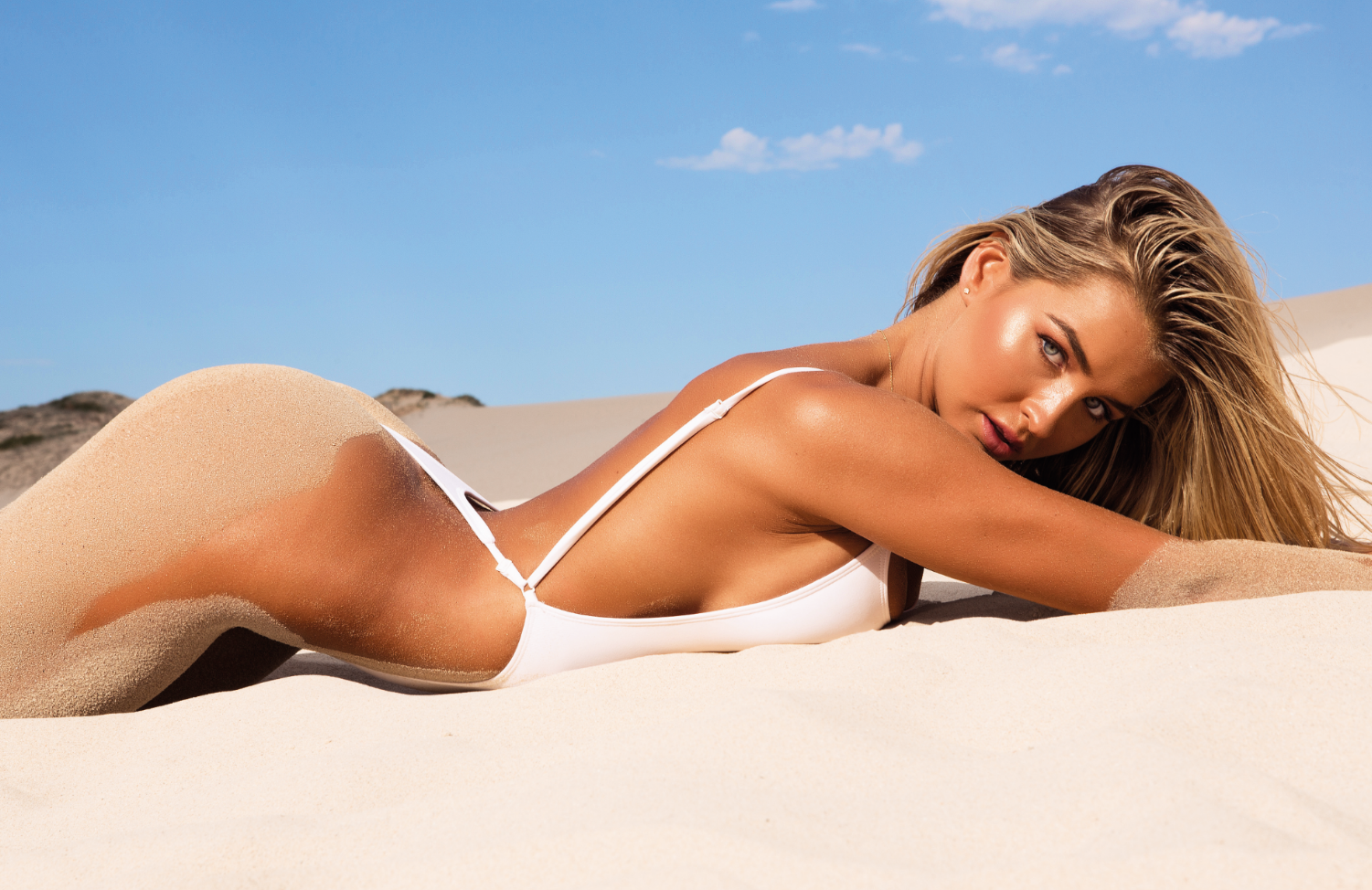 Madi Edwards is simply stunning in her cover shoot for Maxim Australia's March issue.  
The 22-year-old Brisbane native hits the incredibly sultry "hand bra" pose in multiple photos captured by photographer Neil Dixon. 
With head-turning looks like hers, it's no surprise that Edwards has had some downright bizarre encounters on social media. 
"I get a lot of Instagram DMs asking me to send them my used socks," she told Maxim Australia.    
If you think that's bad, then this truly terrible "pickup line" will really make you shudder. 
"I get these in my Instagram DMs all the time," she explained. "The worst one I've received would have to be, 'The boys and I discussed you are a nine out of 10. I'm the perfect one for you — with us together we could be the perfect 10.' Literally word for word. As if!"
Needless to say, that's not what this beauty looks for in a man. 
"I've always looked for a best friend, a good sense of humor, compassionate and driven," Edwards said.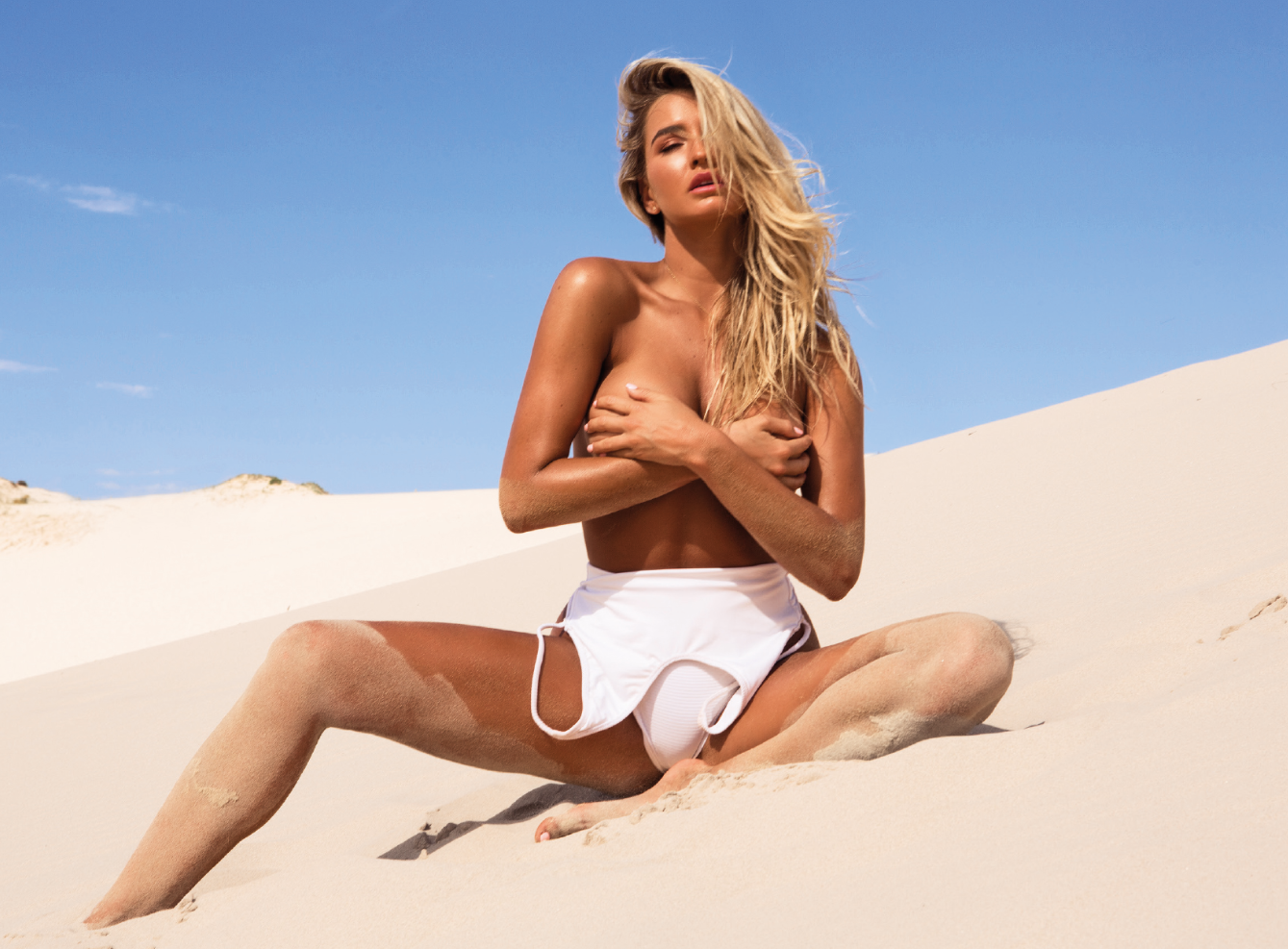 For more, read her full interview with Maxim Australia here and check out photos from the sizzling shoot in the gallery above. 
Oh, and while you're checking out gorgeous babes from Down Under, be sure to vote in our Maxim's Finest Australia contest.
Now, please enjoy Madi's follow-worthy Instagram feed. Here's a sampling: