Madonna Danced For Charity With Ariana Grande and Fans Have Questions About Her Butt
She also invited ex Sean Penn onstage to handcuff her, because why not?
https://twitter.com/arianatortoday_/status/805006340905111552
What's up with Madonna? Fans seem concerned. At an Art Basel event for her charity Raising Malawi, she seemed like her usual provocative self onstage, but some apparently feel that at 58, the Material Girl's shtick has begun to feel a little off. 
Social media users were pretty unkind after the video of Madonna twerking alongside Ariana Grande was posted on Twitter. The main question seemed to be: does Madonna have butt implants?  
Aren't all of Madonna's kids old enough to tell her that butt implants are a bad idea, or at least to get the ones that jiggle?

— April (@ReignOfApril) December 3, 2016
https://twitter.com/FreezeCurl/status/804961115318976513https://twitter.com/carleafz/status/804922823089102850
Madonna is a lifelong dancer and inarguably in great physical shape for a woman of 58. She can also afford to do whatever she wants with her butt. Who knows if she's had work done?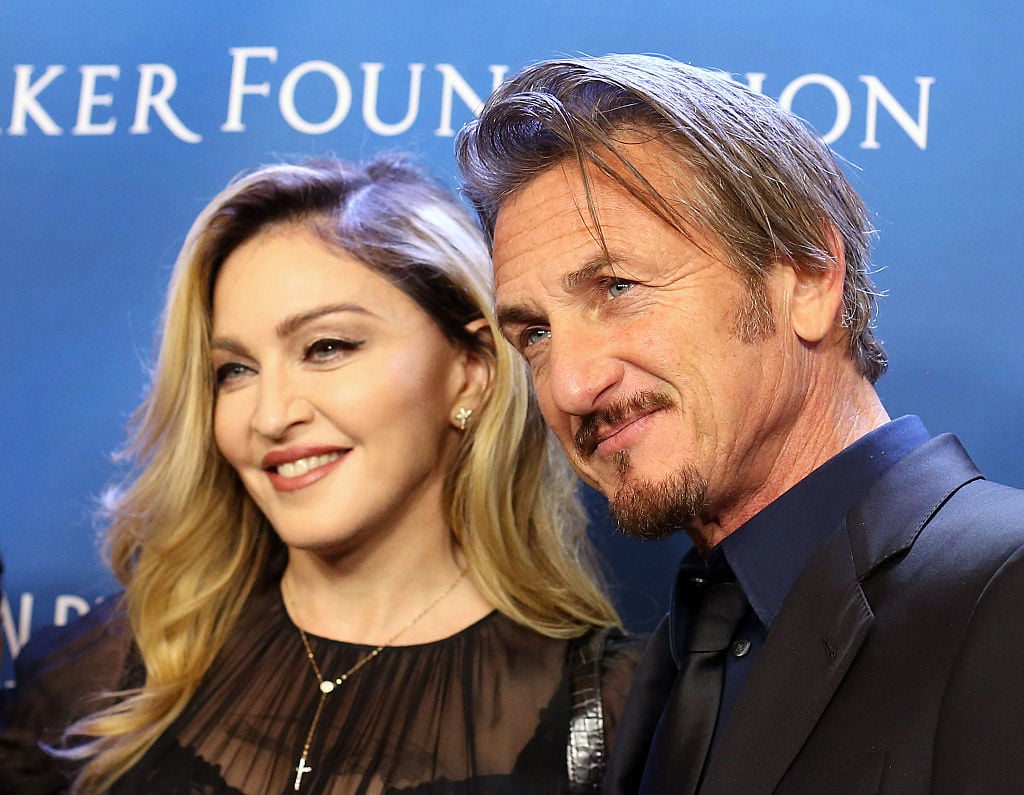 It's probably a little stranger that she used the same event to invite ex-husband Sean Penn onstage and both make him visibly uncomfortable by saying she's "still in love" with him and have him handcuff her — all for charity, of course. 
" tml-render-layout="inline
Anyone who's paid attention to Madonna at all since she became a superstar in the 1980s isn't surprised by her shenanigans, even something like her recent offer to orally service anyone who voted for Hillary Clinton. Still, letting her ex cuff her and also offering to re-marry him if he bid $150,000 for a necklace sold to benefit her charity is bizarre—after all, their relationship as a married couple was, at minimum, "turbulent."
We say let Madonna be Madonna and quit worry about her butt. She certainly hasn't lost her sense of fun.
h/t Uproxx