Margot Robbie Stuns In Vanity Fair Photo Shoot
The awesome Aussie hits the beach in a sizzling new spread.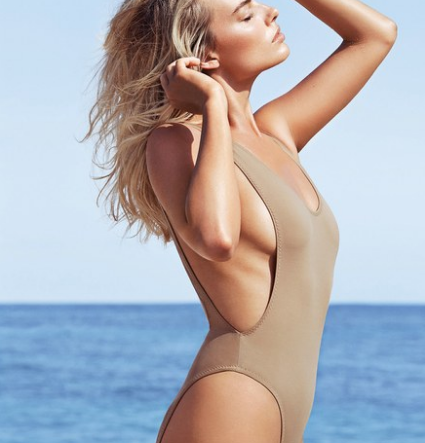 Margot Robbie vaulted to Hollywood A-list status courtesy of her turn as Leo DiCaprio's smoldering wife in The Wolf of Wall Street, but look for her to really set the box office ablaze this summer.
Fresh off the release of Legend of Tarzan, Robbie next hits the big screen in August's DC antihero hit, Suicide Squad, in which she plays the deranged, bat-wielding clown princess, Harley Quinn. 
"She loves causing mayhem and destruction," Robbie tells Vanity Fair. "She's incredibly devoted to the Joker. They have a dysfunctional relationship, but she loves him anyway. She used to be a gymnast—that's her skill set when fighting."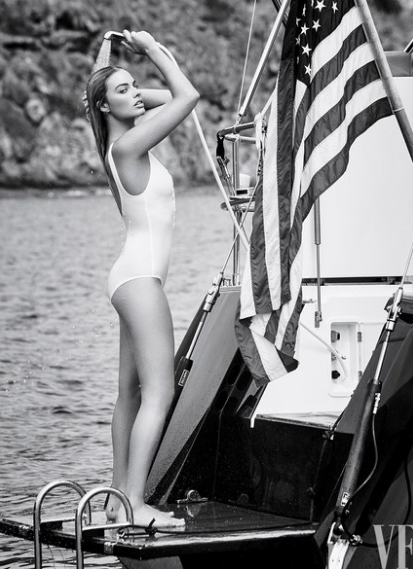 With anticipation for the David Ayer film at an all-time high complete with praise for the Aussie's acting, Warner Bros. has already given a go-ahead for a Harley Quinn spin-off movie down the road.
In the interim, check out the rest of the the beachy shots of Robbie's latest Vanity Fair shoot. You won't be sorry.