Sexy and Hilarious Margot Robbie to Host 'SNL' Premiere
We stand behind this choice 100%.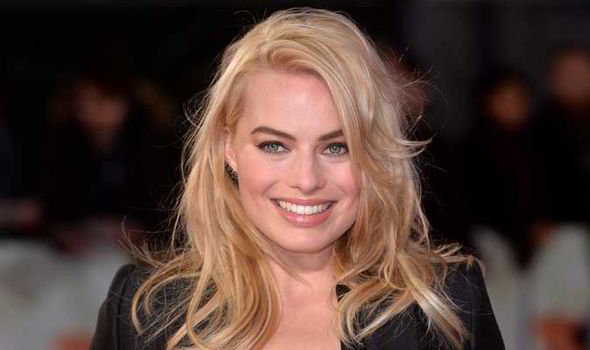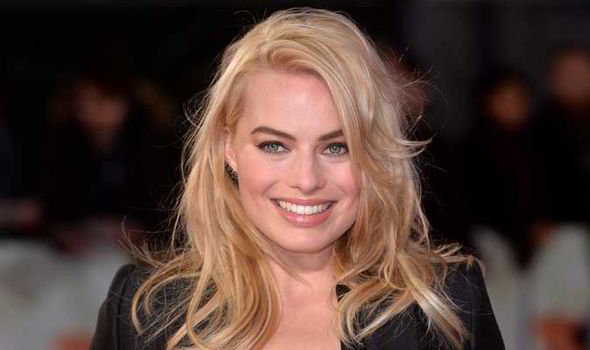 Suicide Squad starlet and self-admitted cougar Margot Robbie is slated to host the season premiere Saturday Night Live with musical guest The Weeknd. 

We aren't sure what kind of surprises SNL producers have planed, but we have a couple guesses. An appearance from the Australian actress' deranged Squad character Harley Quinn? A spoof of the first presidential debate, which will take place five days before the show's airing? Perhaps a reference to her "fart box"?
We'll just have to wait and see what the first episode of the sketch comedy staple's 42nd season has in store for us when it airs October 1.