Margot Robbie Worried She Wasn't Hot Enough for Her 'Wolf of Wall Street' Role and That's Just Crazy
Seriously?
It's hard to understand how Margot Robbie could see anything other than a shimmering blonde beauty in the mirror. 
Shockingly, the Australian actress reveals she's had some surprising lapses in confidence. She told Wonderland magazine she feared she wasn't hot enough for her breakout sexpot role of Naomi Lapaglia.
"When I was playing Naomi in The Wolf Of Wolf Street, it was so high-tempo sexy," she said. "I was acutely aware that the line in the screenplay was 'the hottest blonde ever.'"
"I'm clearly not the hottest blonde ever," she said. "I was just terrified that people would see the movie and think: 'Eugh! She's not that great.'"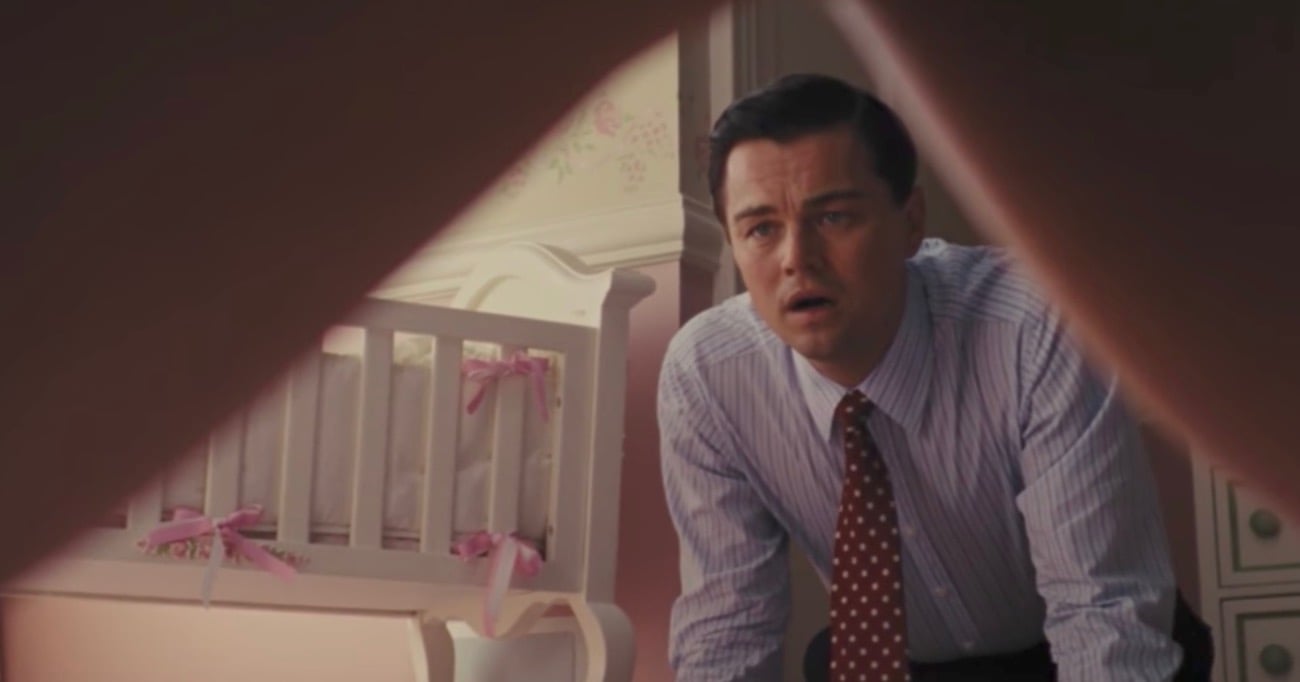 The above image reflects our reaction to her words.
Still, looking gorgeous isn't foremost on her mind. Robbie revealed it frustrates her how fixated the press is on her looks (oops).
"All the reading, all the acting coaching, and then someone reviews the movie or interviews you and all they do is focus on the aesthetics," she said.
"You think: 'Fuck you. You've totally discredited the work I did and it's not fair!'"
In the forthcoming I, Tonya, which earned rave reviews at the Toronto International Film Festival (TIFF), she'll have her chance to show her less-than-glamorous side as disgraced olympic skater Tonya Harding.
Whether it's as the unbalanced Harding or the whacked-out psycho Harley Quinn, we know she'll kill.