Let Belgian Beauty Marisa Papen Take You On a Super Sexy, Totally NSFW Island Journey
These photos are Jamaican us crazy.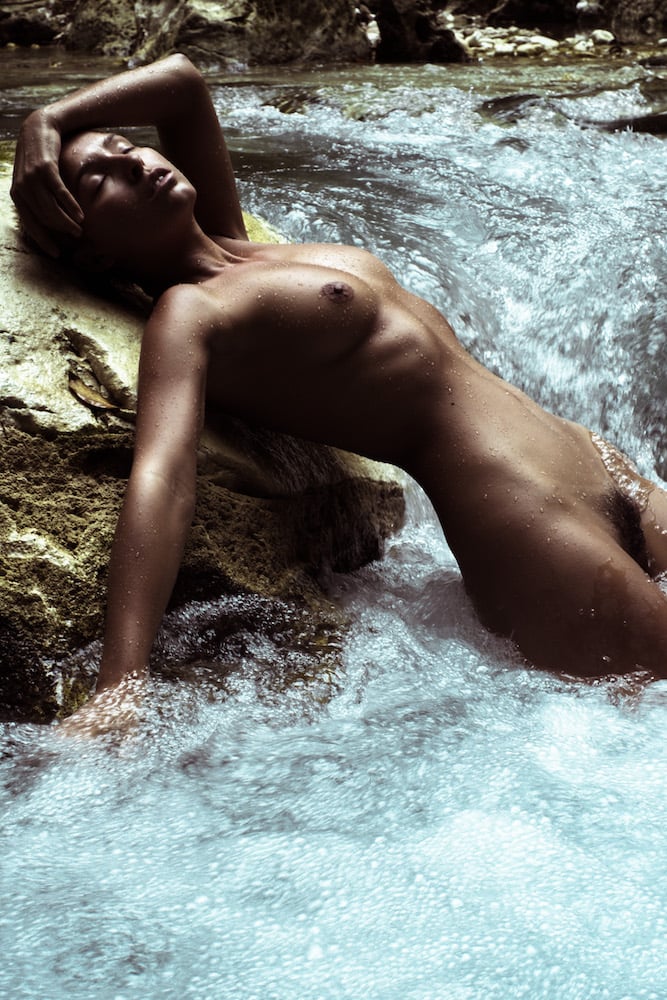 Belgian model Marisa Papen is a consummate world traveller, having previously unveiled a nude calendar on beaches around the world.
While the purpose of the Plastic Sushi calendar was to raise awareness about marine litter, she is just trying to have some fun with her latest NSFW photo project. 
Titled "Jamaica, Ja man!", the photo series shows her stripping down in various locales of the lush Caribbean island. On display are the colors and inviting waters of Jamaica… and some serious skin from Papen.
"As you all probably know, I love cruising around naked. And everywhere I go, I try to do so," Papen said about the 420-friendly photos.
"Sometimes I have to be a little more careful depending on the country I'm at, but here in Jamaica I felt everything was possible," she added.
"So I took the bull by its horns and threw of those fucking clothes!"
Sounds like a solid travel plan to us…