Model Slammed by Religious Leaders for Posing Nude at Israel's Western Wall
Globe-trotting beauty Marisa Papen was also arrested for getting naked outside the pyramids.
(Photo: Marisa Papen)
Marisa Papen, the globe-trotting Belgian model who was arrested in Egypt for posing nude outside the Pyramids, is at it again.
Her latest provocation: a nude photo shoot near the Western Wall in Jerusalem, one of the holiest sites in the Jewish faith.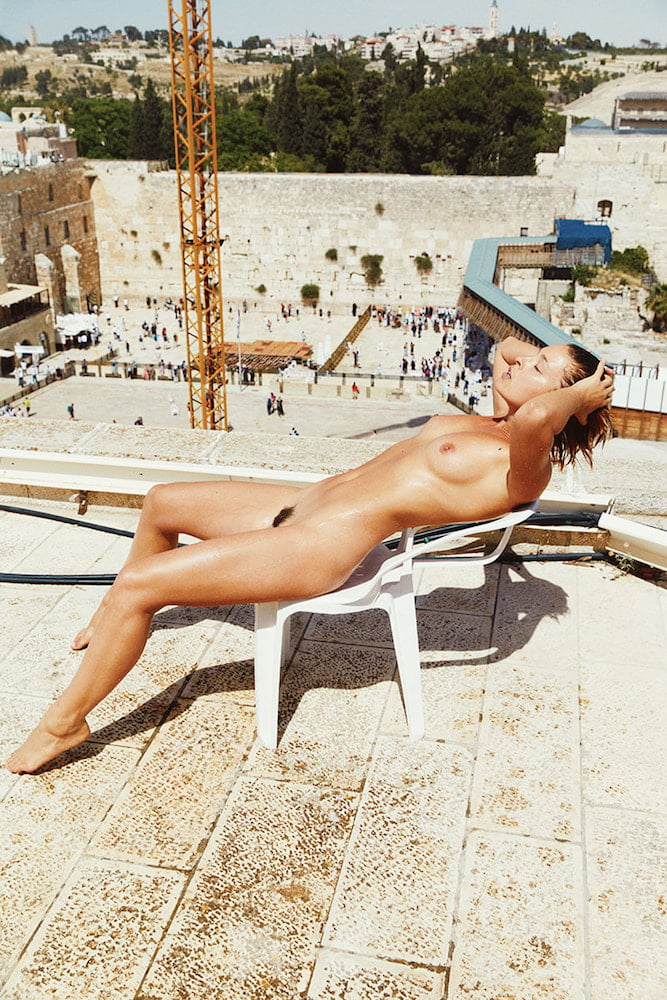 "After my escapades in Egypt, I knew that I wanted to push the boundaries of religion and politics even further," Papen wrote in a blog post.
She added that she aims to break "down the walls that have been build to keep all our wandering souls on this planet somehow under control."
Her visit came at a particularly thorny time in Israel. She arrived around the 70th anniversary of Israeli's independence and the controversial opening of the U.S. embassy in Jerusalem, which culminated in violence on the Gaza border.
"While the rest of Jerusalem was celebrating, I was enjoying the afternoon sun on a rooftop after a morning of running around in the desert," Papen wrote.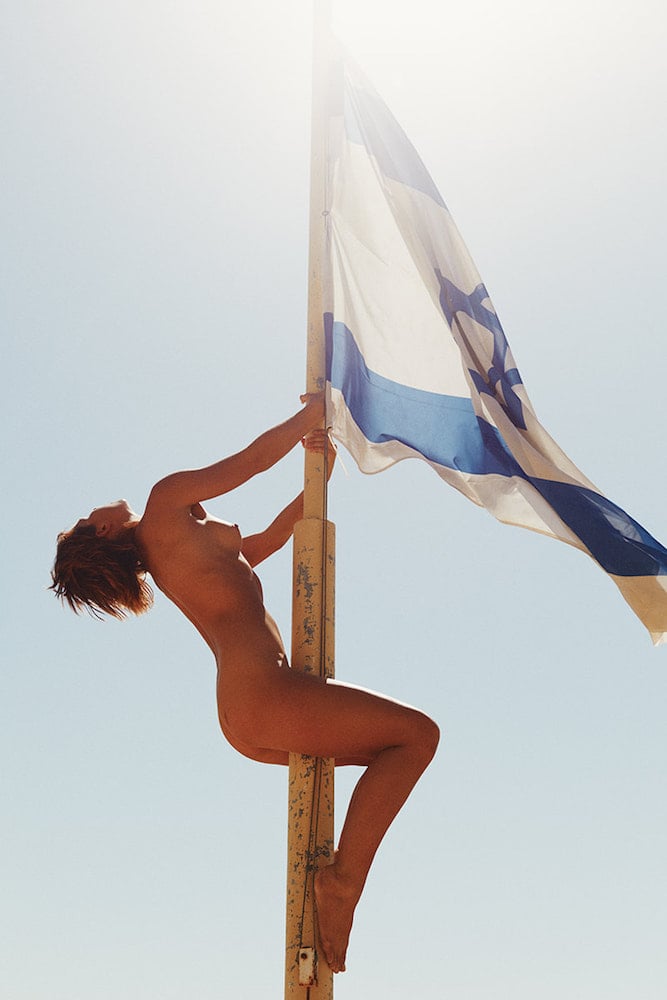 The Rabbi of the Western Wall, Shmuel Rabinovich, was none too pleased.
He told the Yedioth Ahronoth newspaper, "This is an embarrassing incident, grave and lamentable, which offends the sanctity of the site and the feelings of those who visit the holy places."
Papen remains undeterred.
"I am perplexed with the fact that people who believe a God created our bodies (yes, including boobs and our private parts) could think skin is offensive," she wrote in a Facebook status.
What do you think?