Mary Elizabeth Winstead Strips Down in a Sexy New Photo Shoot
The horror movie queen slays yet again.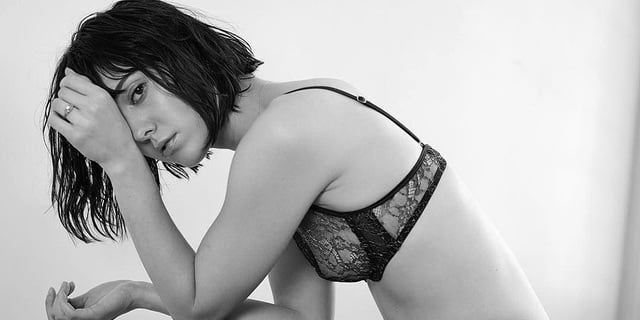 Mary Elizabeth Winstead is a name everyone should know.
The 31-year old actress broke into the biz with a villainous role in 2005's Sky High and was the ultimate prize in Scott Pilgrim Vs. the World, but it's her bloody streak in several horror films like Final Destination 3, Black Christmas, and The Thing that had adoring fans labeling her our generation's newest "scream queen."
Oh, and did we mention she's graced the pages of Maxim before too?
While her latest gig opposite John Goodman in this year's surprise psychological thriller 10 Cloverfield Lane was met with rave reviews, Winstead is making the transition to TV leading lady. Up next, you'll be able to catch her every week on the third season FX's crime drama anthology, Fargo. 
Until then, get an even better look at the starlet in a stripped down photo shoot from VVV Magazine.