Emily Sears Sizzles in Maxim Australia Cover Shoot
The gorgeous Instagram bombshell is bringing the thunder Down Under.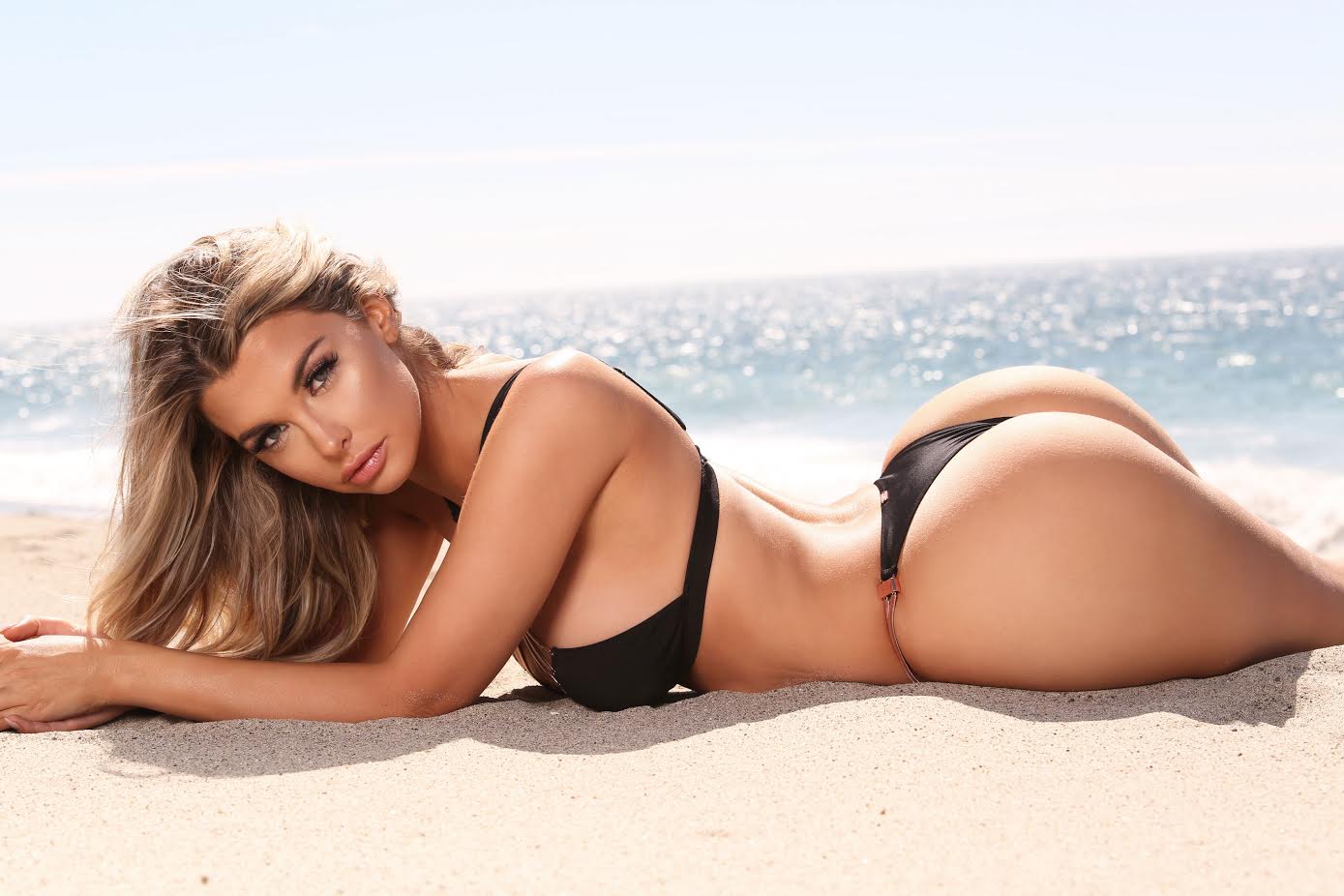 Aussie-born bombshell Emily Sears is making a triumphant return to her homeland with a scorching new cover shoot for Maxim Australia.
The bodacious beauty previously adorned Maxim South Africa in 2015, and now her magnificent curves are gracing Maxim Australia's February issue. 
Here's a sneak peak at the famed Instagram model's Malibu beach shoot, and a sampling of her interview below: 
Congrats on your Maxim Australia cover, Emily. How do you feel?
I feel amazing, and I'm so excited. Brian [photographer] and I shot this shoot on the beach in Malibu, California, and it's so great to see it now as a cover!
We love your curves and athletic look. What do you think is your best asset? 
Thank you! I used to be bullied for having a big butt, but thankfully it's now considered a good thing, especially in America. Earlier in my career I struggled with having a curvy body. That is, until Kim Kardashian and Jennifer Lopez opened up the world's appreciation for curvy bodies in fashion. When I decided to stand out rather than fit into the mold, that's when my career really began to take off.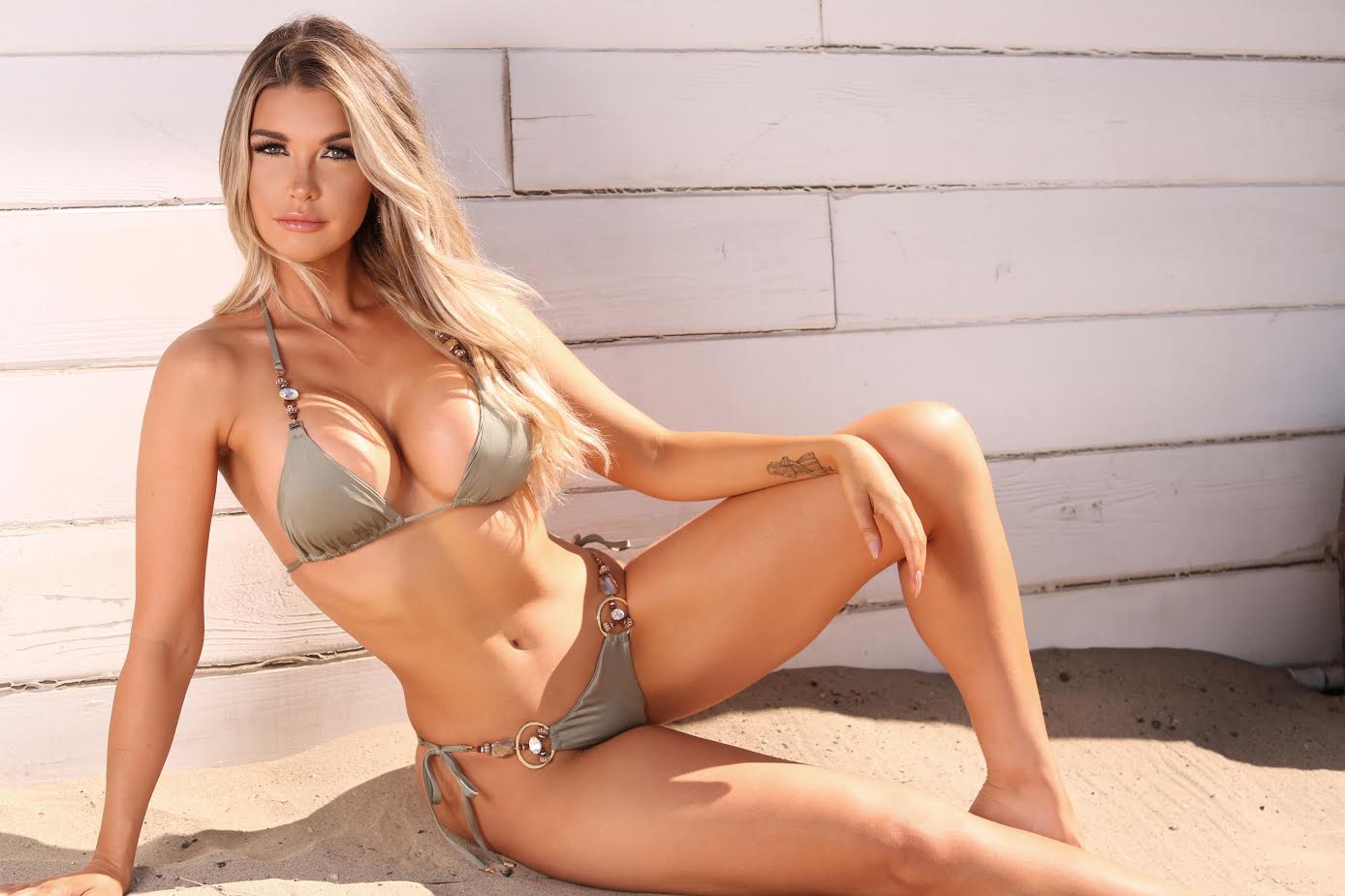 When do you feel sexiest? 
I feel sexiest without make-up and just sporting a nice, natural tan during the summer. It's winter here in the U.S. right now and I'm feeling like a bit of a potato missing my glow. 
What do you find irresistible in a man? 
I love when a man is aware of social justice issues and has a passion for something in his life, be it his work, family, or anything outside of himself as an individual. this shows that he can make a passionate lover and partner. I love strength and power in men, and that can be found in more than physical attributes., I love when men are emotionally present and attentive, when they listen, pay attention to detail, and are driven. I also melt when a man can make me laugh. 
You've actually starred in a few music videos. Do you have a favorite?
Probably Future's "I Won" featuring Kanye West. I'm a big hip hop fan so working with [director] Hype Williams was also extremely dope – it's always awesome getting to work with artists that you're also a big fan of. I also recently did a music video, for Real Housewives of Beverly Hills star Erika Jayne, where my co-star was my friend and mega-babe Lindsey Pelas – Erika had us pillow fighting with pillow cases stuffed with cash. Definitely one to remember!
If you're in Australia, definitely pick up a copy of Emily's red-hot Maxim issue. And don't forget to follow her on Instagram. Here's a few samples below:
https://www.instagram.com/p/BPZNA6HhFqI
https://www.instagram.com/p/BOkgdKNhcS8https://www.instagram.com/p/BPWL-r5h6Br