Meet the 2019 'Maxim Canada Cover Girl' Competition Winner and Runner-Up
These beauties beat out thousands of models to come out on top in the Maxim Canada Cover Girl competition.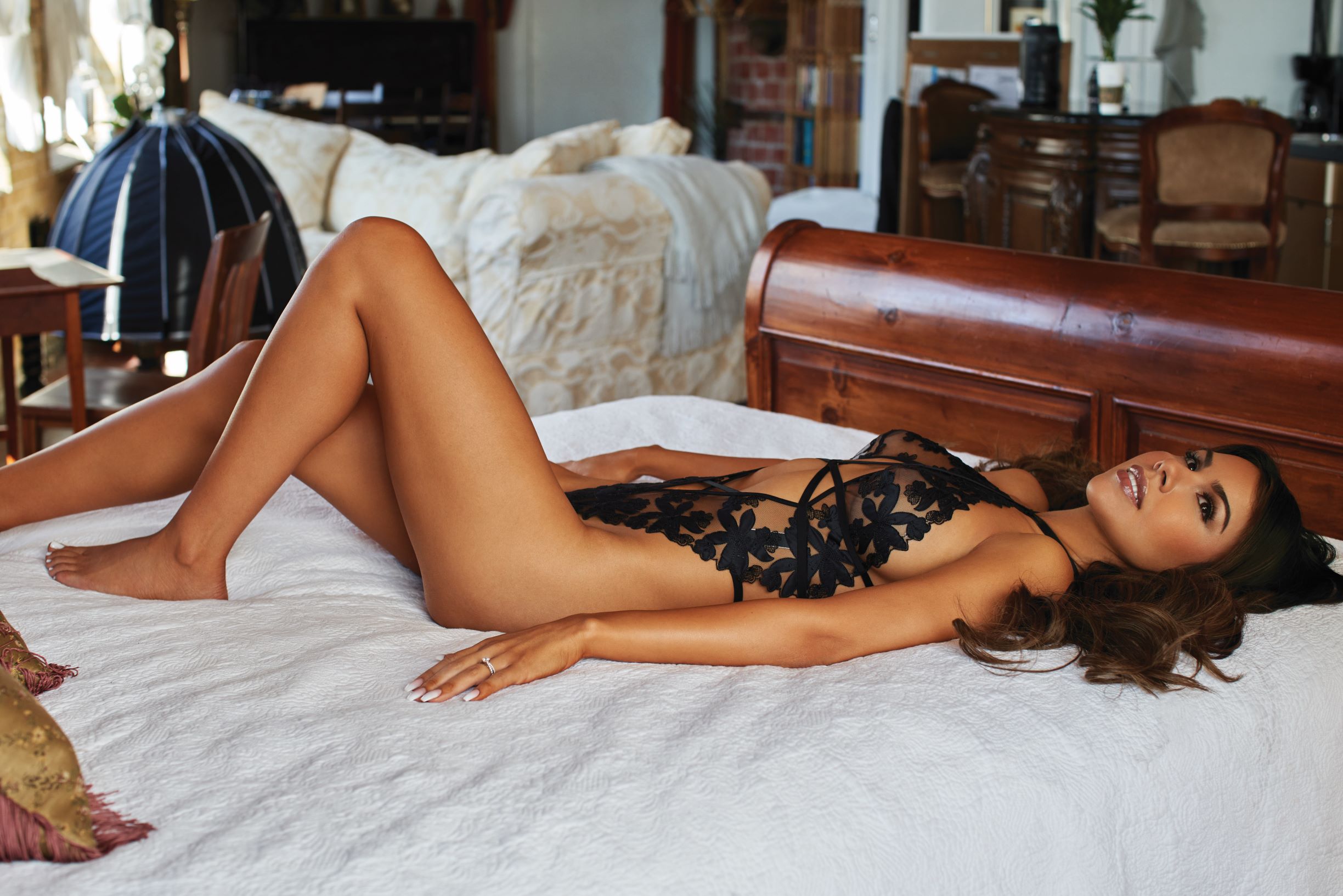 Alexia Quinn – 1st Place
While our neighbors to the north are often stereotyped as being overly nice, or friendly, this cliché doesn't always hold true. We're not speaking about hockey fights, however, but to the fierce competition that took place to see who would be crowned this year's Maxim Canada Cover Girl. After the gloves were off, and the officials could separate the combatants, there was only one victor left standing: the stunning Alexia Quinn. 
Quinn, a Vancouver-based model and mother to a 7-year-old daughter, managed to defeat the thousands of fellow applicants to emerge victorious in this year's competition. 
Quinn herself admits to being impacted by the scale of her achievement, saying, "I felt extremely overwhelmed and I just couldn't believe it!" When she's not gracing the cover of magazines, you'll likely find the rising star outdoors in British Columbia. Away from the camera she prefers being in nature, with time spent "hanging out on the beautiful beaches, doing amazing hikes in the gorgeous mountains, or going to barbecues at the serene lakes here in Vancouver." But her victory in the contest is likely to see her continue exploring well beyond the province she calls home. Her favorite part of the contest was "the outpouring of love and support from all around the world." 
She would love to see her contest win lead to increased opportunities to broaden her horizons in various destinations around the world, and hopes to "travel to some exotic locales for amazing and creative shoots."  
Madi Serpico Whalen – 2nd Place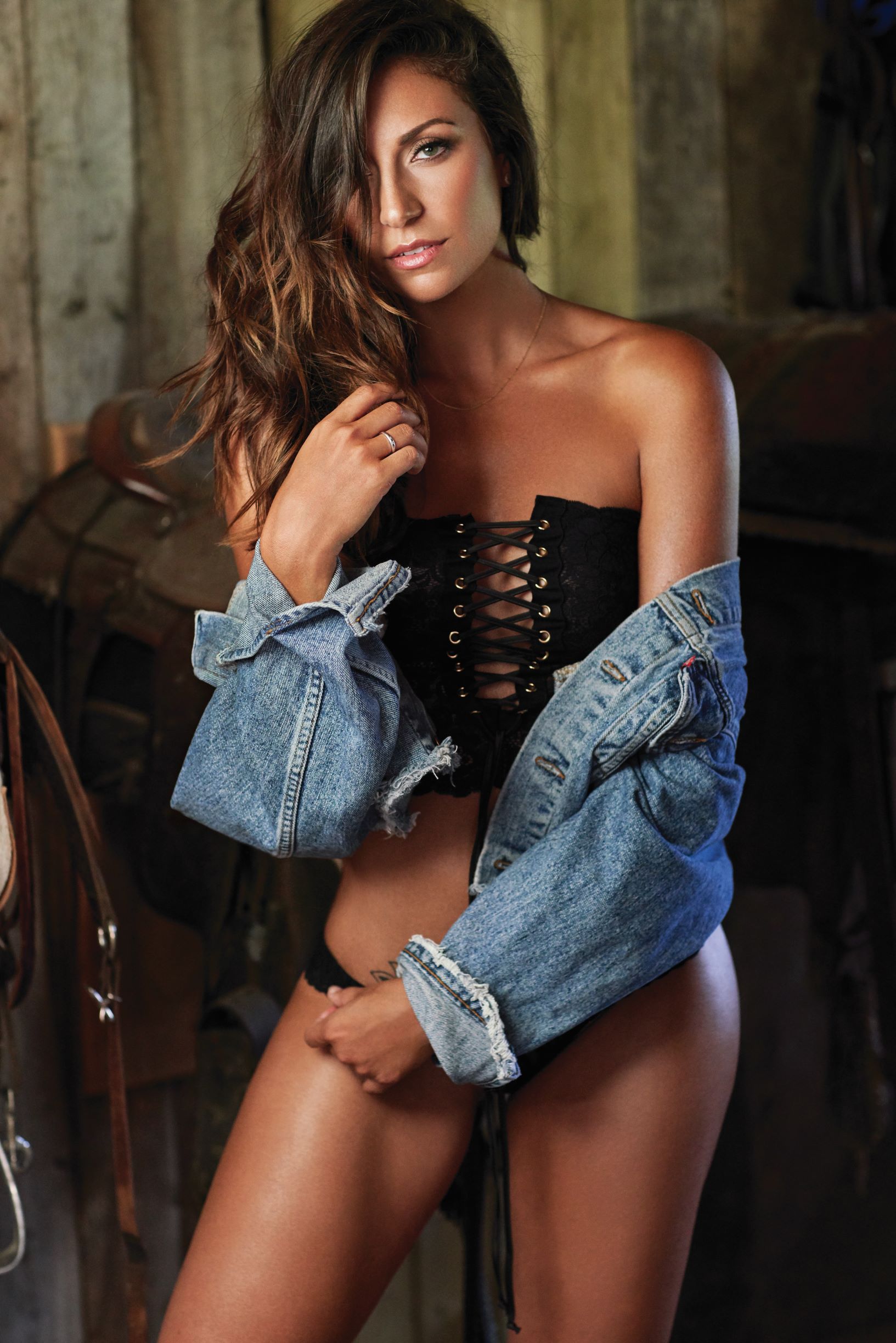 Madi Serpico Whalen isn't one for participation trophies. Her competitive streak is evident, as she's been a professional triathlete since she was 18 years old, and it's no surprise that given the challenge of competing for the Maxim Canada Cover Girl title, she more than held her own. The fitness-obsessed Canadian, who finished in second place out of thousands of entrants, is out to prove the stereotypes wrong. 
"I love that modeling affords me the opportunity to be an example for young women," admits Serpico Whalen. "That you can be beautiful, smart, sexy and athletic all at the same time." While her athletic and modeling passions have allowed her to travel the world along with her husband, NFL wide receiver Griff Whalen, she's yet to cross off the top locale on her travel bucket list. 
"I have been fortunate to travel to so many amazing places but I have not been to Bali, which is the top of my list." As for the best part of the competition, the selfless and charitable Serpico Whalen points to the awareness she could bring to her favorite animal-focused organizations.
"It was wonderful that I was able to bring much-needed attention to my two favorite charities, Believe Ranch & Rescue and the Farm Sanctuary. They are privately funded and they do amazing work."