Models Now Have Until May 7 to Enter International Maxim Cover Girl Contests
Beautiful models in Canada, the UK, Germany, France and Mexico can win cash prizes AND a feature in the U.S. edition of Maxim magazine.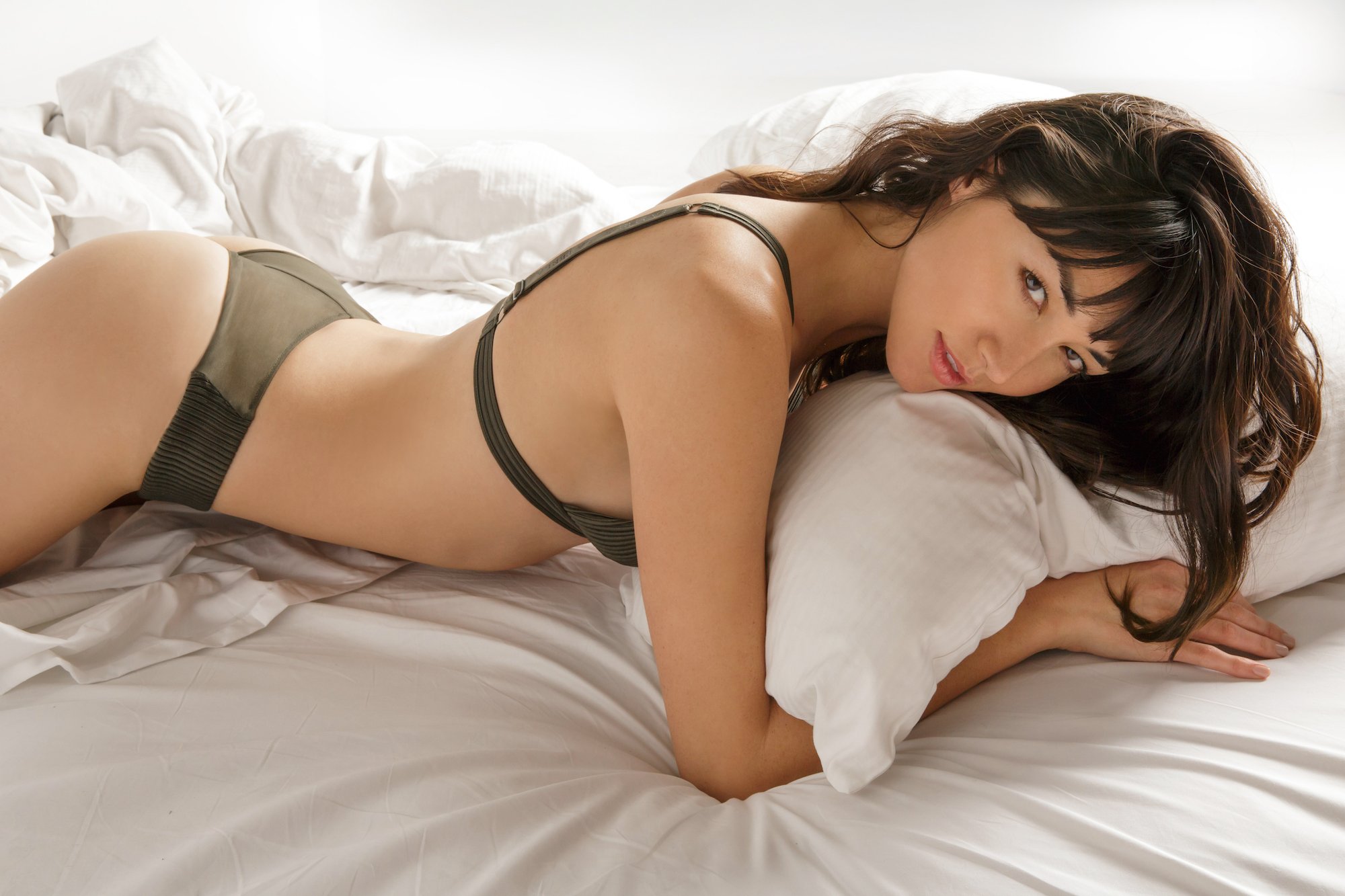 Maxim has extended the deadline for models to enter its Maxim Cover Girl contests in Canada, the UK, Germany, France, and Mexico by an additional week.

Prizes for each international contest include cash and a feature in the U.S. edition of Maxim, and models now have until May 7 to enter. Participating models must be legal residents of, and at least the majority age in, the applicable territory of each contest in order to be eligible. For additional details, please see the official rules for each contest.
Contestants can enter until May 7, 2018 by visiting www.Maxim.com and following the link to the Maxim Cover Girl Contest. 
The Maxim Cover Girl contest is free for models to enter. No purchase of any kind is necessary to enter or win. Winners are selected by a combination of a judging panel and public voting. 
A portion of the proceeds generated from the contests will go toward a charitable organization. In 2017, $500,000 was donated to Homes for Wounded Warriors.
"This is a chance to be discovered by Maxim" says Robert Price, COO of Maxim Inc. "There are only a few days left to sign up. Don't miss this chance of a lifetime. Sign up now!"
Voting begins May 8, and don't forget to sign up here to receive voting reminders. 
Olivia Burns, who won the first Maxim Cover Girl contest after beating out more than 10,000 other models, appeared on the cover of the January/February 2018 issue. Check out the slideshow of her Maxim photos above, shot by famed photographer Gilles Bensimon.
Maxim Inc. is the publisher of Maxim magazine, the leading voice in men's luxury lifestyle, reaching millions of consumers across the globe. Maxim has partnered with ePlay Digital Inc. and its wholly-owned subsidiary, Mobovivo, in order to launch the latest round of international Maxim Cover Girl contests.  
"We create sports and entertainment apps and games for the Oscars, ESPN, Intel, CBS, and others," says Trevor Doerksen, CEO of Mobovivo. "We work directly with big brands in order to engage audiences and fans and are thrilled to be partnered with Maxim on this yearly initiative."
The model sign-up period is followed by a preliminary judging round of all entries, with public voting beginning on May 8.
Voters will help pick the next Maxim Cover Girl and help support worthy charities while they're at it.