Meet the Top 100 Models From Last Year's Maxim Cover Girl Contest
They beat out more than 10,000 other beauties. Do you have what it takes to win Maxim Cover Girl 2018?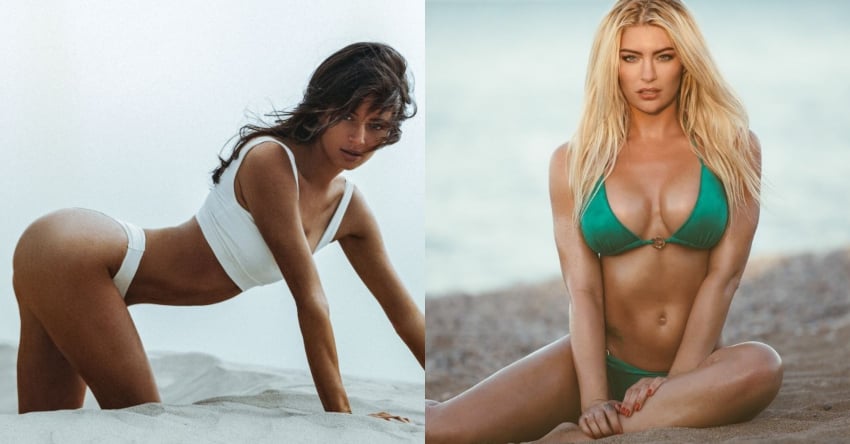 Maxim
Last year, millions of voters helped us crown our first-ever Maxim Cover Girl contest winner, Olivia Burns. She joins runner-up Carla Tempesta and 99 other top contestants in the gorgeous photo gallery above. 
Burns, who graced Maxim magazine's January/February cover, was one of more than 10,000 women from around the world who submitted their most stunning photos with the hopes of winning the Maxim Cover Girl competition. 
Congratulations to all the models and voters who took part in last year's Maxim Cover Girl contest. Your support helped Maxim make a huge donation to Jared Allen's Homes for
Wounded Warriors, which aids disabled veterans. 
Think you have what it takes to be named Maxim Cover Girl 2018? 
Register today at
maximcovergirl.com for your chance to win $25,000 and be featured in Maxim magazine.