Meet 'Maxim Cover Girl' Winner Janel Tanna
Here's an exclusive first look at her cover shoot for Maxim's January/February issue.
(Photo: Gilles Bensimon)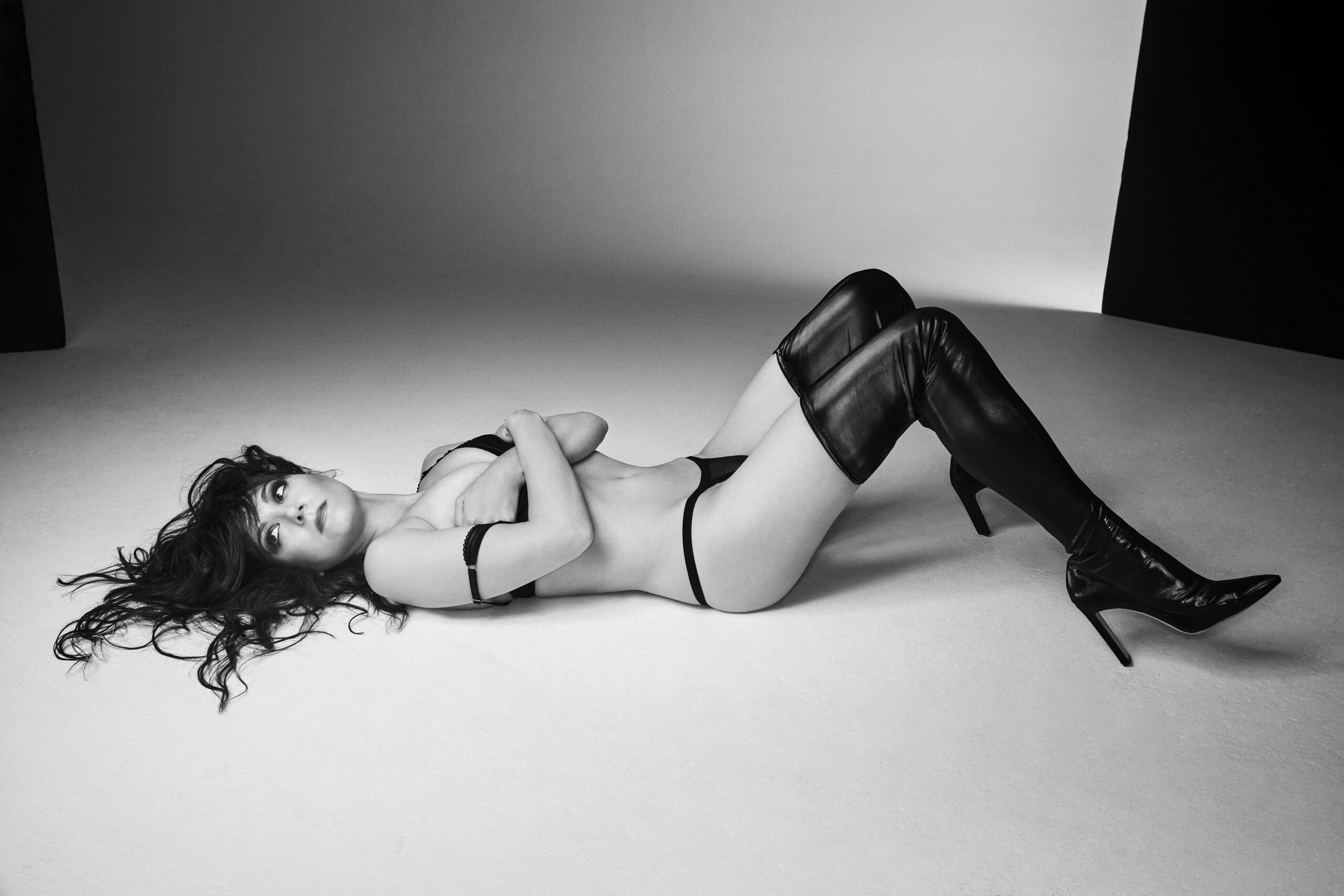 Janel Tanna beat out more than 30,000 entrants to be crowned winner of the Maxim Cover Girl competition.
Tanna won the opportunity to appear on the next Maxim magazine cover, to be shot by iconic photographer Gilles Bensimon. Voters can see Janel on the cover of the January/February issue on newsstands nationwide beginning in the first week of January. 
In addition to the Maxim cover shoot, Tanna will become a Maxim ambassador and is invited to all Maxim's major red carpet events.
"I love what the Maxim Cover Girl competition represents," Tanna said. "The advancement of women's careers, the empowerment and recognition of women in celebration of unique paths, beauty and talents that different women possess, and a contest that recognized me, while in the process raises money for our American heroes. I am truly honored."
The Maxim Cover Girl winner graduated from medical school and worked in neuroscience before launching her burgeoning film and modeling careers. She studied method acting at the Lee Strasberg Theatre and Institute, trained with James Brill of the Neighborhood Playhouse and graduated summa cum laude from the University of Buffalo. 
Tanna has worked in independent films as an actress and writer and appeared in international modeling campaigns, but her upcoming Maxim cover is her biggest career achievement yet. 
Maxim Art & Design Director Guillaume Bruneau said: "We are proud of Janel. She has accomplished quite a bit in her career and can now add the esteemed Maxim cover. Only a competition such as this can discover enterprising women and in the process we can support a worthy cause that assists American heroes."
Voters contributing to the competition have been supporting a fantastic cause. Homes for Wounded Warriors, a charity founded by former NFL All-Pro defensive end Jared Allen, builds special handicap-accessible homes for injured veterans to put some of our nation's bravest and most selfless heroes in custom-outfitted homes.
For more information about this incredible charity or to donate to help injured veterans, visit homesforwoundedwarriors.com.  To see the Maxim Cover Girl winner and other finalists, check out maximcovergirl.com. 
ABOUT MAXIM
Maxim Inc. is the leading voice in men's luxury lifestyle. Maxim publishes 16 editions in 75 countries, creating content and a luxury experience that is aspirational and inspirational. Brand platforms include print, digital, social, experiential events and Maxim's Cover Girl Contest.

About Maxim Cover Girl Competition
Maxim works yearlong through a multinational global search to discover the next cover girl through a voting process with a portion of proceeds applied to worthy causes. The competition continues to play an important role in the advancement of the careers of women around the world.