Meet Maxim Korea's Stunning July Cover Model
Take an exclusive look at social media sensation Kim Woo-Hyun's hottest photos.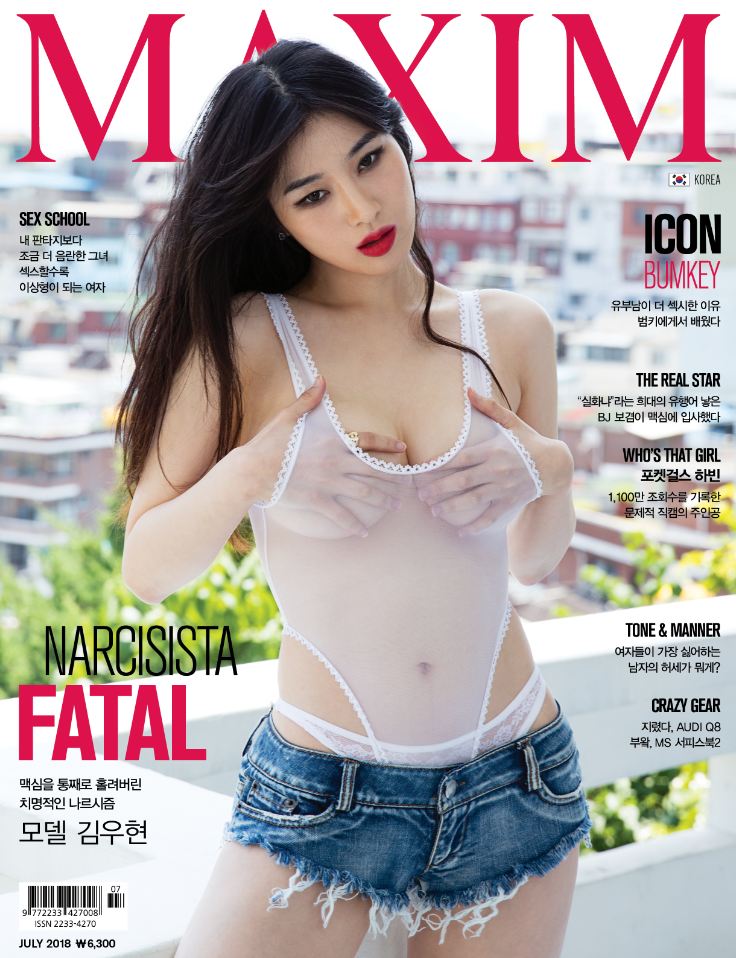 Maxim Korea
Halfway across the world, model Kim Woo-Hyun is heating up the July issue of Maxim Korea. Check out exclusive photos from her sultry shoot in the gallery above.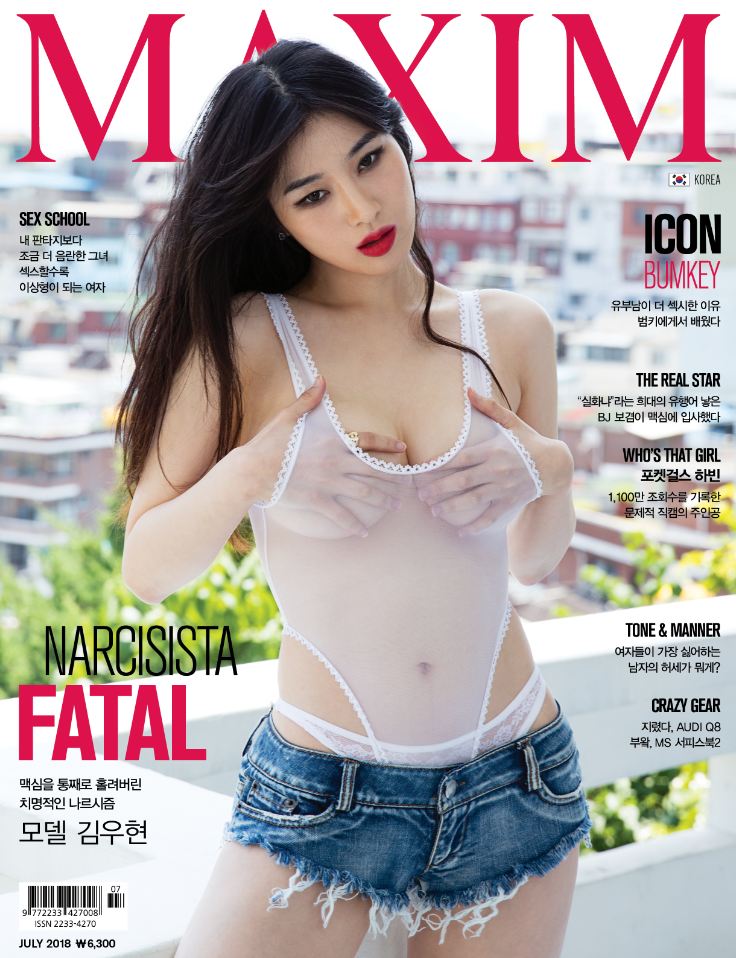 The social media sensation adorns three different exclusive covers, each as eye-popping as the last.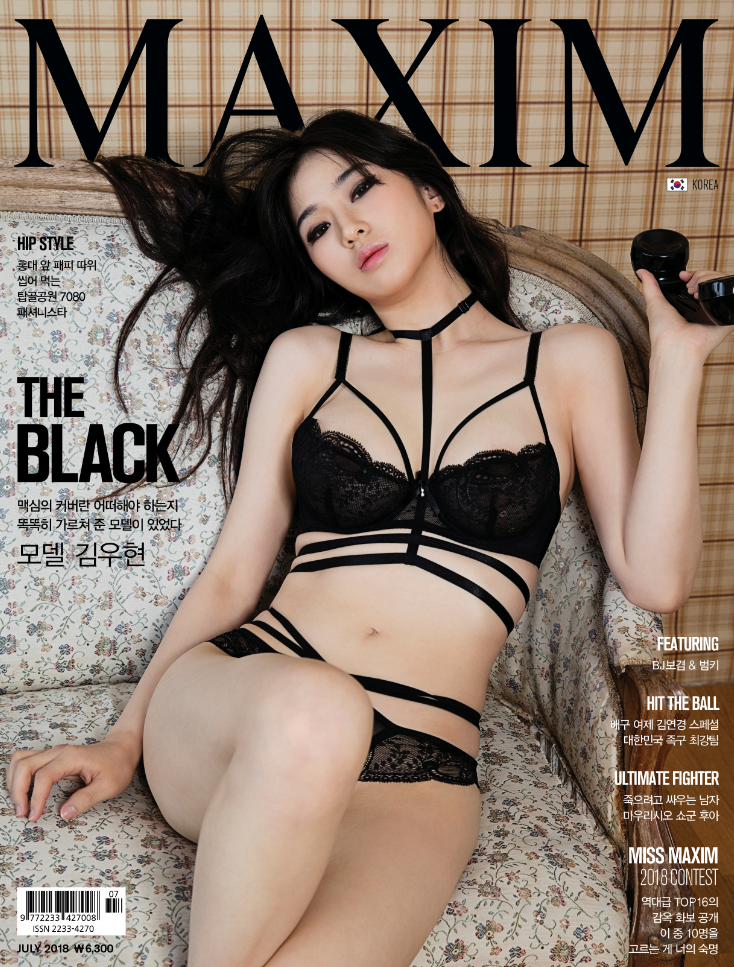 Throughout Asia, Woo-Hyun is known as a YouTube star who uses tongue-in-cheek humor to critique Korean cinema in viral videos. Those who don't speak her language can still see why the stunner is blowing up on Instagram.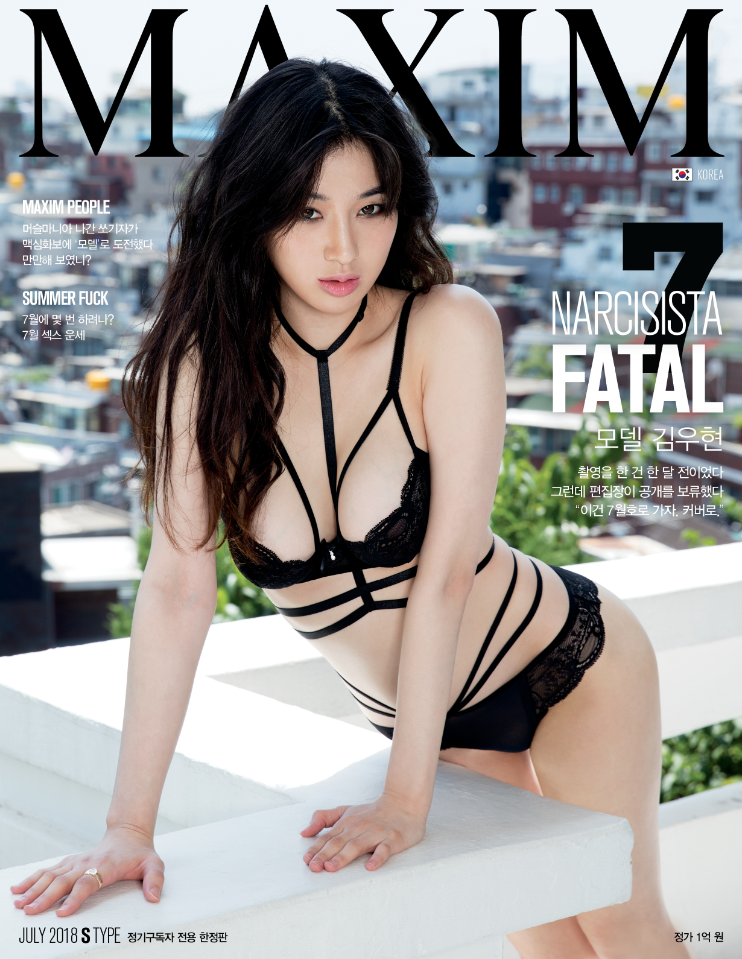 Enjoy photos from the Maxim model's fiery feed below:  
https://www.instagram.com/p/BilddO2BZLjhttps://www.instagram.com/p/Bi8tqHJBvW4https://www.instagram.com/p/Bb8ptsTjYEShttps://www.instagram.com/p/BVoNWS1DVONhttps://www.instagram.com/p/BjBWXJHh71Uhttps://www.instagram.com/p/BjZKi5pB9e8https://www.instagram.com/p/BchNWWADVCZhttps://www.instagram.com/p/BVRv6qsDub8https://www.instagram.com/p/BkP_iZPhK2Xhttps://www.instagram.com/p/BfAUCJ3DSUMhttps://www.instagram.com/p/Ba3bUd5Dms5https://www.instagram.com/p/BYVJeTPDmT5