Maxim Loves…Jennifer Lawrence Being Quirky
The hilarious Academy Award-winner has us bursting at the seams.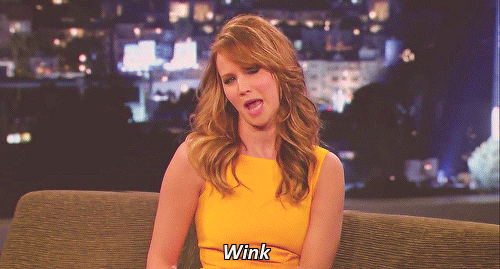 Unless you've been living under a rock for the last few years, chances are you know who Jennifer Lawrence is. Besides snagging the No. 5 spot on the 2014 Maxim Hot 100, the bubbly Oscar-winning actress found almost instant success with notable films like Winter's Bone, Silver Linings Playbook, and the Hunger Games franchise, all while acquiring the "America's Sweetheart" title along the way. Aside from being gorgeous and talented, this young starlet also isn't afraid to show her quirky side. Check out our favorite GIFs of Jennifer being herself.