Maxim Loves…Sofia Vergara Getting Angry
The feisty Latina can stop you dead in your tracks – and not just with her looks.
The gorgeous Sofia Vergara first got her start as a model when a photographer spotted her walking along a Colombian beach. After the serendipitous meeting, she quickly made a name for herself in Latin America, where she worked as a runway model and co-host on the Spanish network Univisión. Since then, she's made her way to Hollywood, where she starred in such films as Machete Kills, Fading Gigolo, and Chef. But it's her breakout – and most recent – role as Gloria, Ed O'Neill's younger second wife in ABC's hit comedy Modern Family, that got America's attention. In honor of her killer sense of humor and good looks, we're paying homage to the actress with these feisty gifs. Gentlemen, feast your eyes.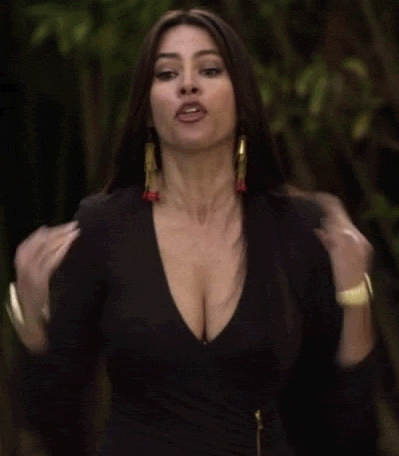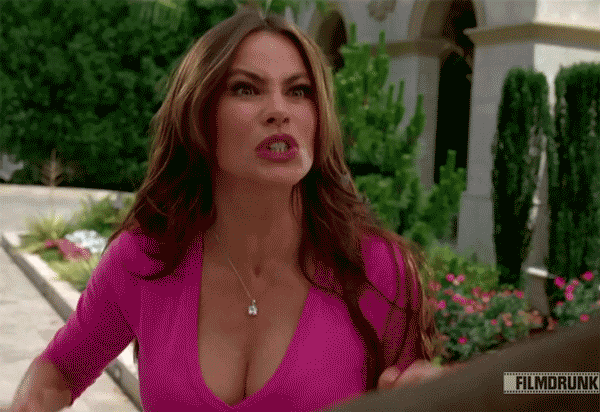 Photos by Splash News / Kmart / Corbis