Meet Valeria Gavrilovskaya, Russia's Hottest TV Reporter
She's WAY cuter than Anderson Cooper…
Photos: Yury Koltsov for Maxim Russia
From conservative pundit Tomi Lahren to Mexico's hottest weather girl—aka Yanet Garcia— we've seen some seriously sexy television anchors. 
Our new favorite, though, has to be Valeria Gavrilovskaya of NTV, Russia's international news network. 
Strict facts and a serious demeanor is what you can expect when watching her reports on Russian crime. Luckily, Anton Gorodetsky, Maxim Russia's vice editor-in-chief, helped bring out the beauty's promiscuous side during her jaw-dropping shoot with photographer Yury Kolstov.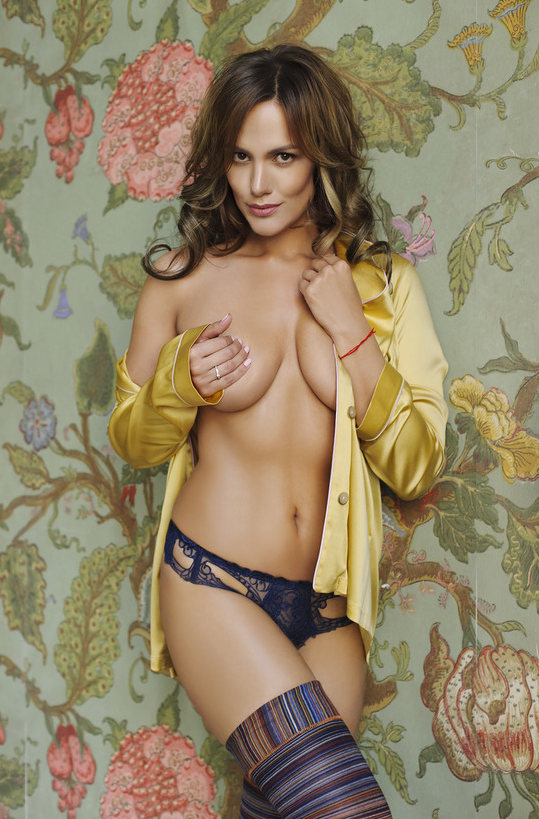 During her first ever interview, the foxy 29-year-old host revealed that she is single. But potential suitors beware: if you're lacking in the size department, her journalistic background compels her to learn about that fact up front.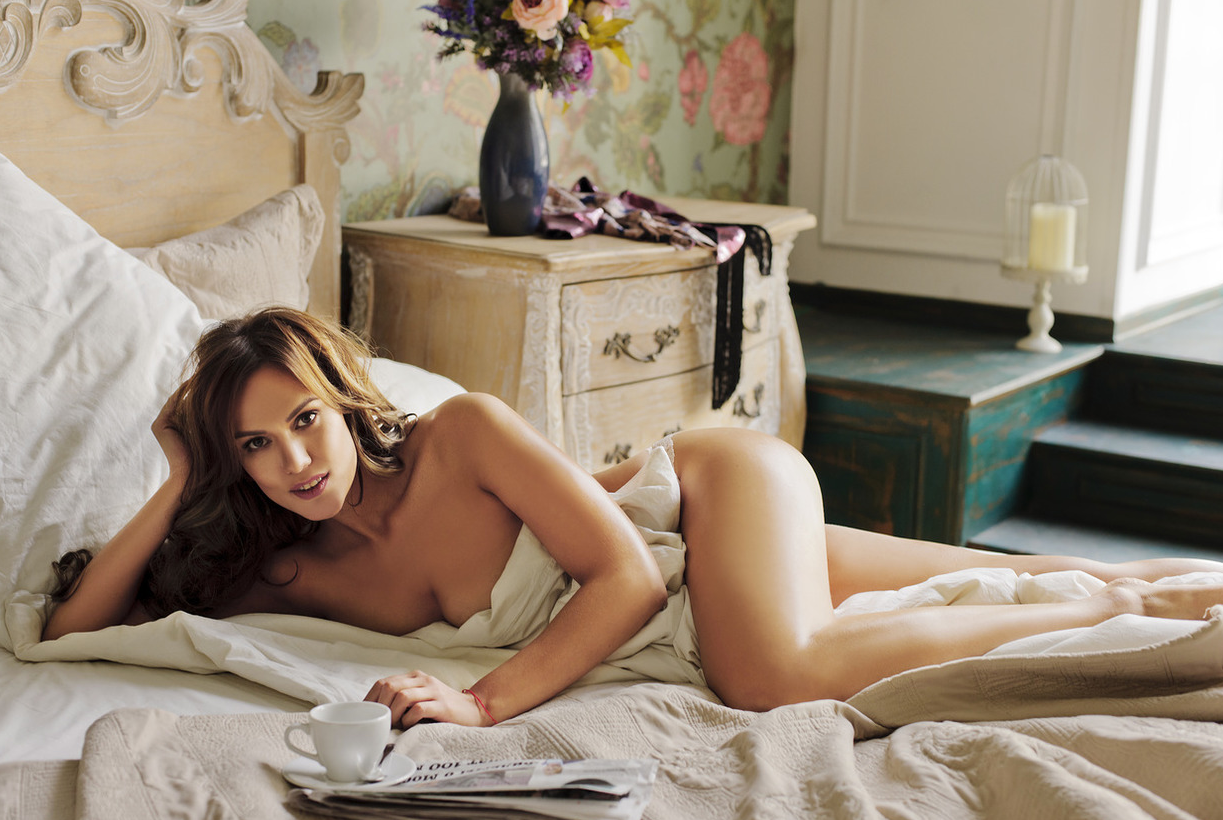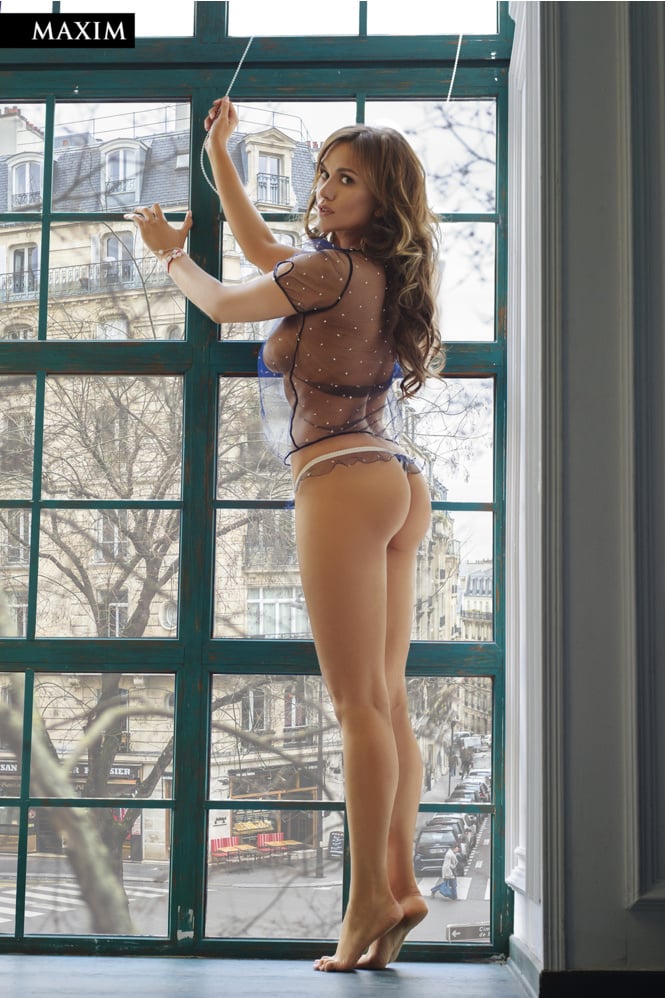 If you're aching to see more of Valeria, check out the behind-the-scenes video from her Maxim shoot. The intro is in Russian, but the smoldering poses transcend all language barriers. 
Still not satisfied? Head to her Instagram feed to see more stunning shots. Here's a sampling: