The 'Maxim's Finest' Contest Polls Are Open, So Vote for Your Favorite Model Right Now
Which beauty will reign supreme?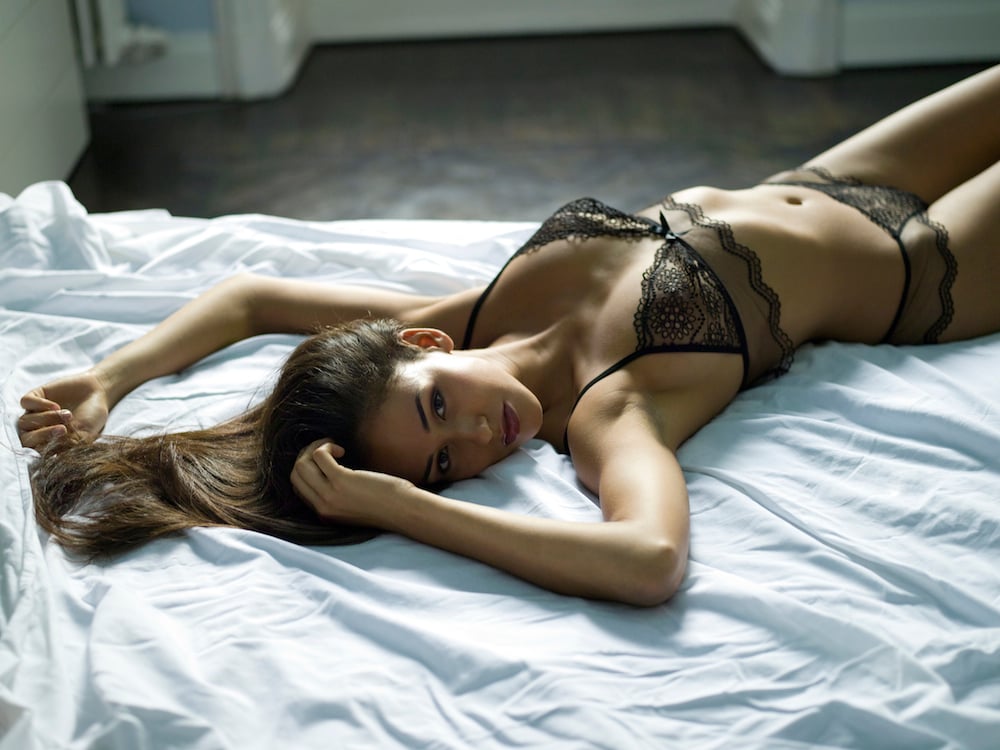 Maxim is holding our first-ever Maxim's Finest contest, in which one lucky beauty will win $25,000 and a feature in Maxim magazine shot by famed photographer Gilles Bensimon.
The competition is heating up, and you can now choose your favorite contestant from hundreds of gorgeous models. Your votes through nine intense rounds between August 30th and November 1, 2017 will determine the winner.
So what are you waiting for? Visit Maxim's Finest to cast your vote now! 
Besides helping pick the winner of Maxim's hottest new contest, you'll also be supporting a very worthy cause. 
25 percent of the proceeds will be donated to Homes for Wounded Warriors, a charity founded by former NFL All Pro defensive end Jared Allen that builds handicapped-accessible houses for injured veterans.
Below, check out ten sample Maxim's Finest contestants, and remember there's literally hundreds more to choose from. 
Lauren Summer (@heylaurensummer)
"I am a passionate and driven girl who knows that life is too short to take myself too seriously. Just a goofball with a dream."
Francesca Larrain (@francescalarrain)
"140 characters are not enough to describe how much of an ambitious and fun person I am. I try to show that through my images, love and confidence."
Toni Russo (@tonileza)
"I am a 23 year old woman filled with love and sarcasm."
Rachel Rose (@intothesun0707)
"Fun-loving, introverted dreamer. Mermaid. Down-to-earth intellectual who enjoys interpreting various aesthetic arrangements. Future Lawyer."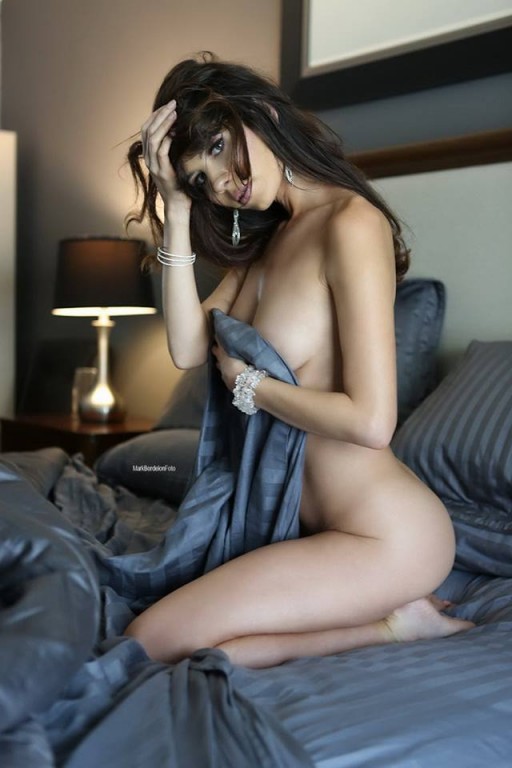 Casey Nichelle Cook (@buff_cookie)
"I'm a fitness and health enthusiast, business woman, and proud American! I believe everything in life worth doing, is worth overdoing."
Kiara Gomez (@kiara_gomez_)
"Fun-loving free spirit who loves adventure and Led Zeppelin! Passionate about life, music, art, culture, traveling, and food. Colombian descent."
Lenisa Ann Careaga (@lenisalove)
"I am a beautiful old soul that likes to spread laughter where I go. I enjoy making others happy and empowering woman."
Niece Waidhofer (@niecewaidhofer)
"Texas model and professional dork."
Alissa Michelle (@alissabanksmodel)
"Ambitious, silly, sun-loving girl living in Las Vegas, but the Pacific Northwest will always be home. Up for any adventure, no matter how small."
Agnes Mayasari (@agnesmayasari)
"I'm a Vietnamese/Chinese actress, commercial model, architecture graduate, martial artist, and adventure seeker."
Go to Maxim's Finest now and vote for your absolute favorite—the future of democracy is in your hands!