Olympic Gymnast McKayla Maroney Deserves Another Gold Medal For Her Smoking Hot Selfies
The retired Olympian is working hard at being sexy on Instagram.

Getty Images
https://www.instagram.com/p/BHdaCeKD0iS
McKayla Maroney, a gold medal-winning Olympian gymnast, recently announced her retirement at the tender age of 20. Perhaps you remember her for that viral "not impressed" scowl she gave when receiving a silver medal at the 2012 London Olympics.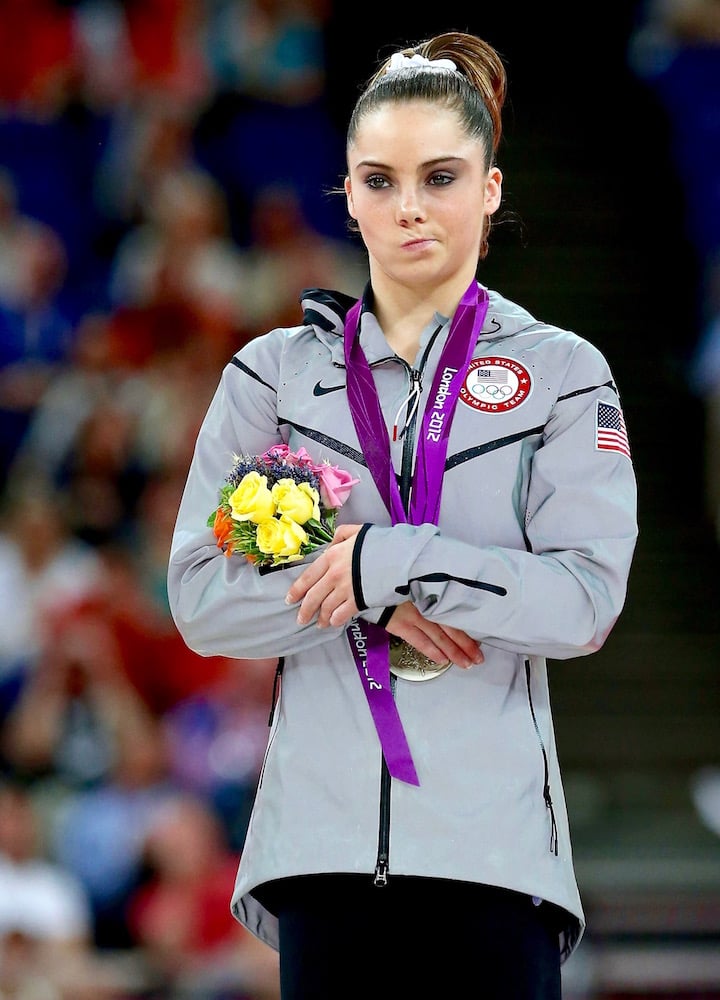 Now that she's left the gym mat for good, McKayla is making an olympian effort to perfect her selfie game. For instance, she's going for the gold with eye-popping shots like this:
https://www.instagram.com/p/BHGNB0gD0Ww
Not one to rest on her laurels, she even shared this snap in an amazing lace-up blouse.
https://www.instagram.com/p/BCtF0DHqicX
In this brazen bikini selfie, it's like McKayla barely even remembers her tragic career-ending accident, fracturing her tibia at the 2012 Kellogg's Tour of Gymnastics Champions.
https://www.instagram.com/p/BDMHATnqiQr
Nonetheless, McKayla has been keeping on top of her fitness grind, blessing us with unforgettable sweaty selfies.
https://www.instagram.com/p/_FgiSWqife
Unlike her infamous meme, we're very much impressed. If we were Olympic judges, these selfies would score perfect 10s all around.