Meet Kayla Rae Reid, Olympic Swimmer Ryan Lochte's Model Girlfriend
She just might be the best reason to get out of the pool.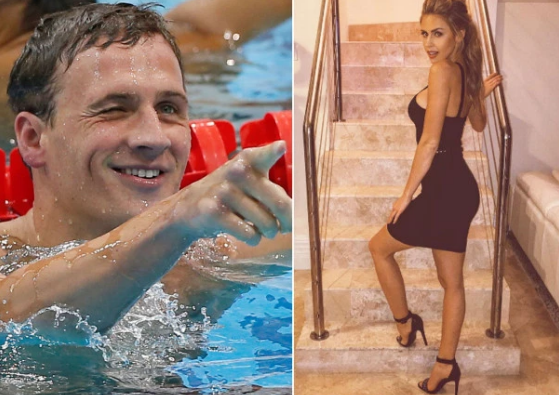 Ryan Lochte may have been blown out of the water by longtime rival Michael Phelps in Thursday night's 200-meter individual medley at the Rio Olympics, but at least he has a gorgeous girlfriend to console him.
Former Playboy Playmate Kayla Rae Reid told the Daily Mail that she met Lochte on Tinder, and the couple have been dating since March. 
"We are very close. There are a lot of chapters to come," Reid told the paper. 
From the looks of some of these sizzling Instagram shots, it looks like Lochte may have found himself a keeper: 
https://www.instagram.com/p/BIk7WRgBQsnhttps://www.instagram.com/p/BIYgHdUhdWxhttps://www.instagram.com/p/BHh4hA6BY_hhttps://www.instagram.com/p/BHVLiokBS1jhttps://www.instagram.com/p/BHC4UvHhvPkhttps://www.instagram.com/p/BIVzJJIhTMihttps://www.instagram.com/p/BHuerPIB-aRhttps://www.instagram.com/p/BITUpH6Bq16