Megan Fox Looks Absolutely Amazing In This Sultry New Lingerie Video
Holy crap.
https://www.youtube.com/watch?v=85yzd5fSN-M
Megan Fox is hotter than ever in a steamy new video for legendary lingerie brand Frederick's of Hollywood.
The 30-year-old actress and former Maxim cover girl is the new co-owner, brand ambassador and designer of  Frederick's, in case you hadn't heard, and also makes for a pretty legit model for their sultry lace and latex wares.
https://www.instagram.com/p/BRmG0SAAm_h
Fox told V magazine that she feels "empowered and confident" by being in control of her very own super-sexy fashion label. 
"I like that I am shifting the focus away from designing pieces that are there to please or appeal to men, and designing pieces that make a woman feel really sexy," she told the fashion mag.   
Fox explained that her goal in crafting the Frederick's collection was to create pieces that make women feel sexy and comfortable. 
https://www.instagram.com/p/BRl76hfhHub
"So much of the time women are taught to feel uncomfortable about what they are wearing, what I hope to do with Frederick's is give women the power to look and feel good."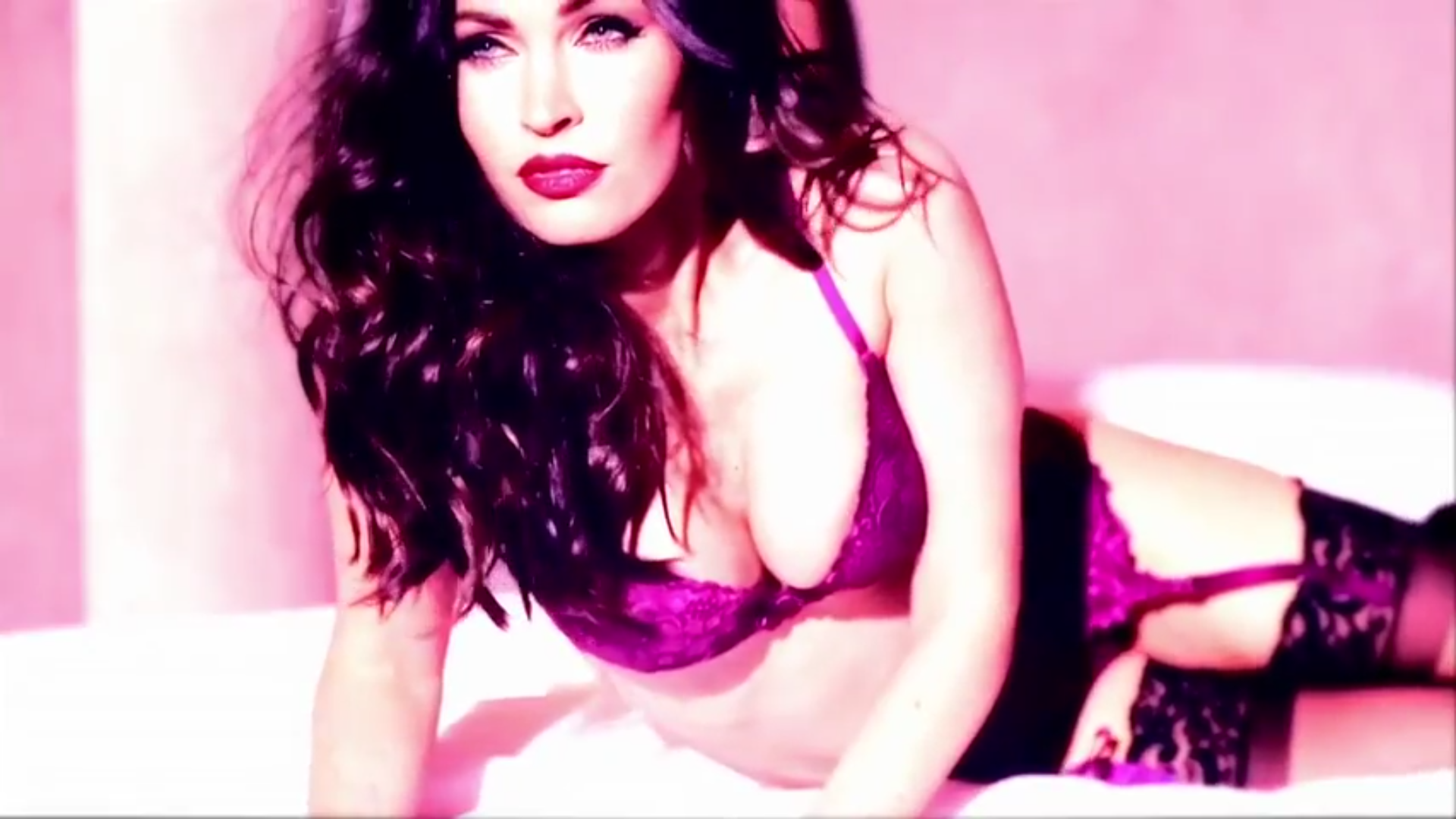 Hey, so long as Megan feels compelled to keep modeling scanty underthings for the good of humanity, we're definitely on board. 
h/t: Daily Mail