Submit To 15 Photos of Bellator MMA Beauty Mercedes Terrell
This ravishing ring girl is an absolute knockout.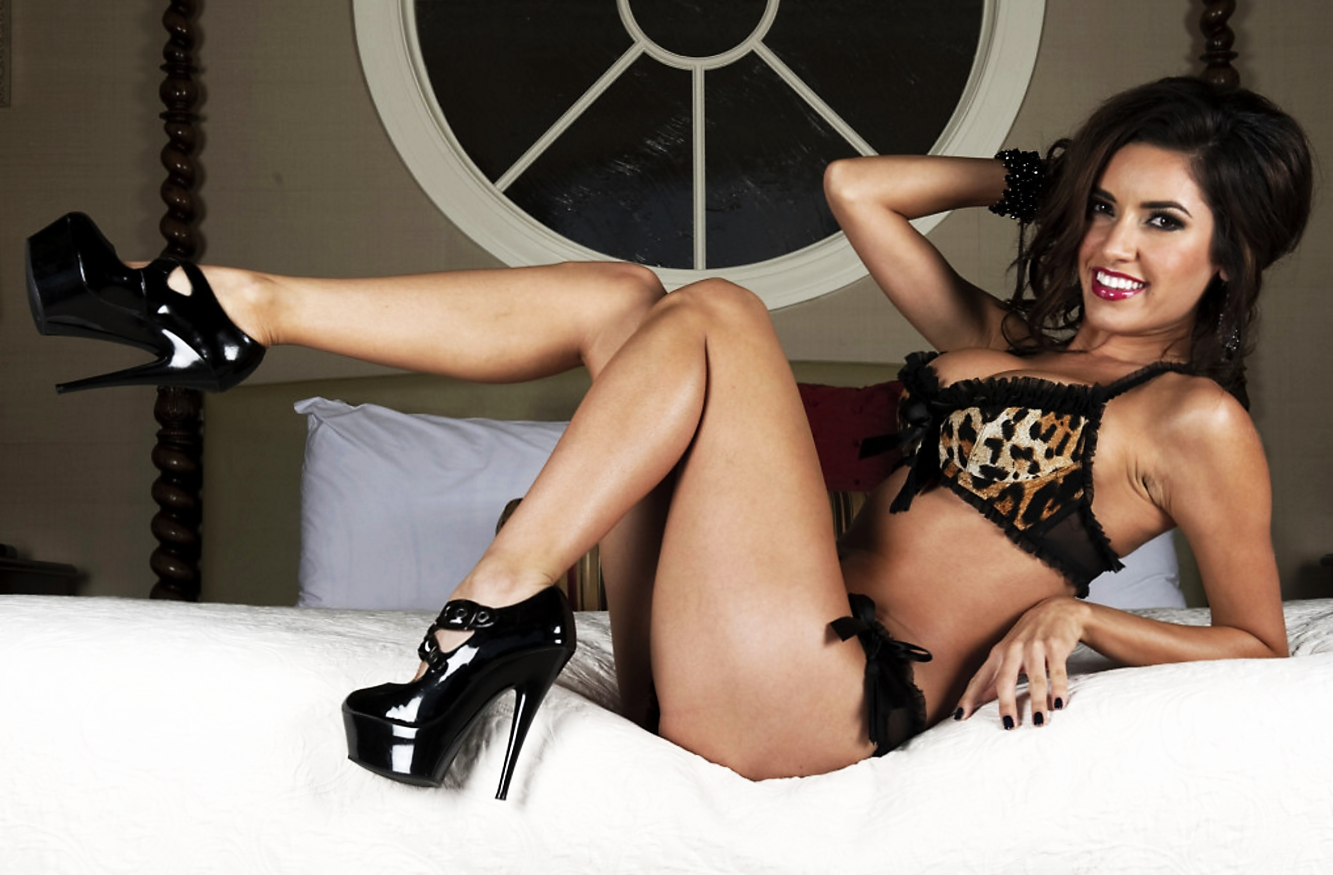 Whether or not Bellator MMA's competitors are at the same level as the UFC's best fighters is up for debate, but all it takes is one look at Mercedes Terrell is all it takes to see that Bellator's ring girls are as hot as they come. 
It might seem like a cushy gig to sashay around with a round card and smile for the camera, but this alluring action-sports presenter is constantly on the road to keep up her appearances for Bellator, Moto GP Championship racing and the Monster Energy Supercross tour. 
If you can't catch her ringside, she's got thousands of sulty Instagram shots that have helped her garner nearly half a million followers. Here's a sampling: 
" tml-render-layout="inline
" tml-render-layout="inline
" tml-render-layout="inline
" tml-render-layout="inline
" tml-render-layout="inline
" tml-render-layout="inline
" tml-render-layout="inline
" tml-render-layout="inline
" tml-render-layout="inline
" tml-render-layout="inline
" tml-render-layout="inline
" tml-render-layout="inline
" tml-render-layout="inline
" tml-render-layout="inline