These Shots Are All You Need To See From Miami's Model Volleyball Tournament
Of course resident Director of Vibes YesJulz hosted.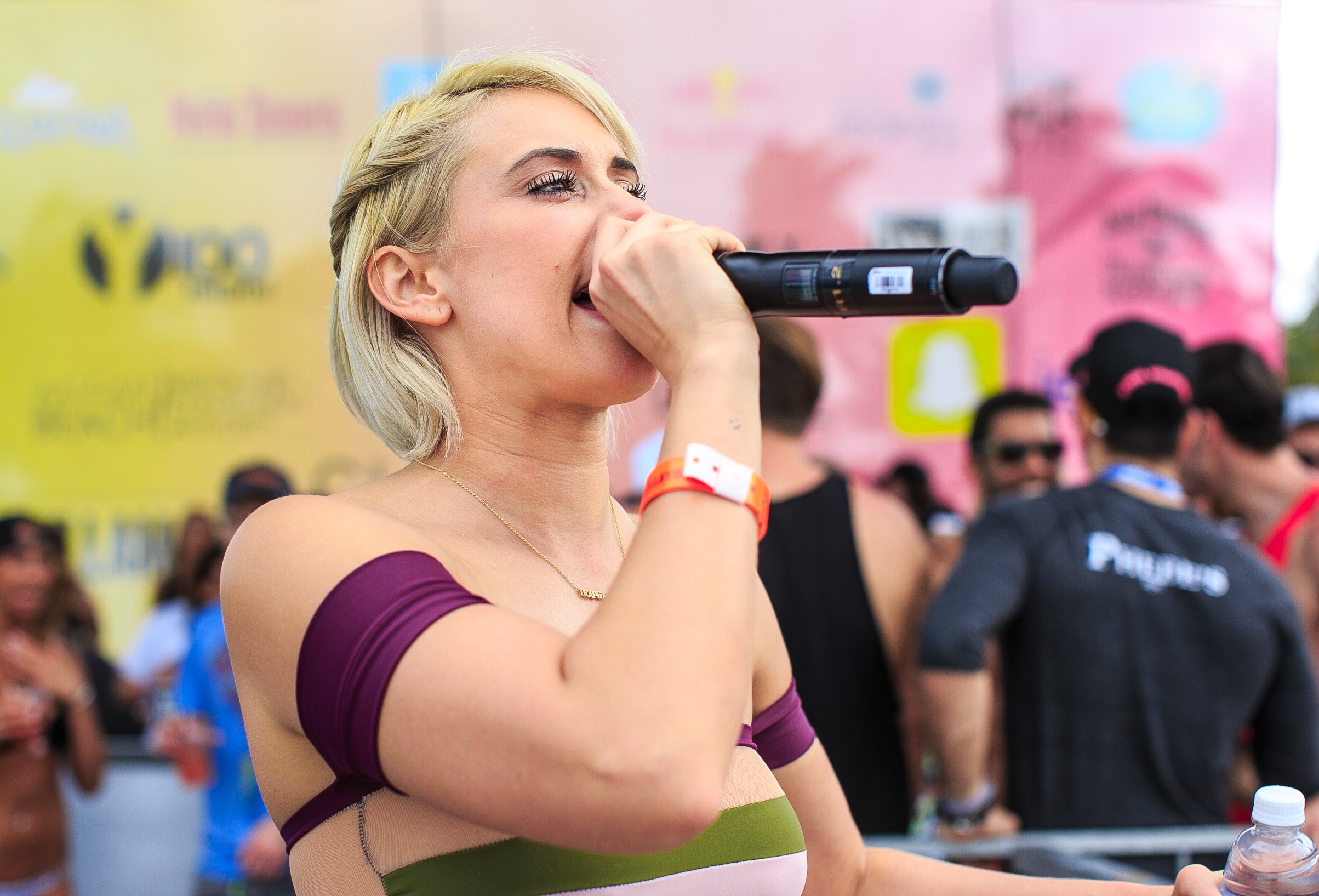 Miami is a beautiful city, year round. Its beaches are a nonstop destination for anyone in need of a bit of fun in the sun Stateside (especially in the dead of December for Art Basel) and this weekend, it hosted some 200 models for its seventh annual model beach volleyball tournament. What were you doing with your free time?
Hosted by party planner and social media fixture YesJulz, the open and public two-day event boasted babes from top Miami agencies. Girls repped by Wilhelmina and Ford bounding around in the sand slapping at a few balls? Sign us up.
We won't lie, we weren't there so we don't know who actually bested who.  But does it matter? With the photos we've gotten hold of, it seems like we all came out on top.
Check out the only shots you need to see of this year's Miami Model Volleyball Competition in the slideshow below.