'Karate Hottie' Michelle Waterson Bares All for ESPN 'Body Issue'
The sword-wielding UFC hottie is a total knockout.
The UFC's resident "Karate Hottie," 31-year-old strawweight Michelle Waterson, appears on one of the covers of ESPN magazine's annual "Body Issue."
In keeping with that title, Waterson flaunts the full extent of what her body can do—adopting a number of striking fighter's poses entirely in the nude.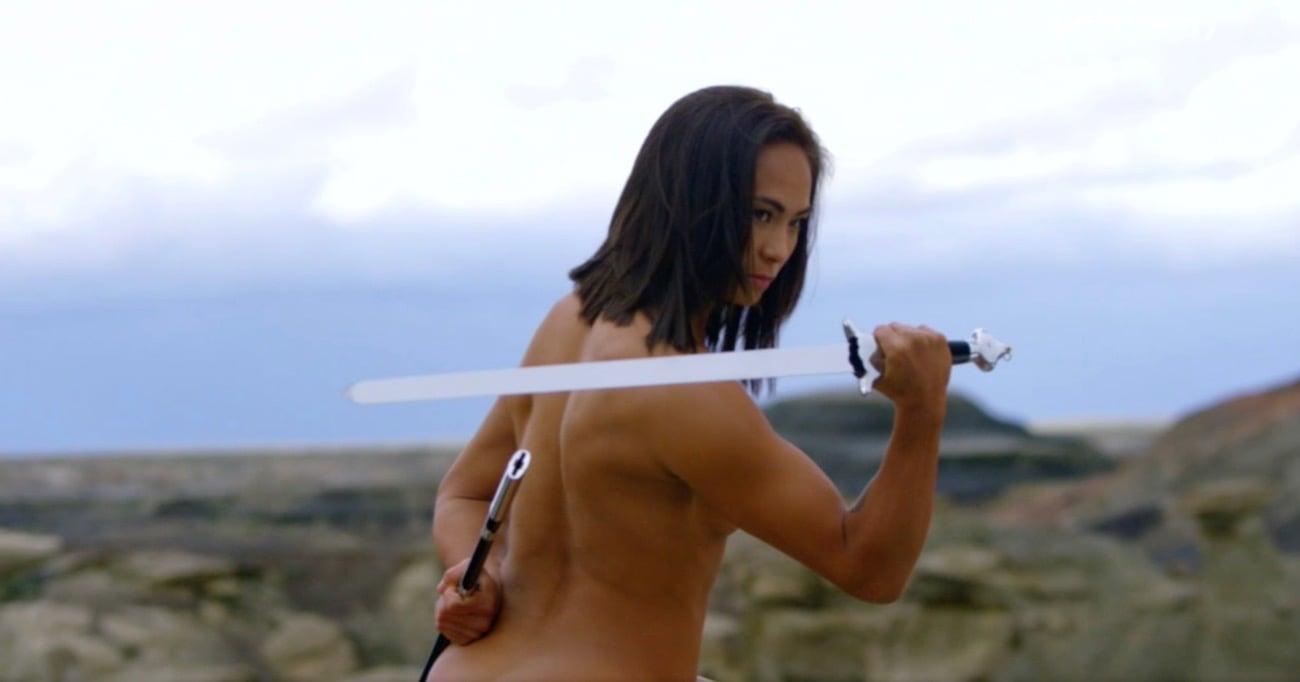 "My body is everything. It's my machine; it's what I have to fine-tune in order to perform," Waterson says in stunning behind-the-scenes video from the shoot, as she wields a motherfucking sword.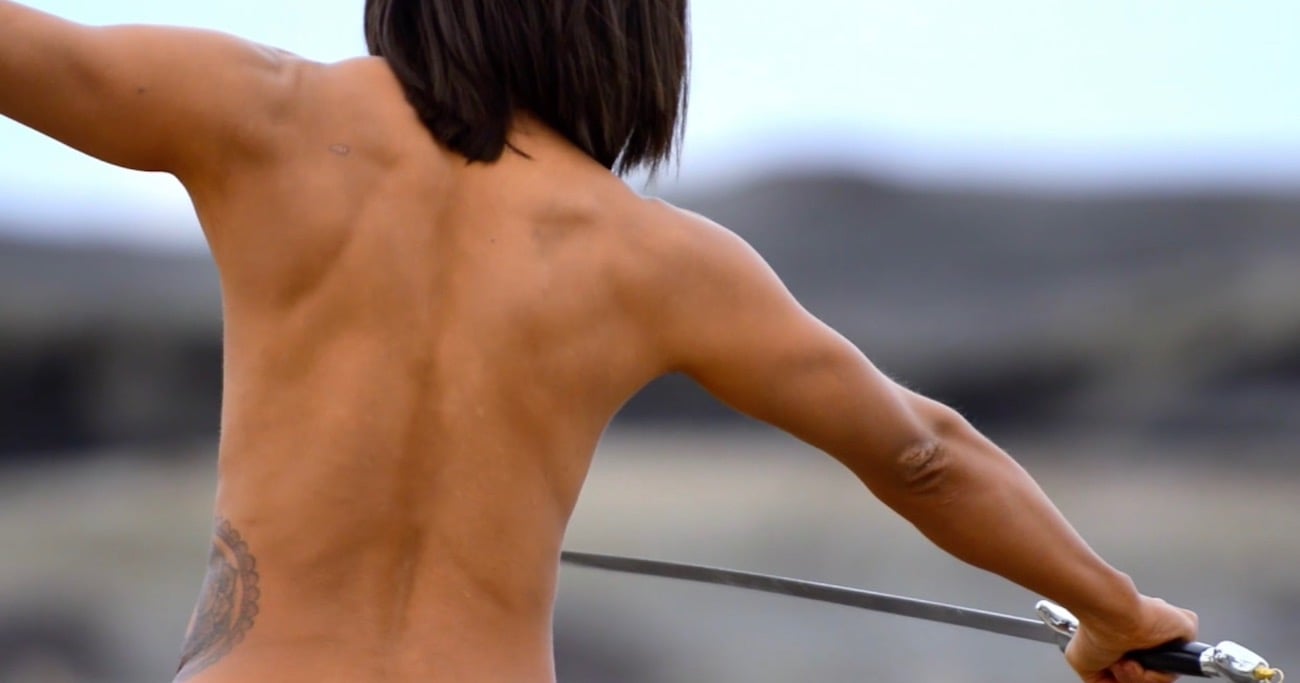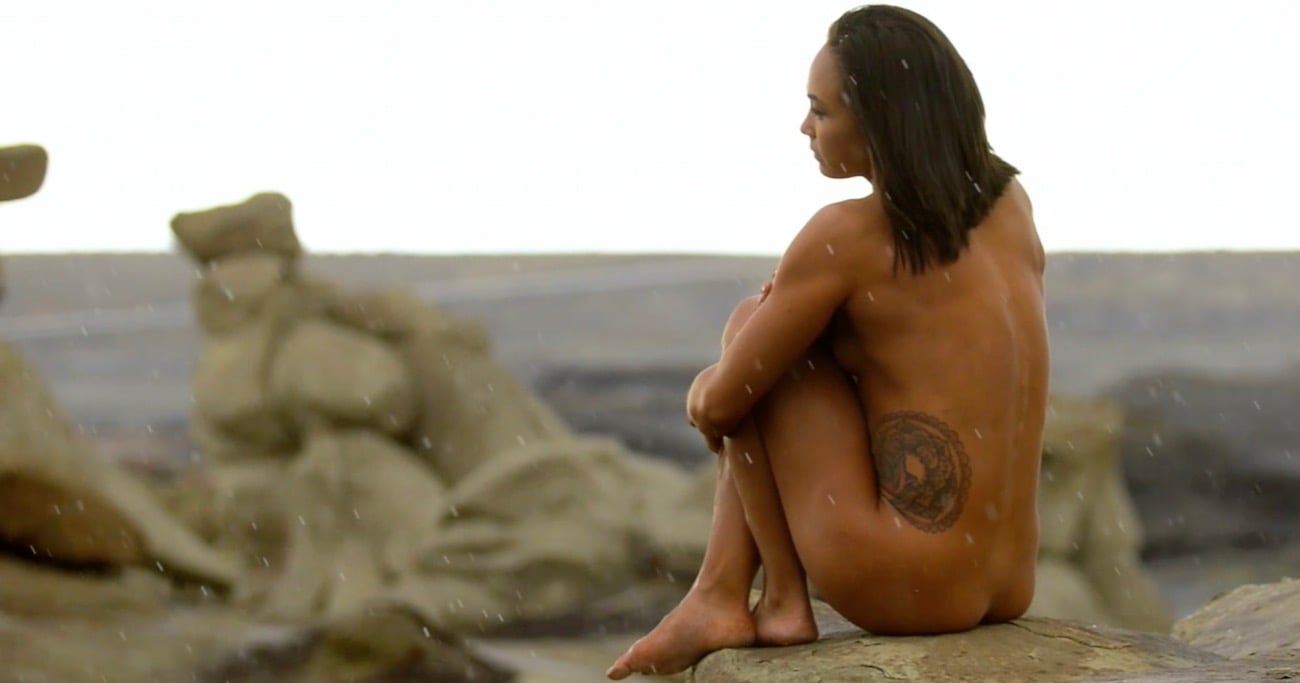 "Just like life, your body goes through changes, and it's important to embrace those changes," Waterson says, expressing zero interest in being some airbrushed femmebot.
"They are like battle wounds. My stretch marks are battle wounds from my labor and growing this beautiful human being inside of me," she adds. "Same thing with my cauliflower ears and my nose breaks—these are all things that tell a story."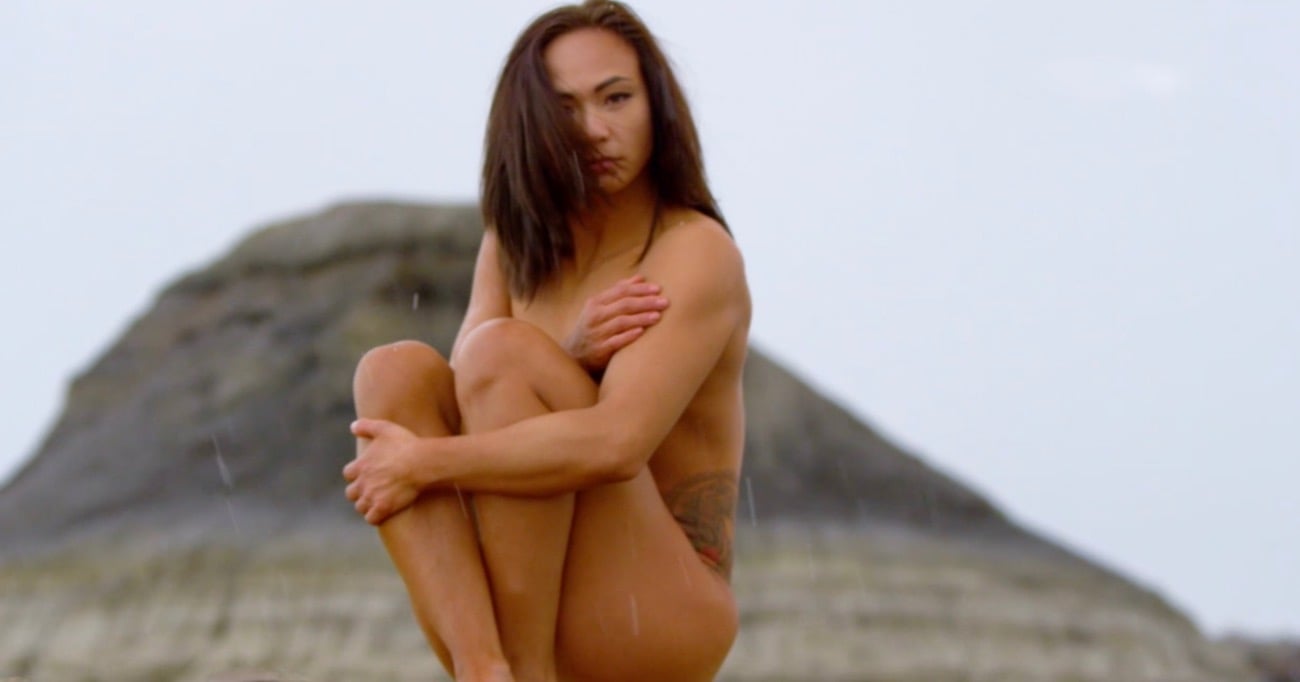 Judging from the video, it's quite a racy story, too.
The Karate Hottie isn't the only one baring all—check out this behind the scenes video of another Body Issue cover girl, tennis star Caroline Wozniacki.
https://www.instagram.com/p/BV2JEOTFdCa
See more of Waterson outside the ring in her hottest Instagram shots, below.
https://www.instagram.com/p/BS3iS1-j07whttps://www.instagram.com/p/BTby5rPj0j4https://www.instagram.com/p/BVDAAFjjqRXhttps://www.instagram.com/p/BVmm_WVDVoBhttps://www.instagram.com/p/BSeGHuuDnZvhttps://www.instagram.com/p/BVk73_jjkeGhttps://www.instagram.com/p/BSjGJ-ejqqxhttps://www.instagram.com/p/BPptXU6h3e9