Here's How Mila Kunis Actually Feels About Filming Sex Scenes
Is filming the scene as hot as what we see on screen?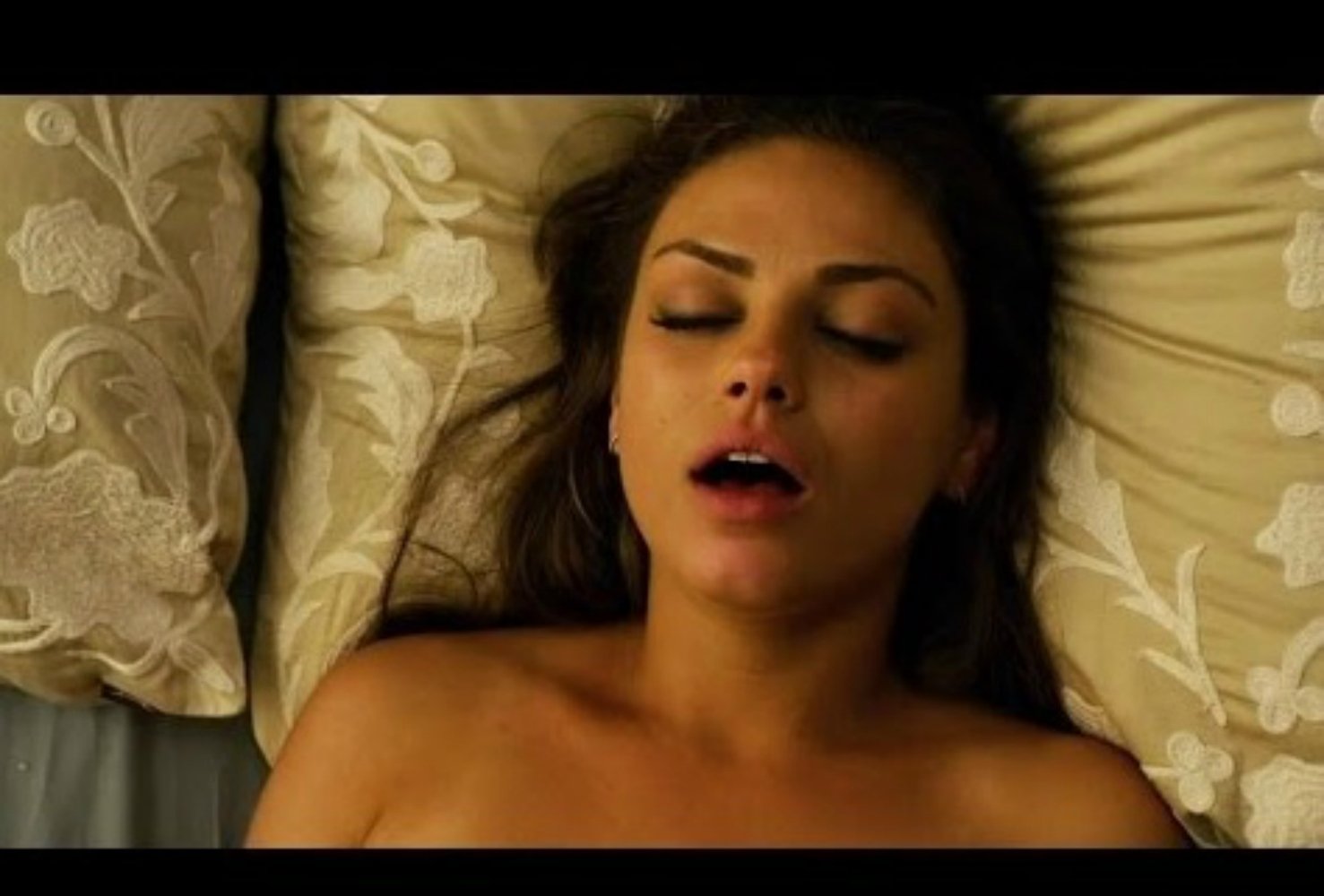 I don't know about you, but I love hot sex scenes in movies. But as much as we enjoy watching them, though, the actors in the scenes don't particularly like filming them, sadly. 
In fact, W Magazine recently interviewed some of the hottest actors and actresses in Hollywood on their thoughts on filming sex scenes, and as expected, none of them said "I love dry humping strangers on camera!"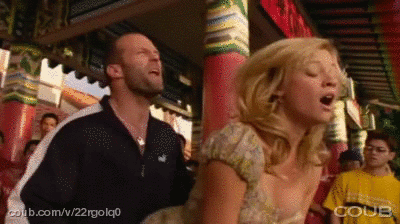 Mila Kunis, who has done some really goddamn iconic sex scenes (Black Swan, anyone?), doesn't think filming sex scenes is too much fun. "It's hard to have a sex scene, period," she said. "It doesn't matter if it's a friend, a male, a female. You're with 100-something crew members, lighting you, repositioning you. There's no comfort whatsoever." All in a hard day's work, right?  
And Dakota Johnson, star of borderline-softcore-porn film Fifty Shades of Grey, said, "Filming a sex scene is not a sensual or pleasurable environment. It's really hot – not in a steamy, sexual way. It's just sweaty and not very comfortable. On top of that, my hands and legs were tied, I was blindfolded and I was being hit with this bizarre tool [in Fifty Shades of Grey]. It was emotionally taxing." Aww. Maybe the movie should be renamed "Fifty Shades of Sweaty and Uncomfortable."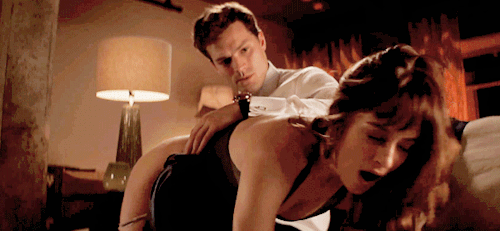 "Anyone who says they're laid back about sex scenes is a fibber. It never gets any less…not traumatic, that's the wrong word…not embarrassing…it can be a bit awkward," said Natalie Dormer, implying having fake sex in movies is a lot more awkward than actual sex, which is already pretty awkward to begin with. I mean, I'm sorry to hear she feels that way, but I like watching her do sexy stuff in front of the camera.
And it's not just the ladies who don't find joy in filming sex scenes. Samuel L Jackson doesn't like it either. "You ask before you start, 'Where can I touch you? Where shouldn't I touch you?' Then you apologise for both reasons. 'I'm sorry if I get excited' and 'I'm sorry if I don't'. Because sometimes it just ain't happening!" You heard him! Samuel L Jackson has had it with these motherfucking sex scenes in these motherfucking movies! 
However, there's one pure soul on this earth who isn't afraid of showing off what the good Lord gave her. Lena Dunham, my friends, has no problem with filming sex scenes. Like, no problem at all. "I stopped wearing the nude patch after the first season of Girls. There's not one guy who works on that show who hasn't seen the inside of my vagina. You glue it over your vagina. It gets sweaty and always falls off. My male co-stars, at the end of the day, don't care." Well, that's all I'm going to think about when I see Lena Dunham now.
Even sex scene veteran Kate Winslet had something to say about the matter. "You can literally be tangled in sheets and you turn to the other actor and say, 'What the f**k are we doing?' Dear Mum, at work today I had so-and-so's left nut sack pressed against my cheek. It's sort of unethical if you think about it in those terms."
Well, folks, there you have it. They suffer for our viewing pleasure. But they also get paid big bucks, so they shouldn't even be complaining. 
H/T: Bro Bible