Miley Cyrus Got Naughty With the Easter Bunny on Instagram
These pics are better than a basket of eggs.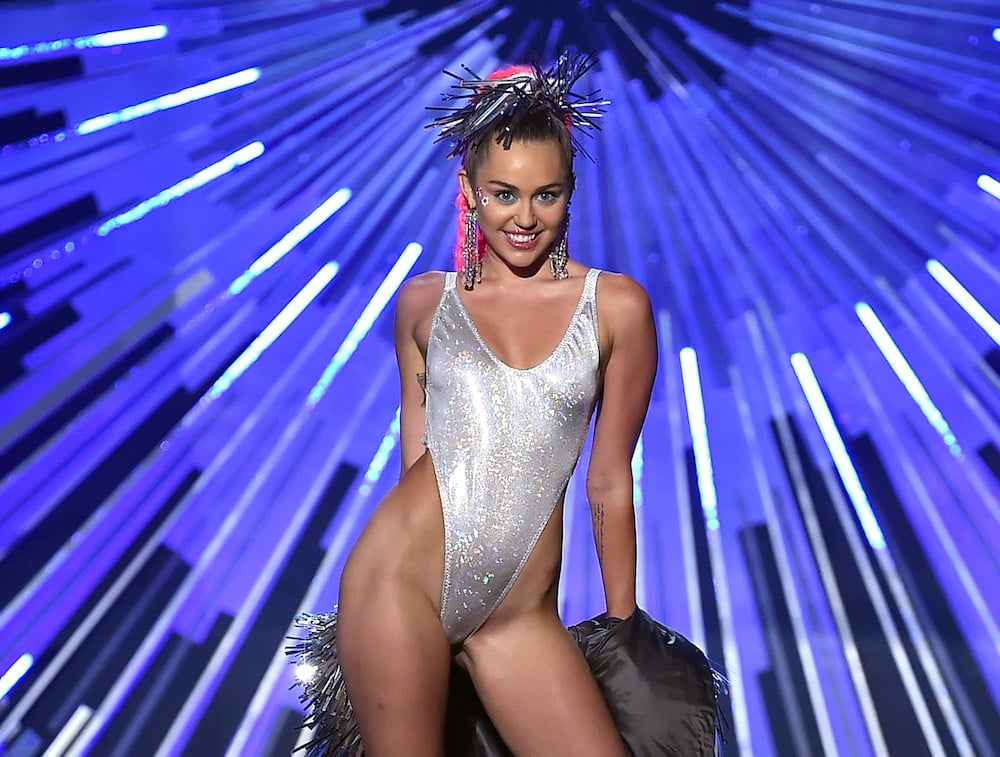 Fallen Disney star and professional provocateur Miley Cyrus just left a sexy Easter treat on Instagram in honor of holiday.
It was a photo shoot with Vogue magazine, for which Miley was spanked by the Easter bunny, among other sexy Easter eggs for us to find.
https://www.instagram.com/p/Bg9NklkBnT4
Photographer Ellen von Unwerth took the shots, but Cyrus did the heavy lifting. She came into this holiday like a wrecking ball.
https://www.instagram.com/p/Bg9R4jihYmR
"[I'm] going to a drag show . . . duh!" Cyrus told the fashion rag of her Easter Sunday plans. Hey, everyone observes the holiday differently.
https://www.instagram.com/p/Bg9M6AwhN3Q
Check out some more of her recent sexy Instagrams, here:
https://www.instagram.com/p/BXTAH7sBH_nhttps://www.instagram.com/p/BgArqEsBONdhttps://www.instagram.com/p/BfylhZ8ByJlhttps://www.instagram.com/p/BgRkUC9h81uhttps://www.instagram.com/p/BXa8letBGoOhttps://www.instagram.com/p/BemXLnrBgD-https://www.instagram.com/p/BOiLERkB0DNhttps://www.instagram.com/p/BcDsSAUBvAj