Sorry Guys, Miranda Kerr Is Officially Off the Market
The stunning supermodel just got engaged to the billionaire CEO of Snapchat.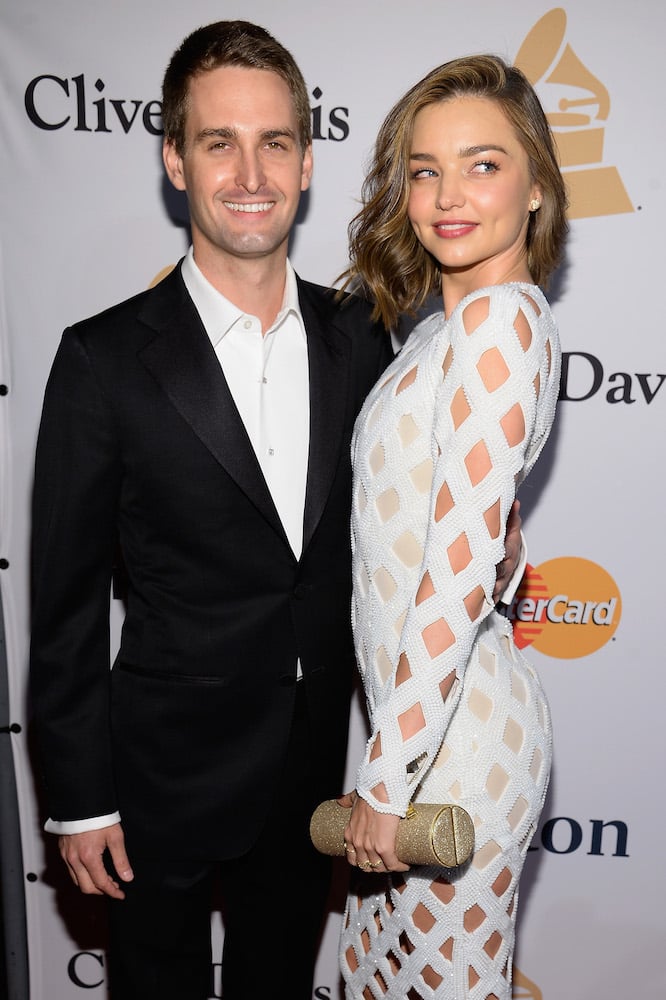 Miranda Kerr is officially off the market. 
Billionaire Snapchat co-founder and CEO Evan Spiegel just proposed to the stunning former Victoria's Secret model. And in what must be a crushing disappointment for blindly hopeful men everywhere, she said yes.
The 33-year-old superbabe broke the news to her 9.5 million Instagram followers with, what else, a Bitmoji cartoon. Somehow, this makes it hurt even worse.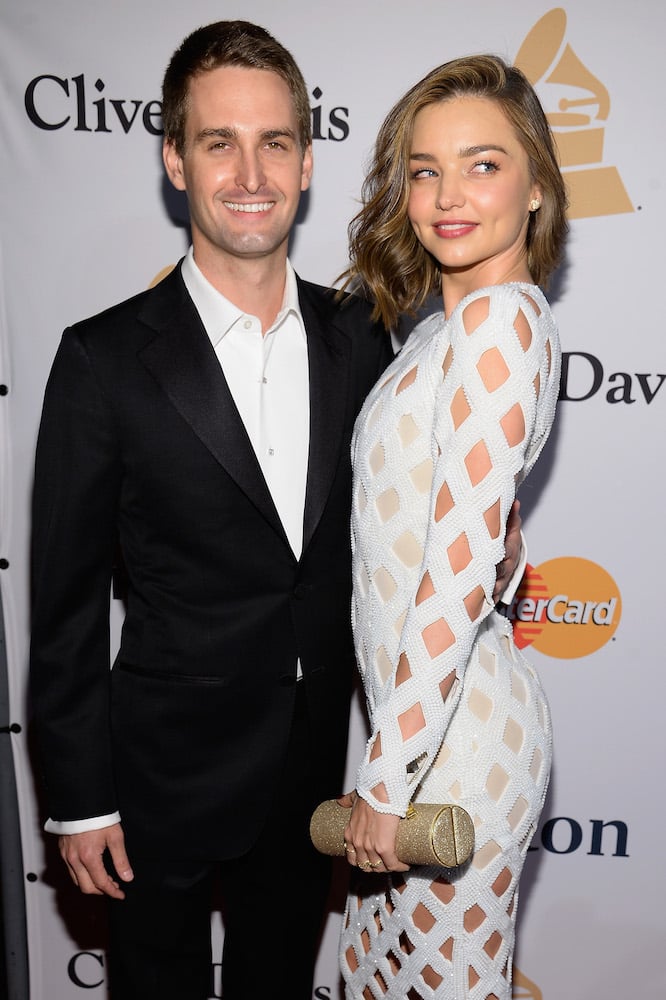 We suppose they look pretty good together, him being a 26-year-old tech genius with a high-wattage smile and her being…well… her. 
But they certainly didn't have to rub our noses in it, like they did at LAX last year (see above). 
Miranda and Evan (Mirvan?) began dating in June 2015, and this May even moved in together, into a $12 million L.A. mansion.
The last time we were this heartbroken was back in 2010, when Miranda married Orlando Bloom, who famously defended her honor against Justin Bieber at an Ibiza nightclub. They also had a son together, but called it quits in 2013. 
Let's just hope their marriage lasts more than three seconds.