Women From Across the Globe Can Now Enter the 'Miss Bumbum World' Competition
Brazil's infamous best-booty contest is going world wide.
(Photo: Getty Images)
Brazil's famed Miss Bumbum pageant is opening its doors, welcoming ample-bottomed contestants from around the world to enter a new global contest.
The winner of Miss Bumbum World will be crowned next March in Miami, and aspiring Miss Bumbums have until December 1 to enter.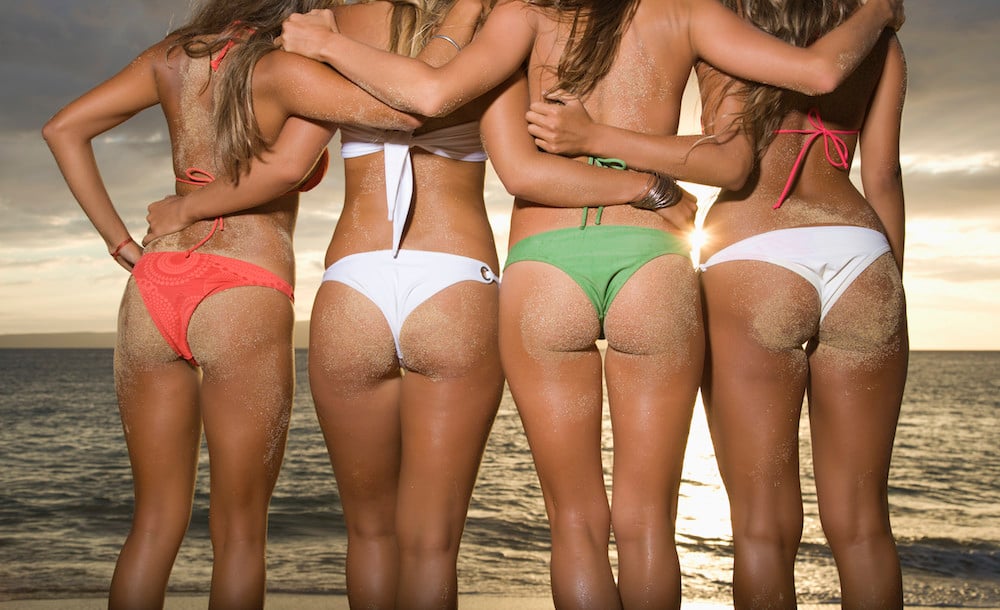 Only one woman will be chosen to represent each country. In Miami, they will be judged "after shaking their booties in a 'free performance' wearing an outfit inspired by their national dress," according to the Daily Mail.
The rules will be more relaxed than the Brazilian competition. Cosmetically altered butts are still strictly verboten, but butts of any size are welcome. (Miss Bumbum Brazil restricts bottoms larger than 42 inches in diameter.)
https://www.instagram.com/p/Ba976P0jDN-
The global competition will be fierce, but there are plenty of butts to be found in the United States. See some of our ideal contenders in the slideshow above.