Meet the Sexiest Bikini-Clad Contestants From the 'Miss Hooters International' Swimsuit Pageant
They're hotter than XXX wings.
Photos: Hooters
Earlier this week, 81 gorgeous Hooters girls gathered in Las Vegas to compete in the sports bar franchise's 21st annual swimsuit pageant for the coveted title of Miss Hooters International 2017. 
They were all hotter than the spiciest Hooters chicken wings, but it was Chelsea Morgensen from Hollywood, California who ultimately took home the crown.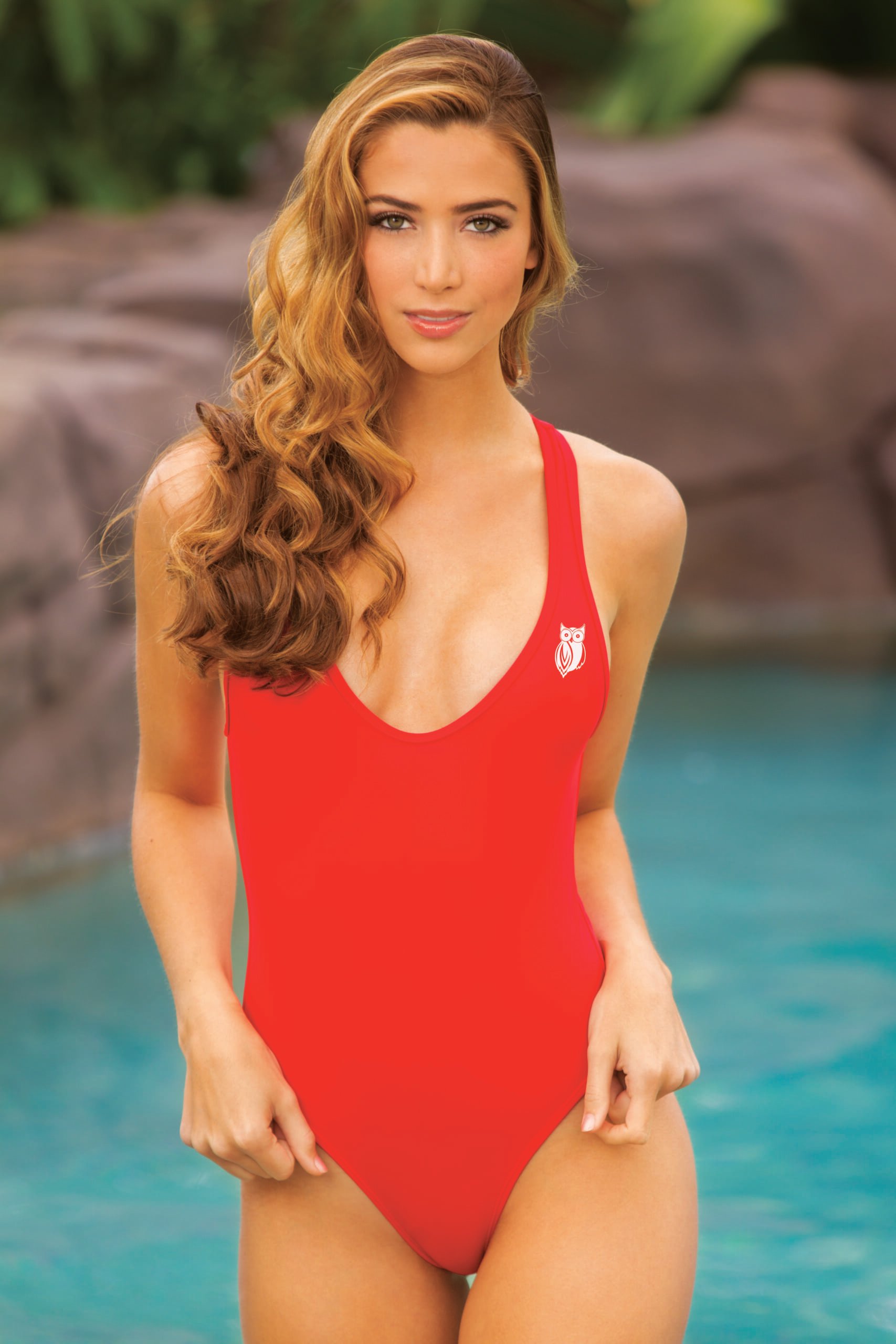 The aspiring model and actress's Instagram feed is absolute fire. We highly recommend giving her a follow. 
" tml-render-layout="inline
" tml-render-layout="inline
" tml-render-layout="inline
" tml-render-layout="inline
" tml-render-layout="inline
" tml-render-layout="inline
We congratulate all of the contestants for making an outstandingly sexy showing. Get acquainted with more of the voluptuous vixens below: 
Caitlyn Efel 
Rachel Cillick 
Jennifer Koenig
Casey Luckey 
Kiffanie Binkley 
Kammie Hall 
Katrina Aird
Camri Campbell
Leslie Valeria Cuellar 
Keely Reardon 
Mariah Materiale 
Emily Price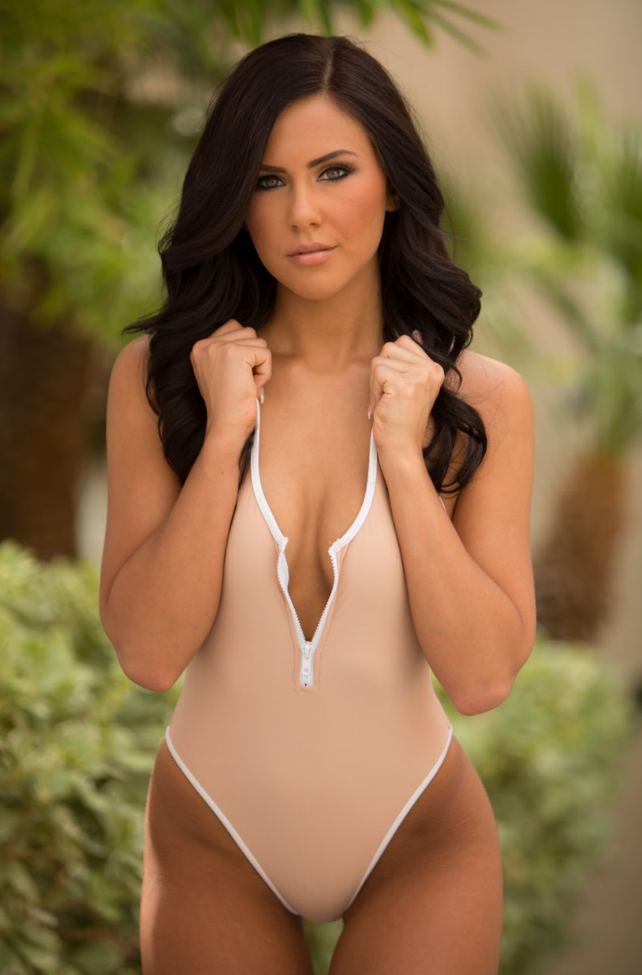 Marissa Wick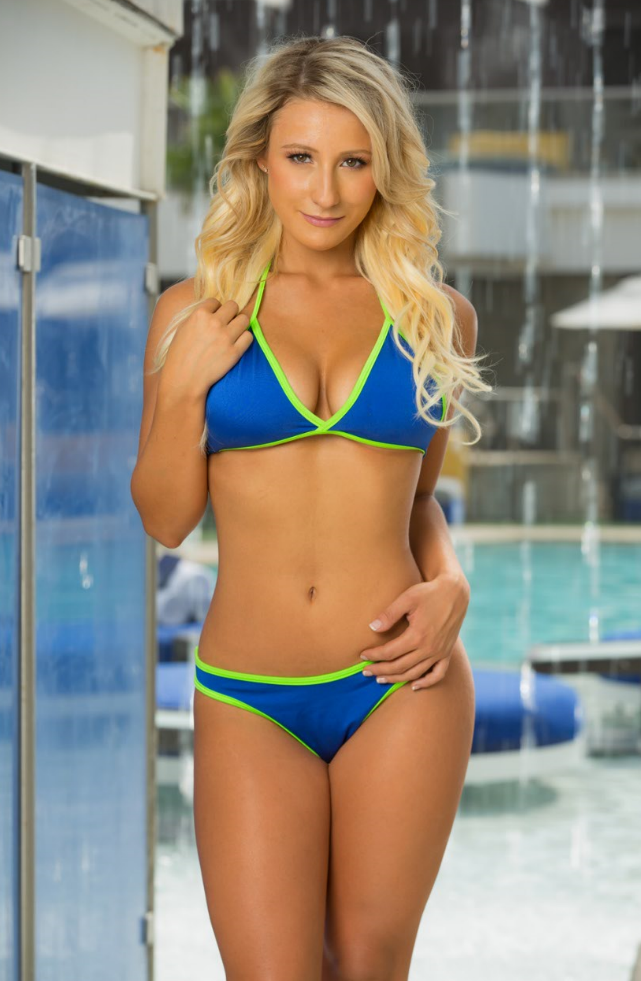 Emily Bond