A Visual Guide to the New Miss Universe
Don't let Steve Harvey hog the spotlight.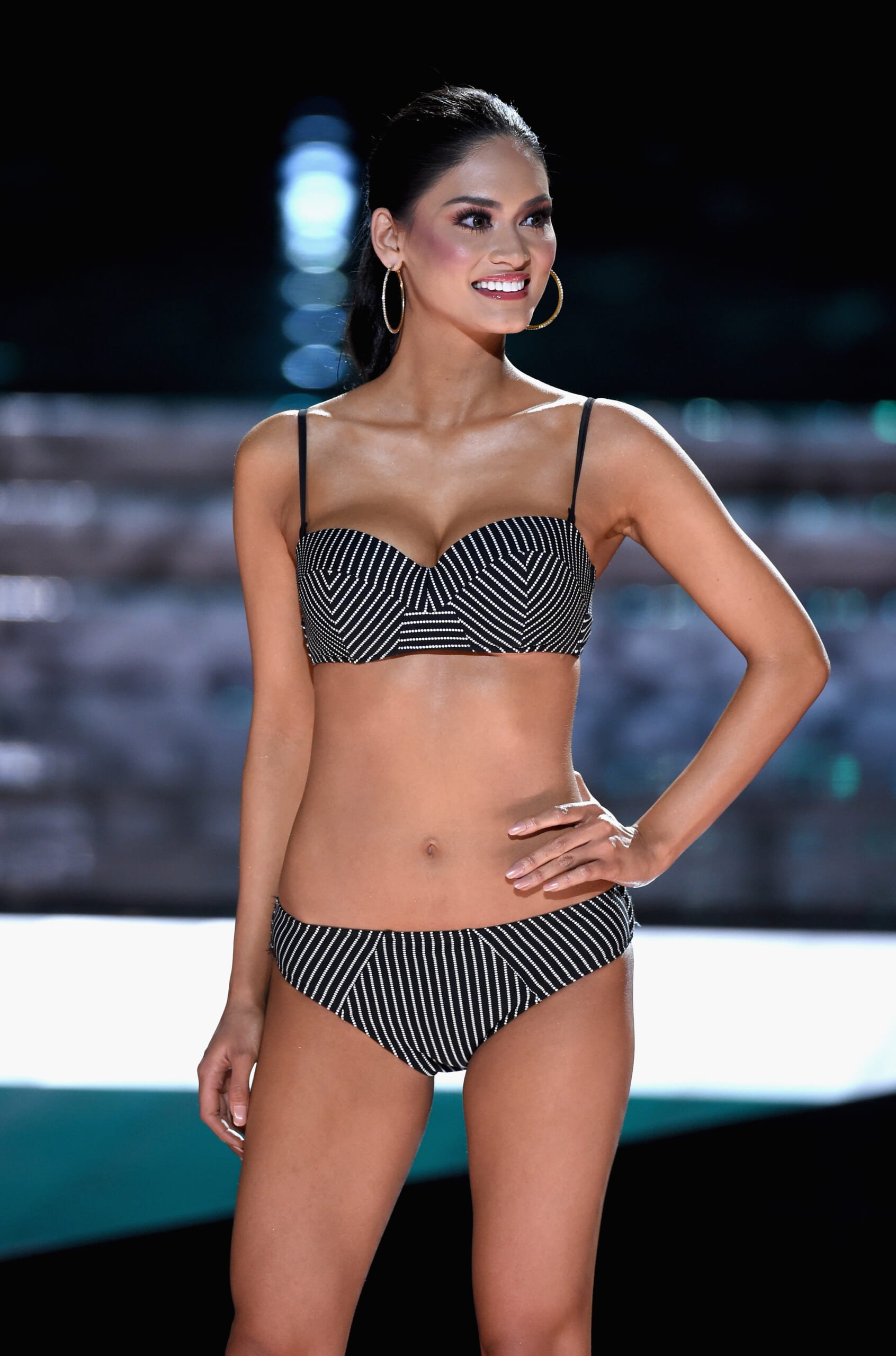 Steve Harvey totally ruined this year's Miss Universe beauty pageant. The blundering host accidentally bestowed the coveted crown to Miss Colombia Ariadna Gutierrez before realizing his mistake and handing it off to Miss Philippines to the anger and dismay of his audience. It may be the most awkward moment in beauty pageant history — and that's really saying something.

But while the internet is having a field day roasting Harvey, let's not forget the real star of this year's competition: Pia Alonzo Wurtzbach, the 26-year-old Filipino-German actress, model, chef and, as of Sunday, the official Miss Universe 2015.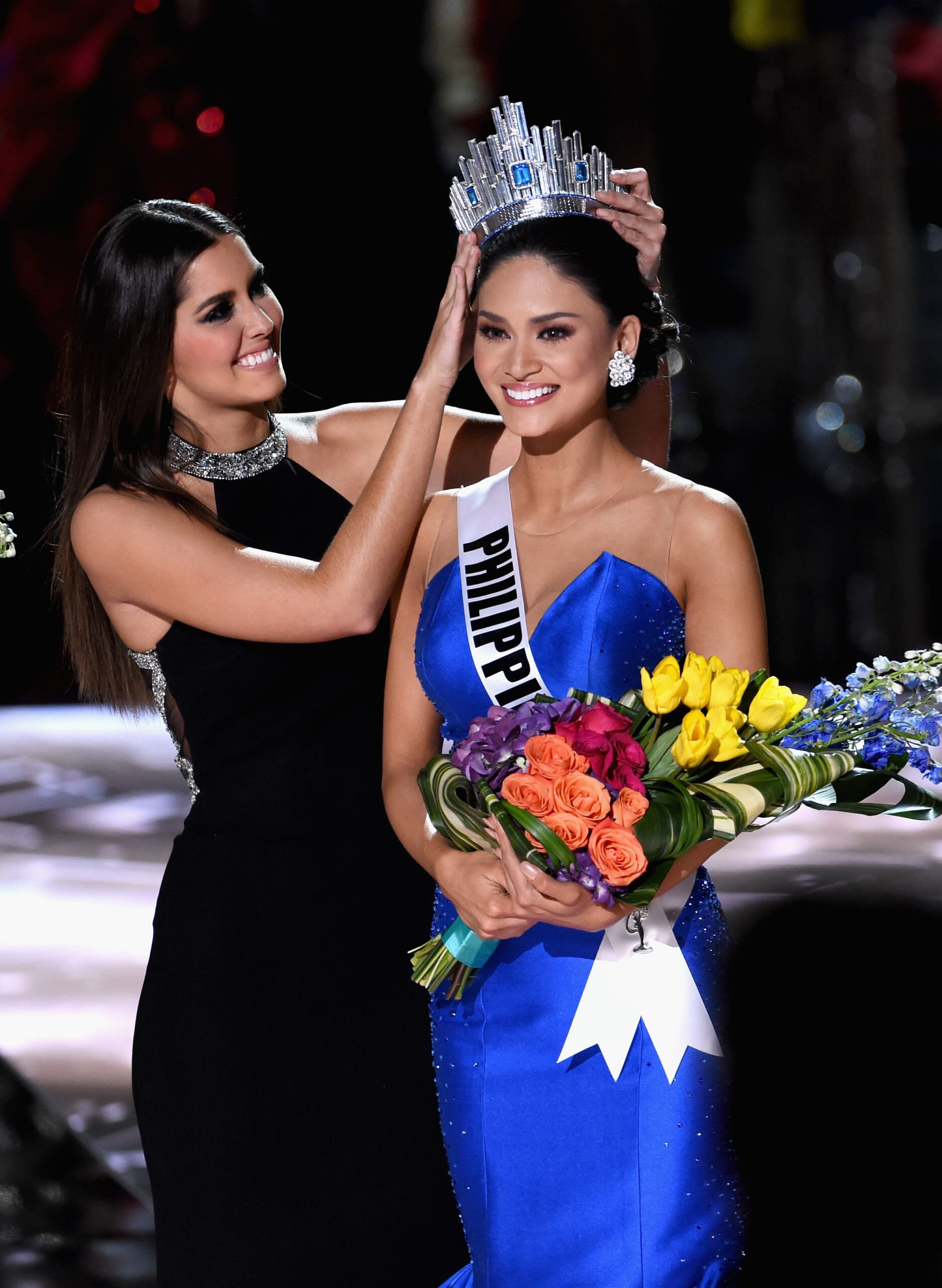 Wurtzbach's an incredibly talented woman. Born in Stuttgart, Germany, her career started at age 4 in the Philippines' Quezon City, earning a culinary degree in Metro Manila and appearing on both both the big and small screens in a series of TV series and movies through the 2000s. Her win on Sunday marks her third time competing in Miss Universe Philippines and her first representing his country at Miss Universe 2015.
Get to know Wurtzbach a little bit better with a tour through her Instagram.
" tml-render-layout="inline
" tml-render-layout="inline
" tml-render-layout="inline
" tml-render-layout="inline
" tml-render-layout="inline
" tml-render-layout="inline
" tml-render-layout="inline
" tml-render-layout="inline